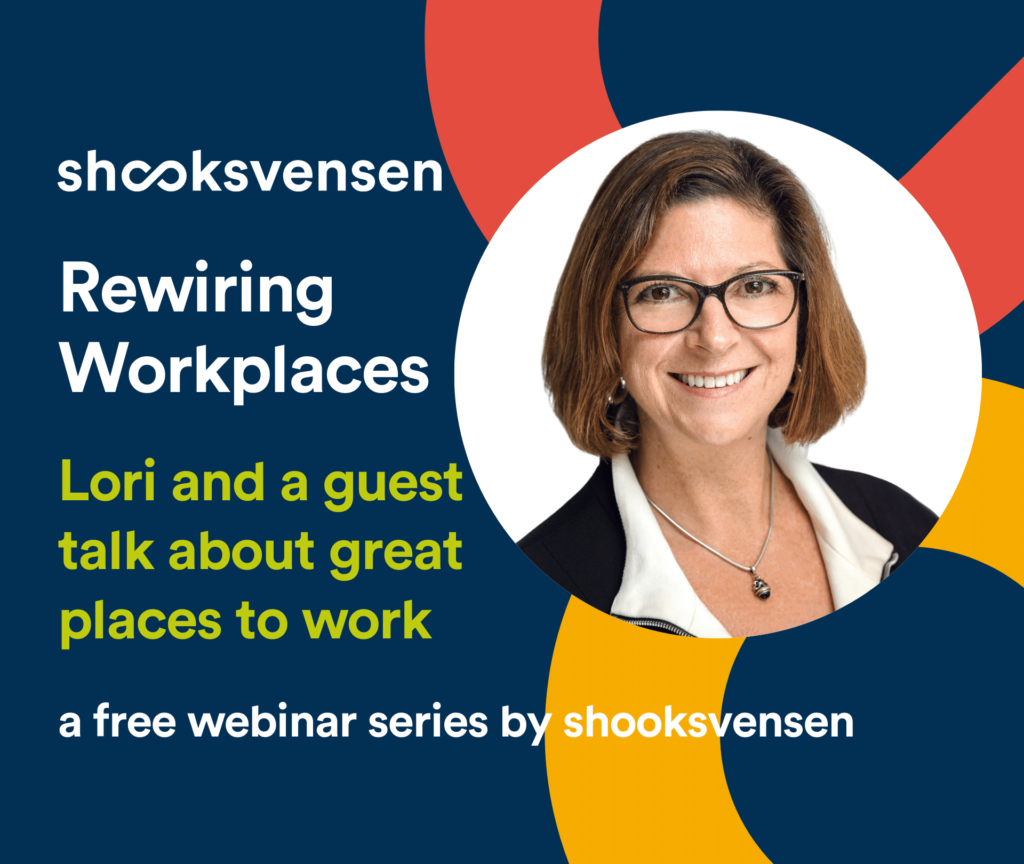 Rewiring Workplaces is a series of free webinars about how to develop a workplace culture where people and teams thrive.
These webinars are primarily a conversation with a guest but you can also join in. They are designed for HR and Learning and Development professionals, coaches, and others who influence and support workplace culture development.
Rewiring Workplaces
with Lori Shook
Join us in these interactive, conversational webinars where we include topics related to neuroscience and systems thinking to shape how we approach culture development in our ever-changing world.
Upcoming webinars
Recordings of previous webinars are also available on our YouTube channel.
Recordings of webinars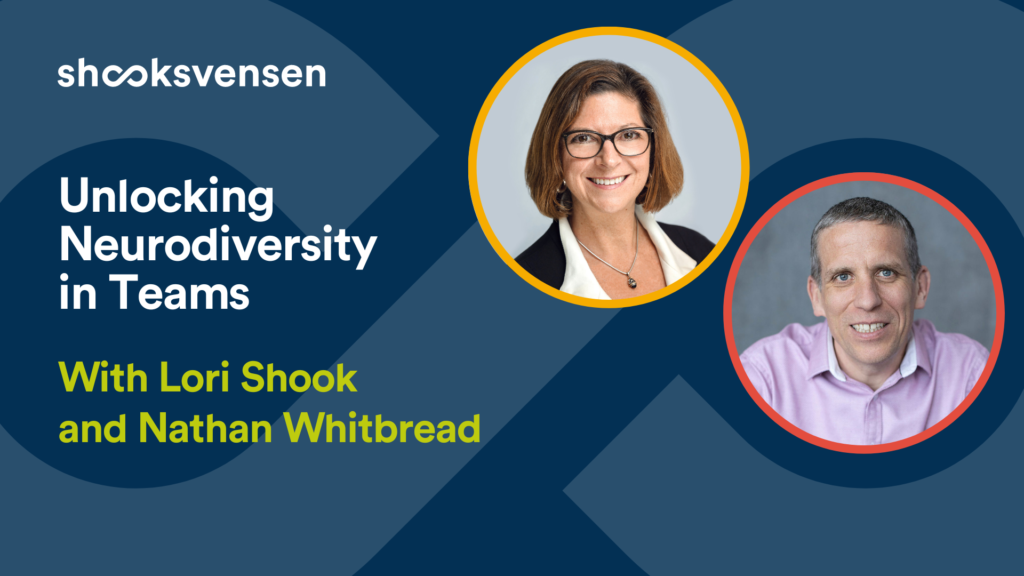 In this webinar, Lori and her guest Nathan Whitbread discussed neurodiversity in teams.
As organisations become more neuro-inclusive, they will leverage special skills and improve their ability to retain talent.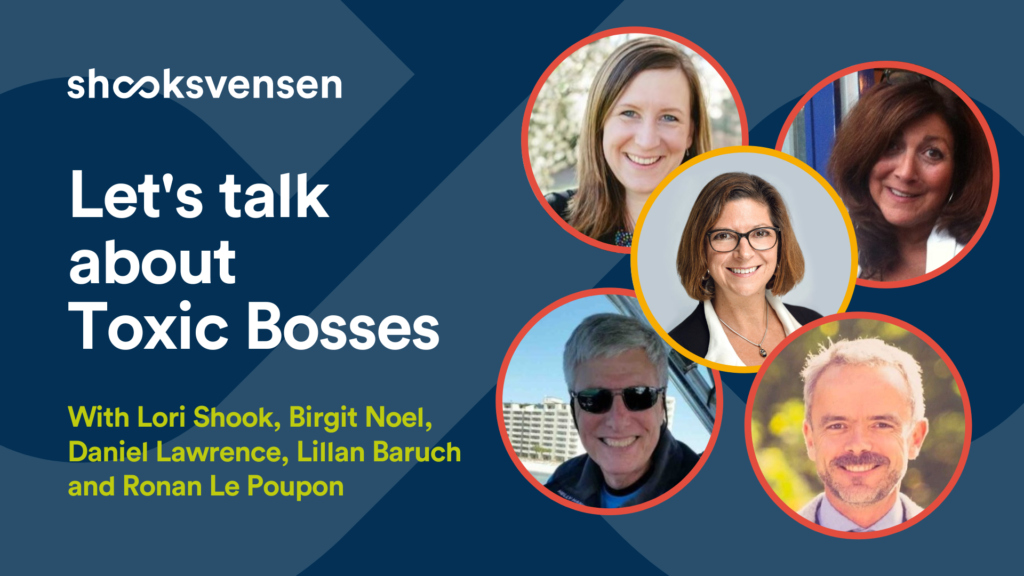 In this webinar, Lori hosted a panel of guests, all of whom have suffered from a toxic boss in the past.These four guests shared their experiences, the personal impact of that boss, the long-term effects, and the learning they gleaned from that experience.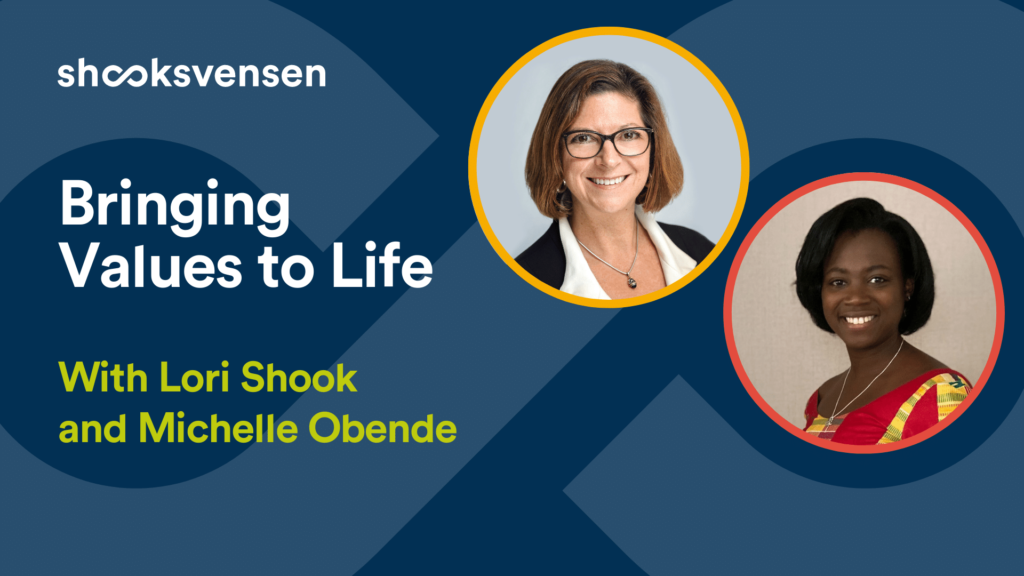 In this webinar, Lori and Michelle discussed bringing company values to life. Michelle shared some of her personal experience of working for a very successful and award-winning consultancy that excels at living their values.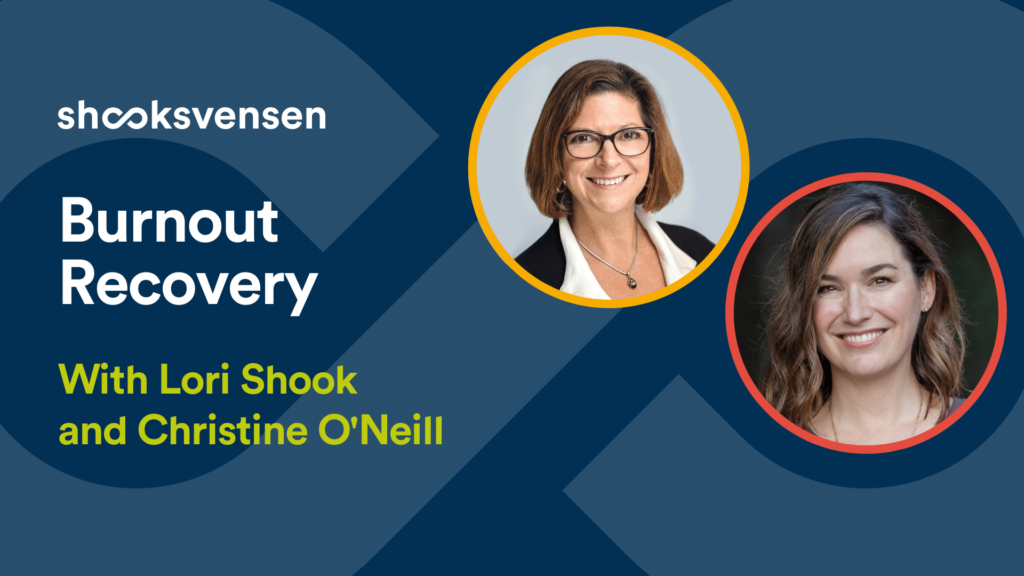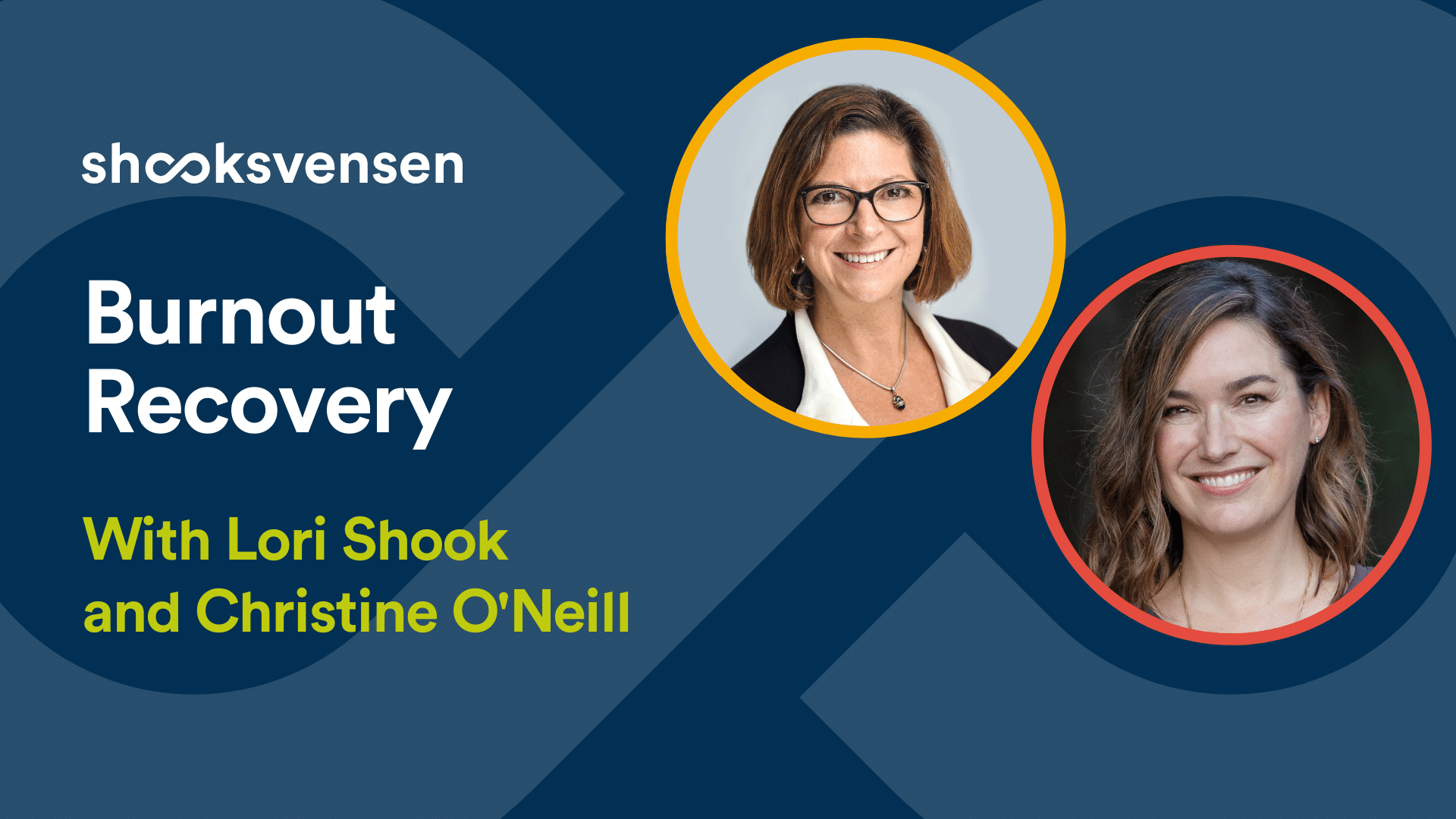 In this webinar, Lori and Christine talked about burnout, what causes it, how to avoid it and how to recover.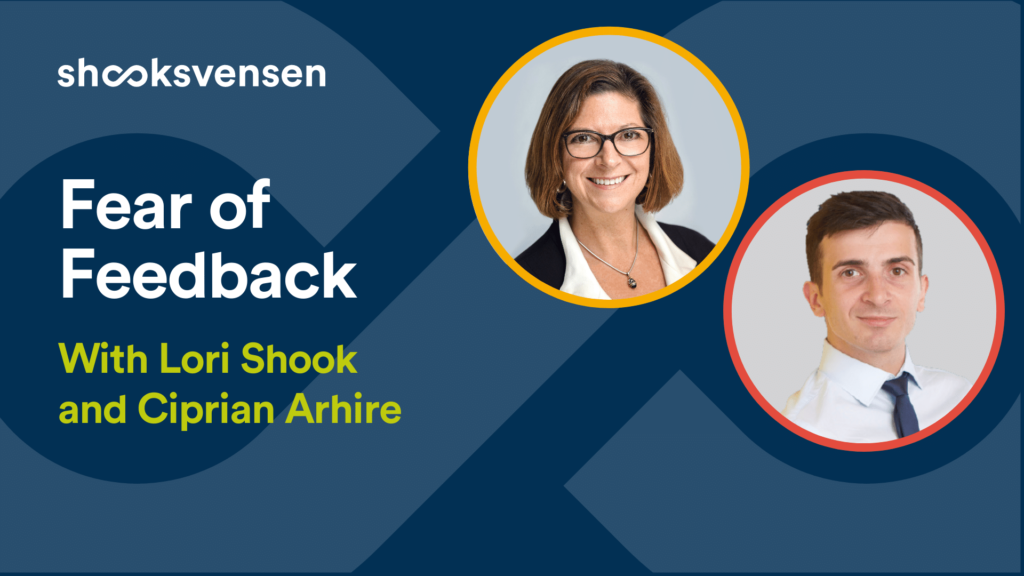 In this webinar, Lori and Ciprian discussed how to make it easier to give and receive feedback.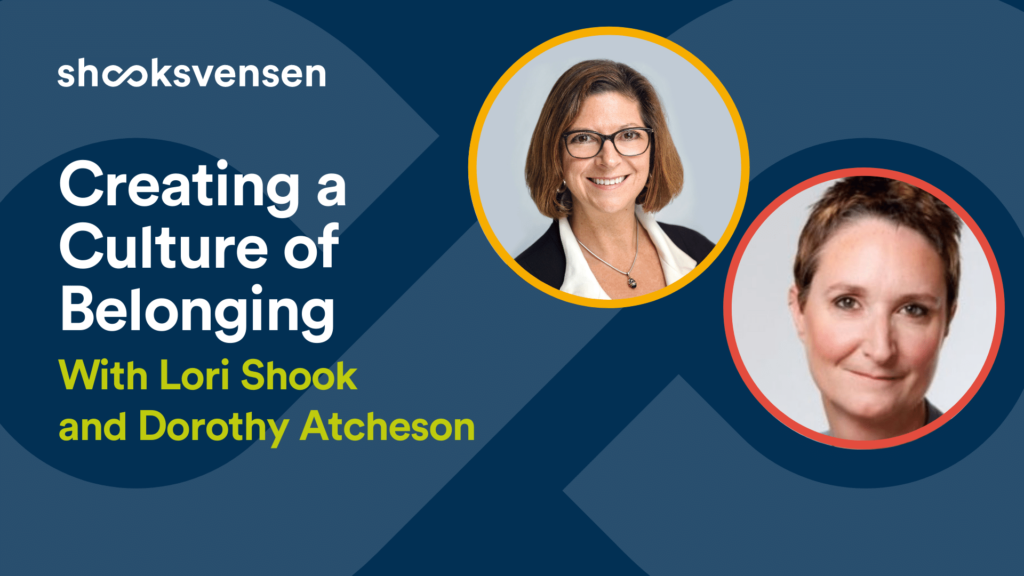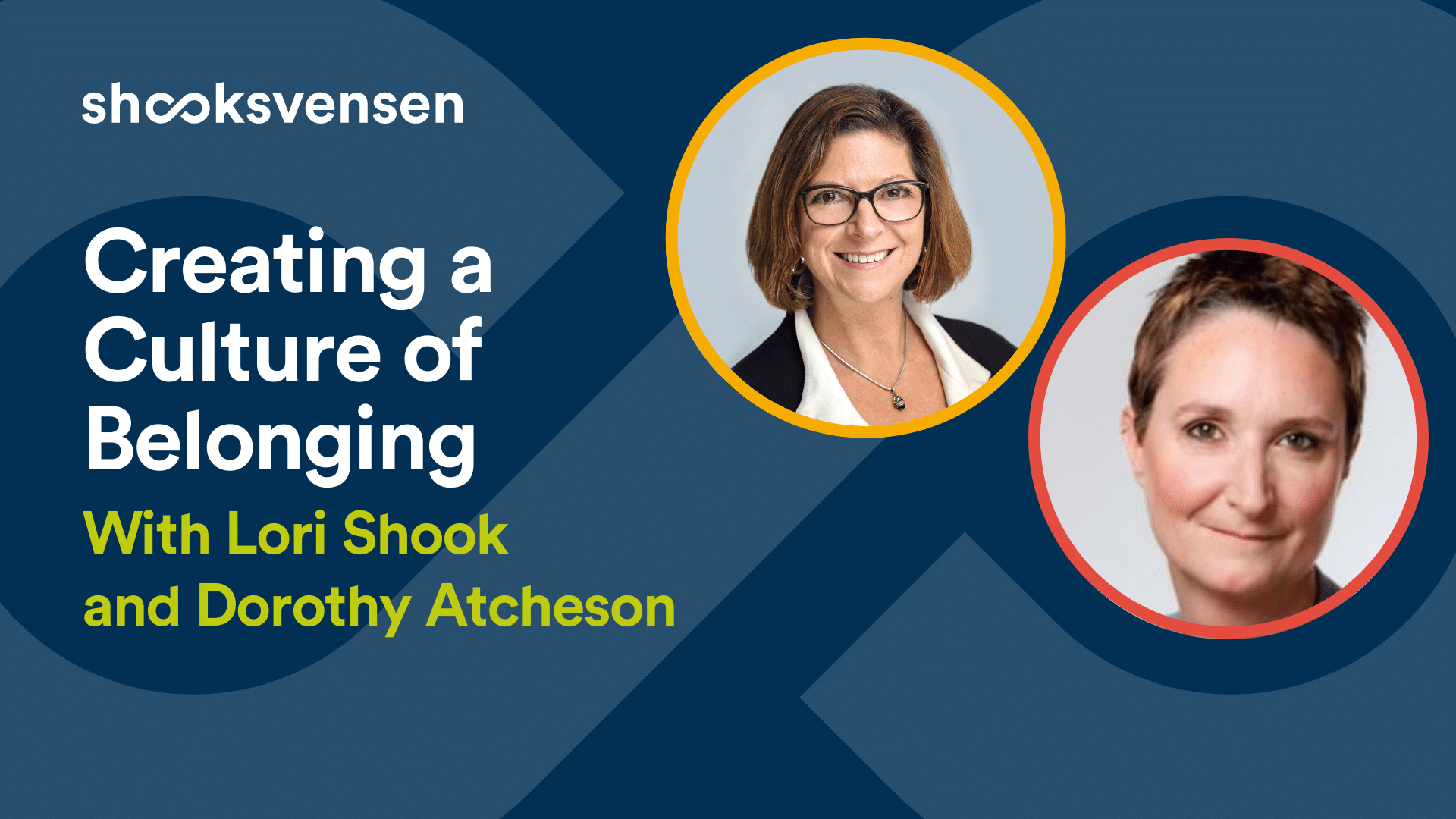 In this webinar, Lori and Dorothy discussed how our innate need for belonging impacts the workplace culture.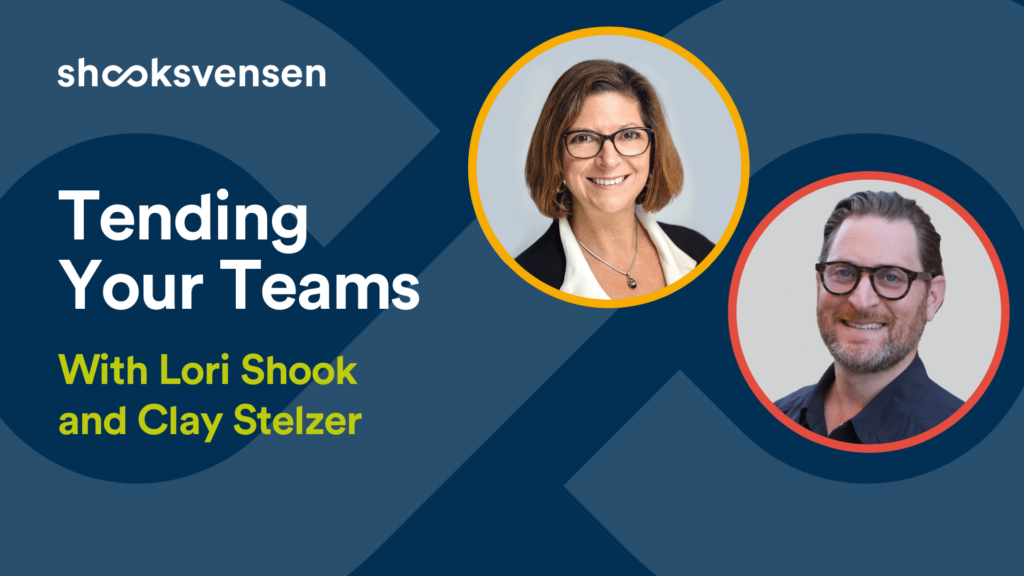 In this webinar, Lori and Clay discussed team coaching and how to create a coaching culture in an organisation.
Other courses & resources