Rewiring Workplaces: Burnout Recovery – recording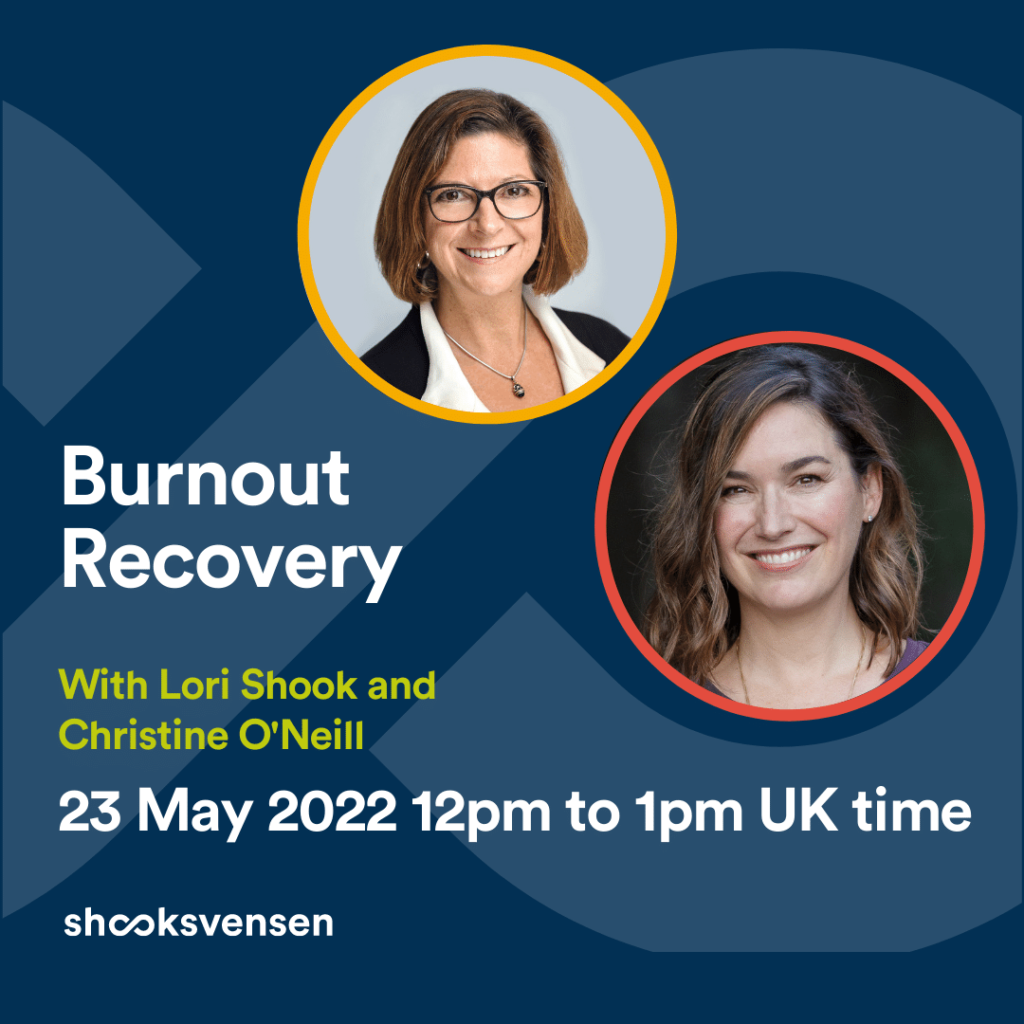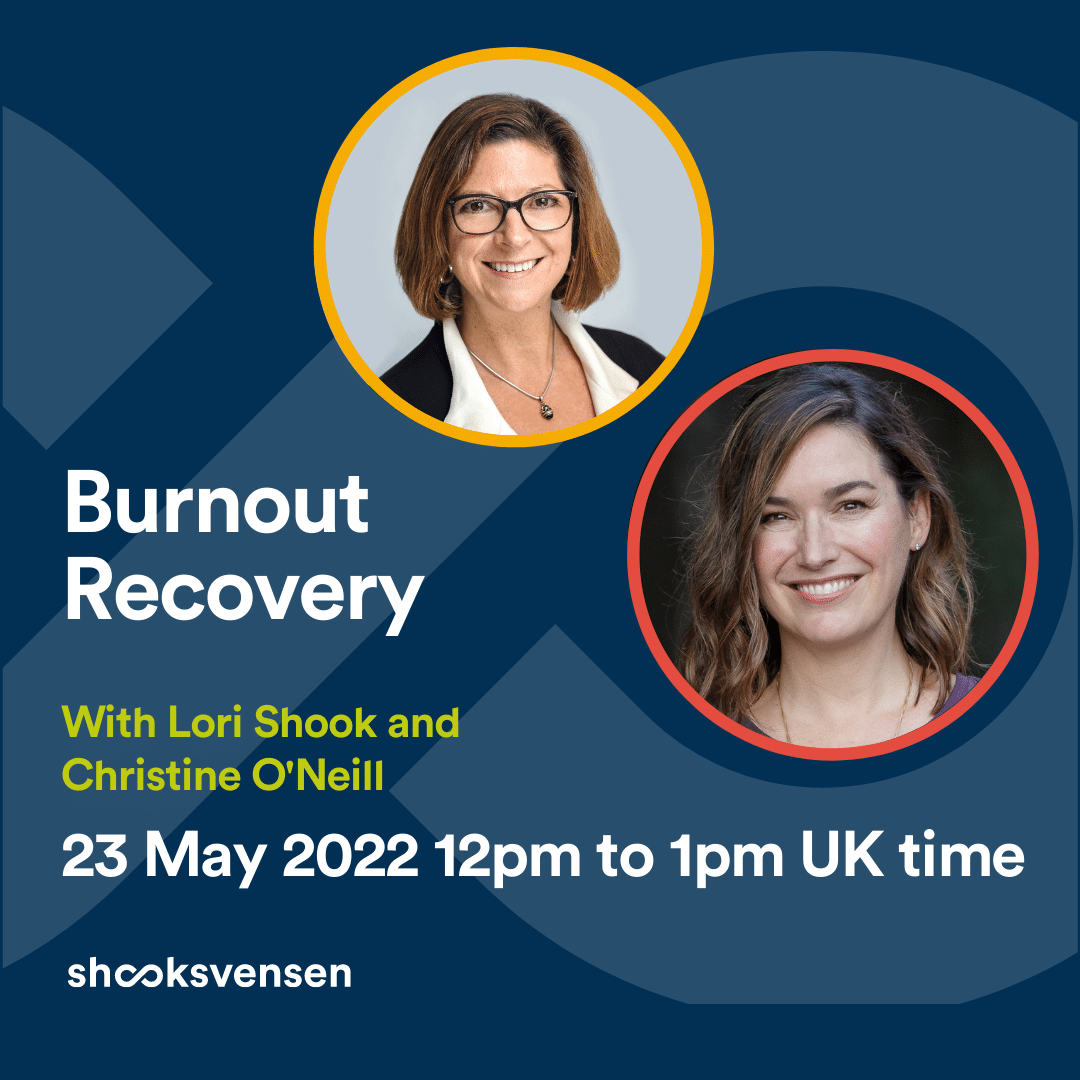 In this webinar, Lori and her guest, Christine O'Neill discussed burnout: how it happens, how to prevent it and what it takes to recover. Christine brought her medical expertise as well as her personal experience with burnout and her recovery process.
About Christine:
Christine O'Neill, MMSc, PA-C, PCC is a clinician, former hospital executive, and burnout survivor who now helps others as a burnout recovery strategist, ICF-certified executive leadership coach, Certified Dare To Lead™ Professional, and yoga teacher.
She is passionate about helping overwhelmed executives learn how to make a difference while having a life using values-based prioritization and neuroscience-informed self-management techniques. She specializes in professional burnout recovery and executive coaching for people-first leaders.
Christine has worked in healthcare for 30 years, gaining deep experience in direct patient care, hospital leadership, non-profit board leadership, and grassroots political advocacy. When not working, you'll find Christine exploring new places in her campervan, developing plant-based recipes, petting all the dogs, and connecting with friends and family.
---
Recordings of past webinars and links to upcoming webinars are here.
---
Other courses & resources