Rewiring Workplaces: Fear of Feedback – recording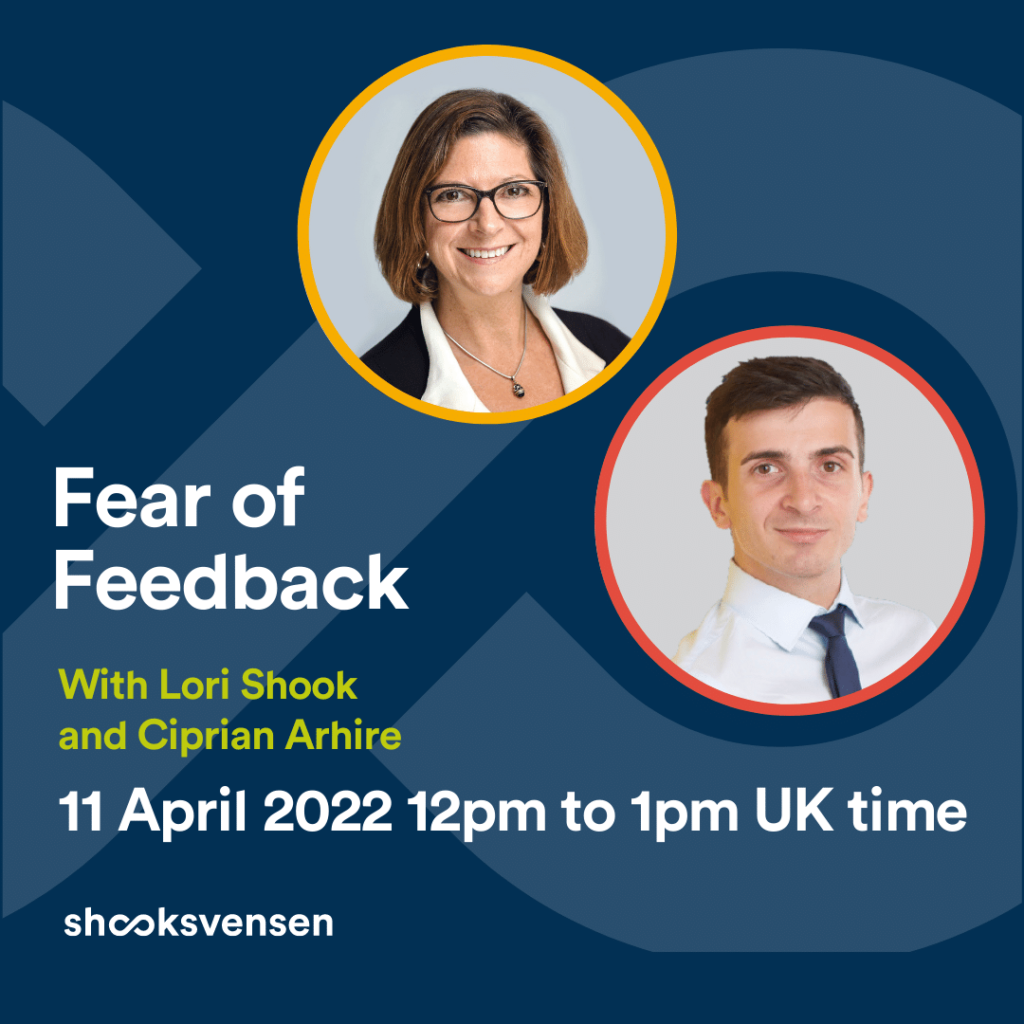 In this webinar, Lori and Ciprian discussed feedback in the workplace.
Most people understand that feedback can be useful, but many people avoid it.
Of course we do, the brain doesn't like it and it takes work to do it well. Lori and Ciprian discussed what they have seen work -or not- in different organisations when it comes to overriding the fear of giving feedback.
About Ciprian:
Ciprian Arhire is chartered fellow of the CIPD, he founded and serves as chair for the CIPD Fellows and Senior People Professionals Network in London and has been working in HR for over 15 years. Ciprian is passionate about workplace transformation (eX), HR Strategy, Employee Experience and making innovative advances in HR.
---
Recordings of past webinars and links to upcoming webinars are here.
---
Other courses & resources