Rewiring Workplaces: Courage to Pause – recording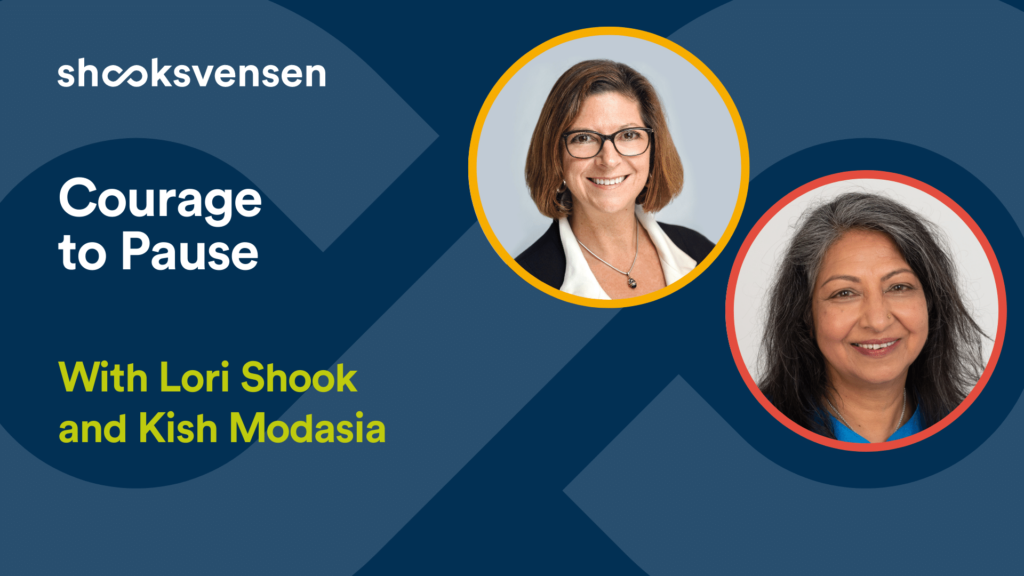 In this webinar, Lori Shook and Kish Modasia discussed the profound impact that mindfulness has on leadership and those they lead.
About Kish Modasia
Kish Modasia is founder and director of Lead Your Life, a leadership coaching company where she delivers bespoke coaching and mindfulness courses.
Her work includes Employee Support and Wellbeing programmes, introducing techniques to strengthen resilience and establish coping mechanisms addressing each element of our VUCA world – Volatility, Uncertainty, Complexity and Ambiguity.
Kish is also a visiting tutor at Henley business school.
---
Recordings of past webinars and links to upcoming webinars are here.
---
Other courses & resources