Rewiring Workplaces: One Transformed Coach, Many Transformed Leaders – recording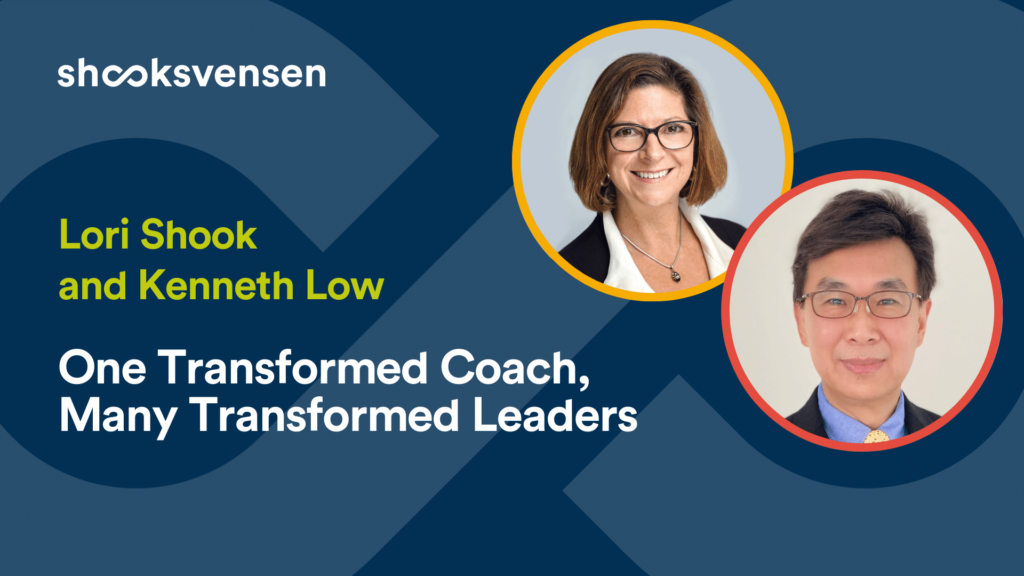 In this webinar, Lori Shook and Kenneth Low talked about different ways that Coaching can positively and profoundly influence Leadership.
---
About Kenneth Low
In conversation with Lori, Kenneth will share many experiences and stories from his decades of experience of corporate leadership.
They will explore multiple aspects of the leader-coach relationship.
Topics of conversation will include:
How leaders can be transformed by having a coach
How leaders can empower other using coaching skills – and create better results
The privilege of coaching leaders
How coaching skills support you in life as well (especially parenting)
---
Recordings of past webinars and links to upcoming webinars are here.
---
Other courses & resources