Rewiring Workplaces: Tending Your Teams – recording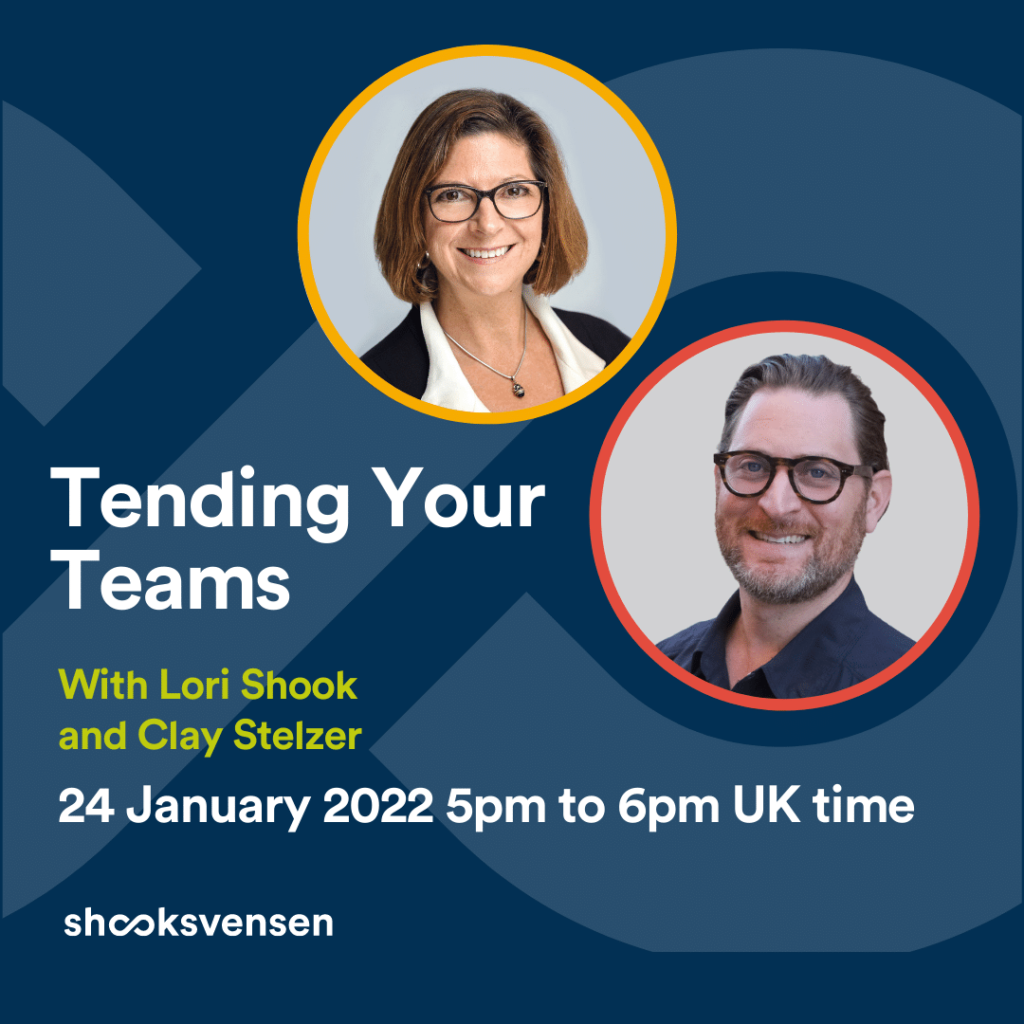 Join Lori and her guest, Clay Stelzer, in this interactive and conversational webinar. They discussed team coaching and how to create a coaching culture in an organisation.
About Clay:
Having worked with many of the most innovative companies in the world to develop breakthrough products and services, Clay understands innovation is a function of people, not ideas.
Since shifting focus from "product innovation" to "people innovation", Clay has become an accomplished leadership coach, trainer and speaker focused on helping leaders, teams, and organizations step into their power.
Working for the technology giant Salesforce, Clay spent five years building and managing the company's first team coaching practice. He helped over 150 teams and leaders across the globe wake up to their potential and do their best work.
Prior to his career in leadership coaching Clay spent 15 years leading marketing and innovation programs for clients including: Samsung, PepsiCo, IBM, Whirlpool, MillerCoors, Intuit and eBay.
Clay lives with his wife, daughter, and black lab (George) in Glen Ellyn, Illinois. He isn't very good at golfing but finds ways to spend countless hours and dollars on it nonetheless.
---
Recordings of past webinars and links to upcoming webinars are here.
---
Other courses & resources