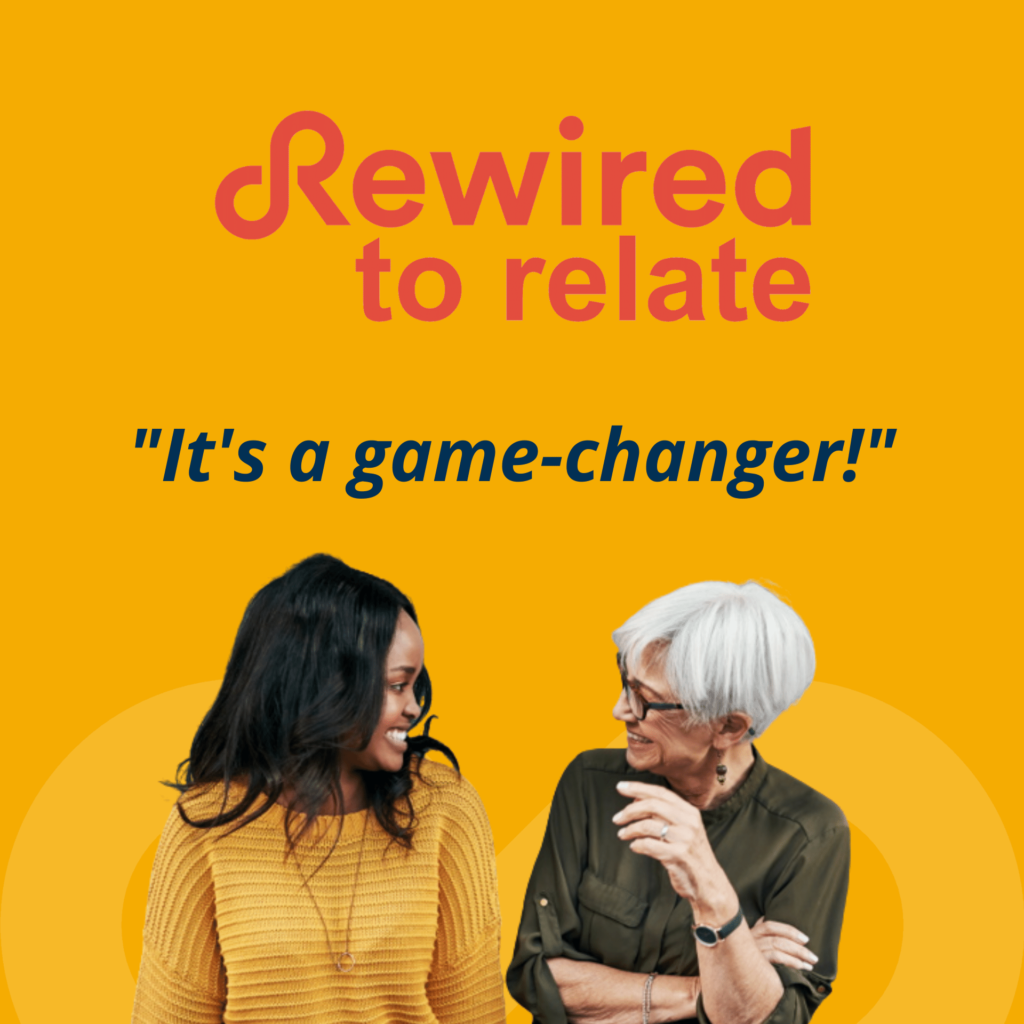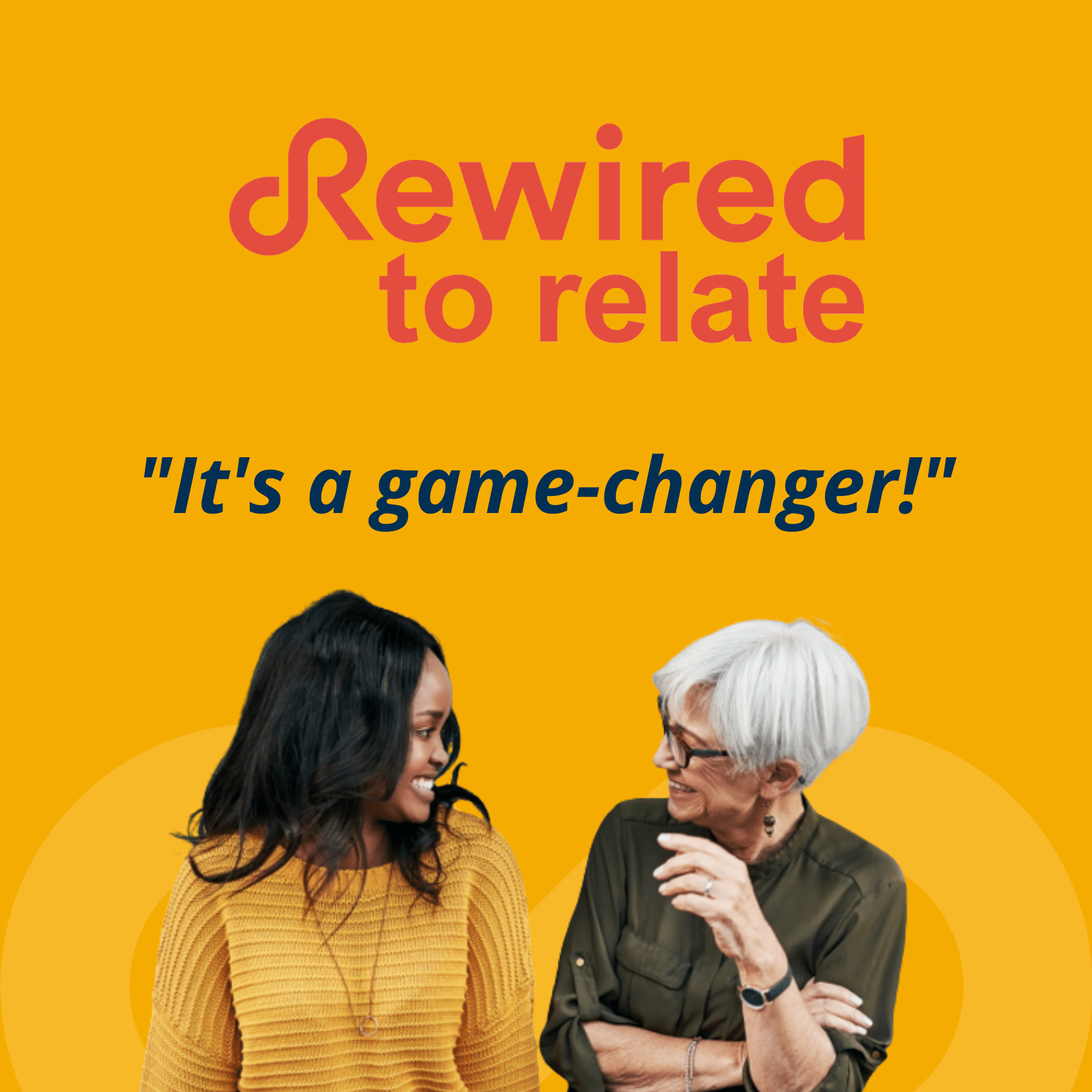 A programme for everybody who wants to collaborate
by Lori Shook
---
I am already enrolled
---
Rewired to Relate goes straight to the heart of the matter: it reveals how the emotional brain drives most of our behaviour according to its needs and whims. The programme will teach you how to manage these impulses and to choose the impact you want to have on others. You will learn:
what motivates and demotivates you
to keep your brain calm, cool and collected
to work better with others
to build your resilience and brain capacity
to support your brain so you can be your best self
This six-week hybrid learning programme is designed with the brain in mind
Using the best of what we know about how people learn, the programme includes these elements:
Online content – to access at your convenience.
Reflections – to help you connect the concepts with your own experiences.
Exercises – to implement the tools in your work and life.
Weekly learning group calls (3-4 people) – to deepen your learning and share best practise.
Webinars with course designer Lori Shook – for individual support and extra learning.
Longer reads and downloadable content – for those who want to dive deeper into the concepts.
This course has led me to consider how I am showing up and coming across. I used to be reactive when people brought issues to me, and people started to approach me less. Now people approach me often and our conversations are better because instead of just reacting, I ask myself, "Am I seeing things from their perspective? Am I listening to them?"

Senior People Manager
Global Technology Firm
The exchange of views in the learning group was the most powerful part of this course for me, helping me to experience different perspectives and connect the dots. As a coach we can teach these concepts to our clients but this course is a great reminder to reconnect with these concepts ourselves

Leadership and Team Development Coach
Ready to join a Rewired to Relate course?
Book your place below. If these dates don't fit your schedule, we run programmes throughout the year. NEW dates will be posted soon!
Not sure yet if this course is for you? Join a What is Rewired to Relate? webinar to meet the course creator, hear how the course has helped others, and ask any questions that you have.
Join one of our What is Rewired to Relate? free webinars
Register here. If these dates don't fit your schedule, we run these webinars throughout the year.
Other courses & resources