Rewiring Workplaces: The Power of Digital Learning – recording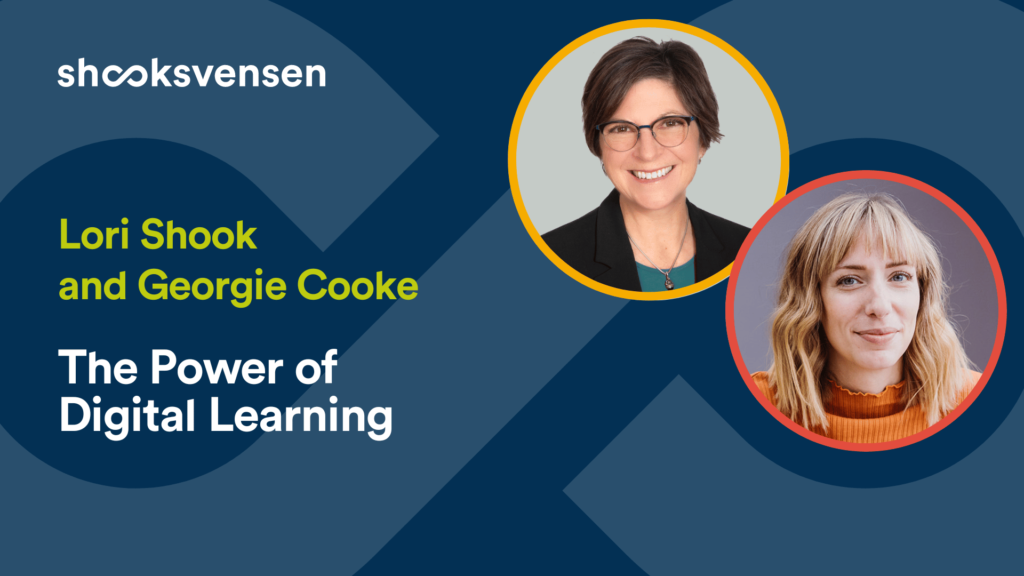 In this webinar, Lori and Georgie discussed the benefits of digital learning and how it is transforming L&D approaches in organisations.
---
About Georgie Cooke
Georgie is Director and Head of Learning Experiences at Lima Delta, an agency that helps forward thinking L&D teams level-up their learning. She loves designing game-changing digital learning experiences that help people develop themselves professionally.
---
Recordings of past webinars and links to upcoming webinars are here.
---
Other courses & resources