Coaching Mastery Training
with Lori Shook
---
This is where you can purchase Coaches Going Corporate.
(Discount coupons are applied at check-out)
---
A powerful series of eight neuroscience-inspired masterclasses designed for coaches who want to be more effective coaching analytical clients.
by Lori Shook
Coaches Going Corporate is a powerful series of neuroscience-based masterclasses created by Master Certified Coach Lori Shook.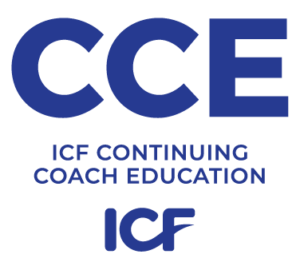 The course is accredited by the International Coach Federation (ICF) and can earn you up to 15 CCE units.
Coaches Going Corporate is designed for coaches who are used to working with clients in creative, spontaneous, emotional ways but are unsure how to use their full range of coaching tools in the corporate world.
---
Find out if this programme is for you by attending one of our free
"What is Coaches Going Corporate?" webinars.
---
How Coaches Going Corporate will raise the bar on your coaching
Coaches Going Corporate will help you adapt your approach while still using your current coaching tools, so you can successfully take logical-minded clients on a powerful personal development coaching journey.
The course is structured so you can learn around your schedule, combining streaming-video lessons, in-depth coaching demos, reflective homework questions and coaching practice exercises to help you stretch, learn and embed new skills. Monthly debrief webinars with other coaches further solidify this learning.
You will learn
the neuroscience behind your coaching tools
how to shift from a problem-solving approach to deeper transformational work that will help clients address challenges and move forward with more sustainable solutions
techniques that tap into your clients' creativity and values
ways to identify and replace unhelpful beliefs and repeated patterns
key elements to build trust and credibility with new clients
simple methods to get even the most resistant clients to willingly engage with emotional and creative coaching tools
"This course has given me precision of language to explain why we do what we do as coaches."

Dorit Noble
Executive Performance Coach and Nia Trainer, UK
"I love having access to an online library. This course has helped me relax about coaching people in organisations."

Louann McCurdy
Coach, Canada
"The videos are wonderful – it's like having an expert trainer in your back pocket!"

Cara Diemont
Coach and Strategist, UAE
"The demos are well done and are realistic examples of issues that corporate clients are often faced with."

Nuket Veral
Executive Coach, Belgium
Coaches Going Corporate contains eight Masterclasses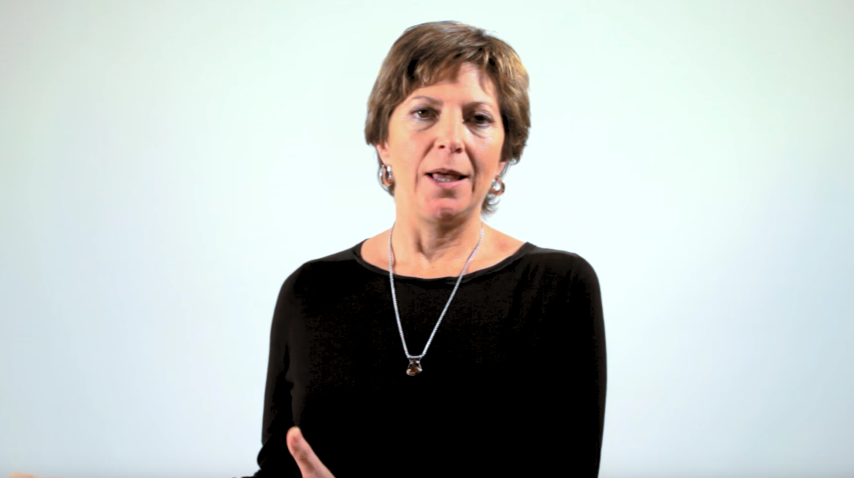 Through The Door Model
This easy-to-remember model will help you to move from your clients' external problems to the internal motivators and blocks that drive their actions.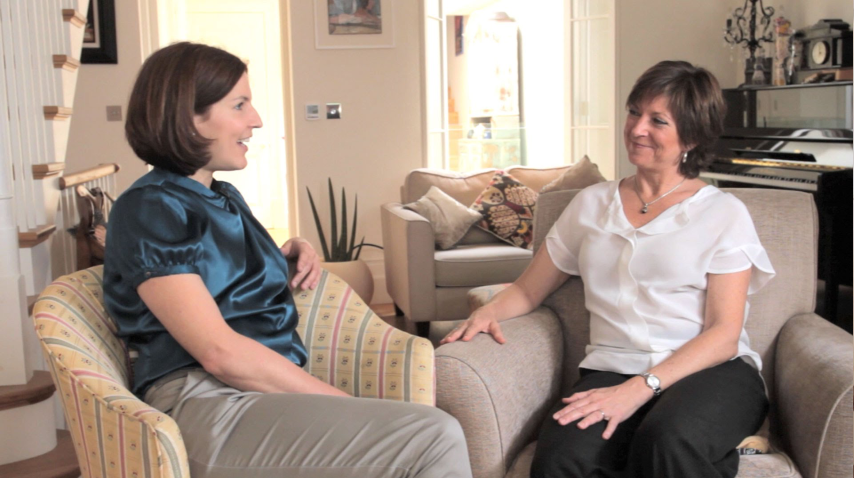 Building Relationships
Learn how to create trust and credibility with your clients from day one, how to push back when clients are in denial, and ways to stay in a relationship during a conflict.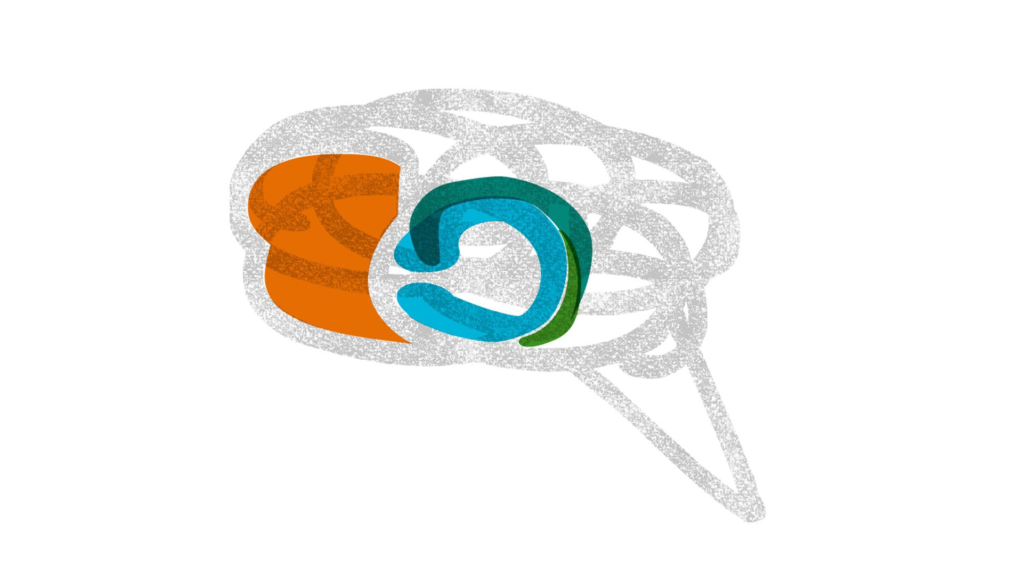 The Neuroscience of Coaching
Understand what is going on in your clients' brains as they undergo coaching, and use neuroscience to tap into their creativity, counteract stress and create long-lasting change.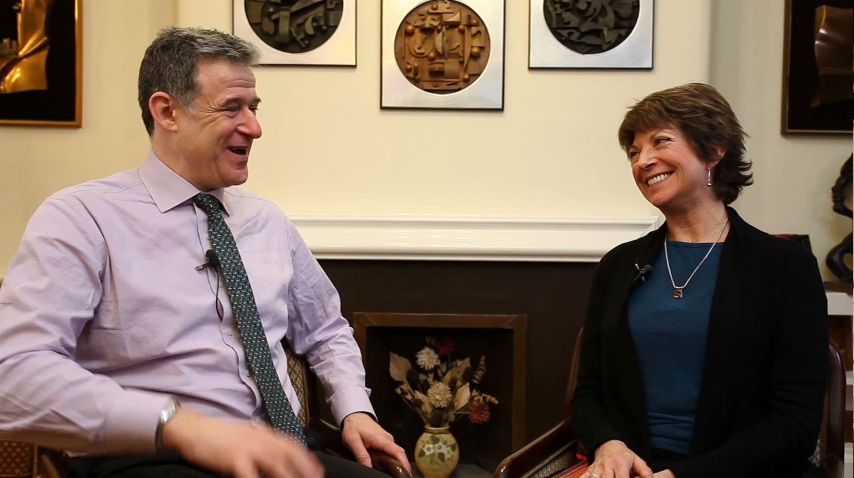 From Resistance to Play
Learn a range of techniques to get even the most resistant of clients to relax and willingly engage in your more creative, emotional or playful approaches.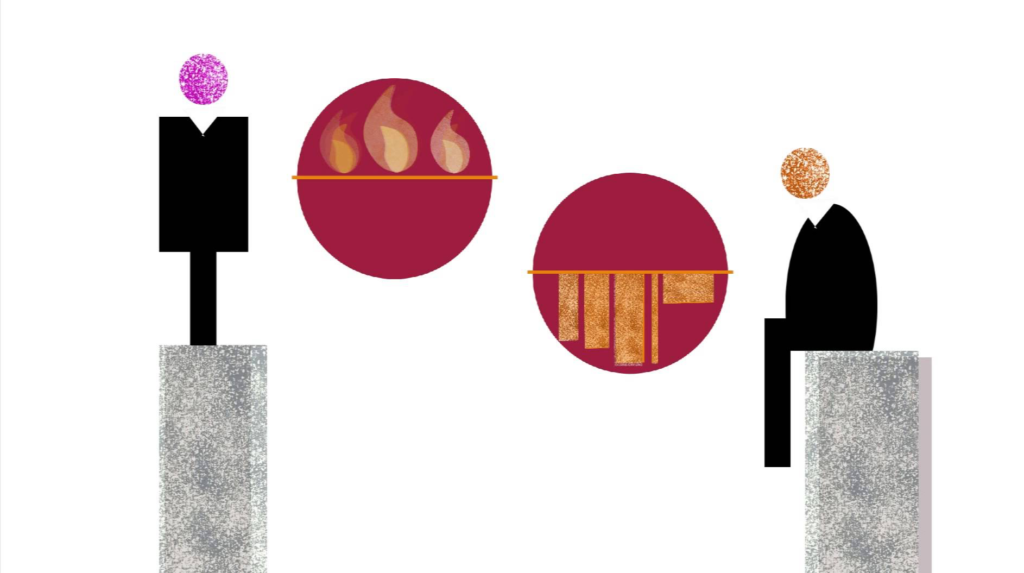 Working with Values
Take your values coaching to deeper levels by helping your clients understand the impact of their 'foundation' values, and learn the neuroscience of how 'inspirational' values motivate people.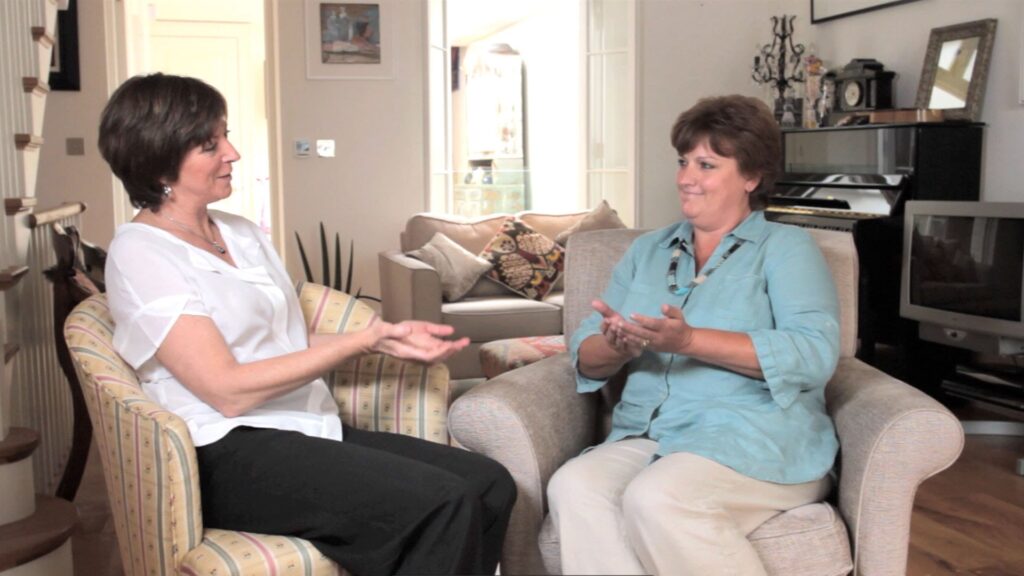 Framing and Metaphor
Creative techniques to help clients step back from the hard focus and emotional intensity of their problems and tap into their creativity to find new wisdom and insights.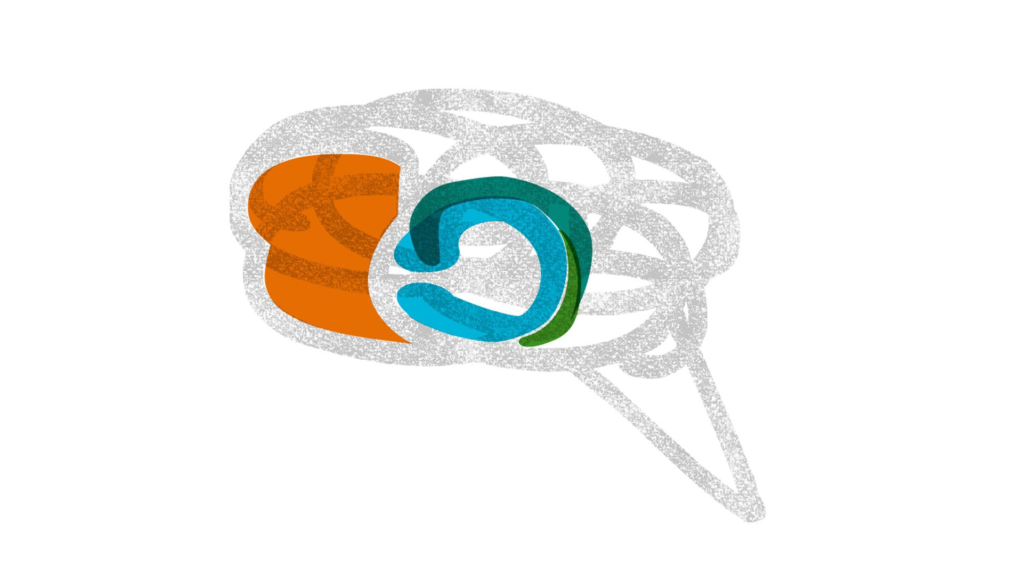 Beliefs and Emotional Addictions
Learn how to identify and work with the beliefs that underpin your clients' actions. Notice when clients are 'addicted' to anger, drama or stress and help them detox these emotional habits.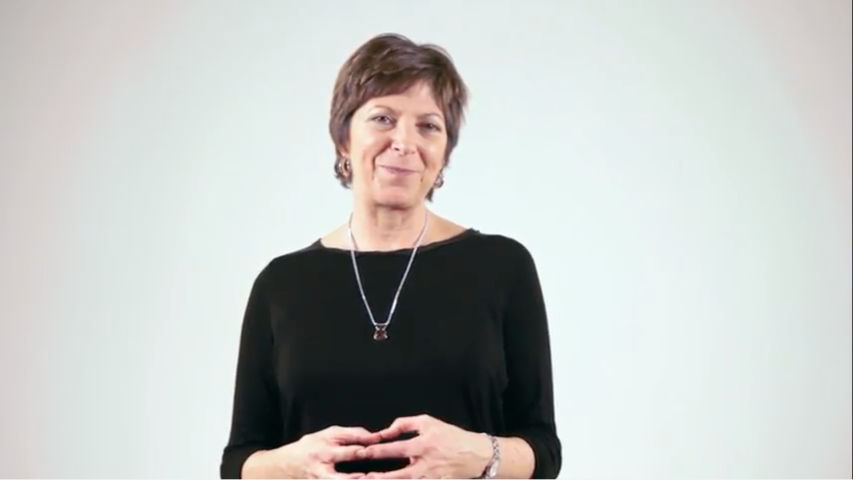 Superskills

Break out of your own coaching habits and comfort zone to embrace different approaches for the sake of your clients, their learning and progress.
Still not sure if Coaches Going Corporate is for you? Join a What is Coaches Going Corporate? webinar to meet the course creator, Lori Shook, hear how the course has helped others, and ask any question that you have.
Other courses & resources