Coaches Going Corporate – FAQ
Frequently Asked Questions
Is this course for new coaches, or experienced coaches?
Coaches Going Corporate is designed for experienced coaches who wish to raise the bar on their coaching and increasing their confidence in working with a wide range of clients including senior leaders and analytical thinkers.
Does this course provide CCE units?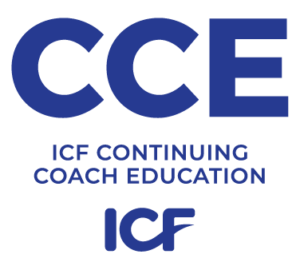 YES! The programme will give you up to 15 ICF CCE units!
Note: ICF does not give CCE units for virtual only programmes, we have therefore constructed a more comprehensive learning journey for you.
In order to get your CCE units, you must:
Go through the full 8 chapters of the online programme, watching all videos and also the demo videos. At the end of each chapter, you submit your answers to a few questions (so we know you have completed that chapter).
If you wish to get the full 15 CCE units, attend 8 of the debrief webinars.
If you don't need the full 15 CCE units, you can attend fewer webinars.
Four webinars is the minimum number to attend, this will earn you 10 CCE units. And for every webinar you attend after that, you will receive and extra 1.25 CCE units, with a max of 15 CCE units.
Can I get refund if I am unhappy?
The course if fully refundable. If by the end of 30 days you are not satisfied for any reason, let us know and we will give you a full refund.
Do I need to download the videos?
There is nothing to download. The classes are streaming video and will play directly from the our website. You can log in from any desktop computer, tablet or phone, and watch the classes anytime or anywhere that you have internet access.
Why attend the webinars?
The course includes monthly debrief webinars where you can interact with a facilitator and your learning colleagues. This is where you can ask questions, share ideas, and deepen your learning. They are included in your programme cost.
The details and calendar links of the debrief webinars are on the programme page you will have access to once you are enrolled in the programme. You can also see the dates of these debrief webinars in our online calendar.
Coaches Going Corporate contains eight Masterclasses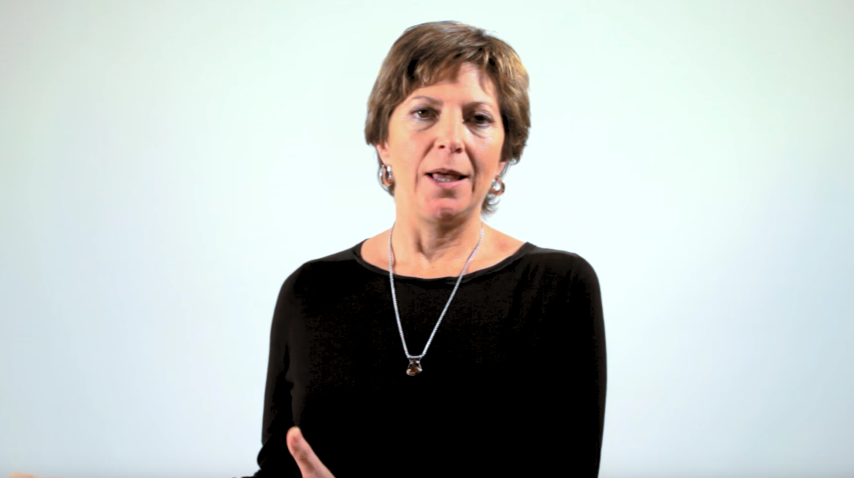 Through The Door Model
This easy-to-remember model will help you to move from your clients' external problems to the internal motivators and blocks that drive their actions.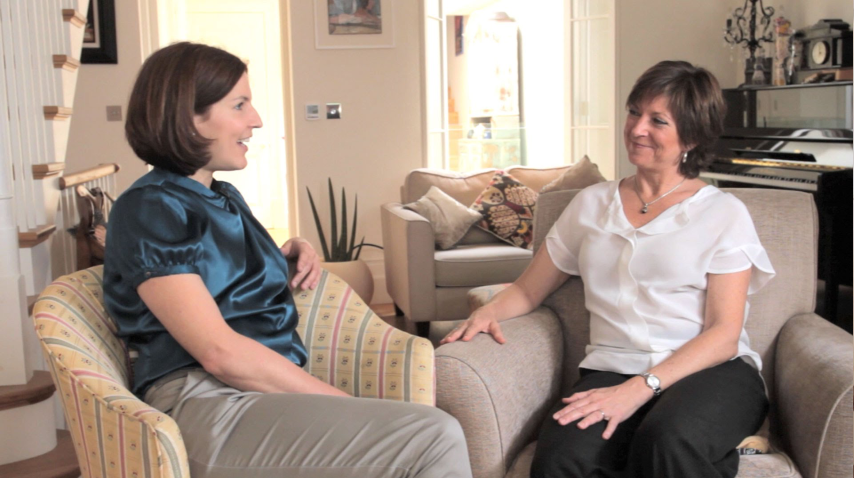 Building Relationships
Learn how to create trust and credibility with your clients from day one, how to push back when clients are in denial, and ways to stay in a relationship during a conflict.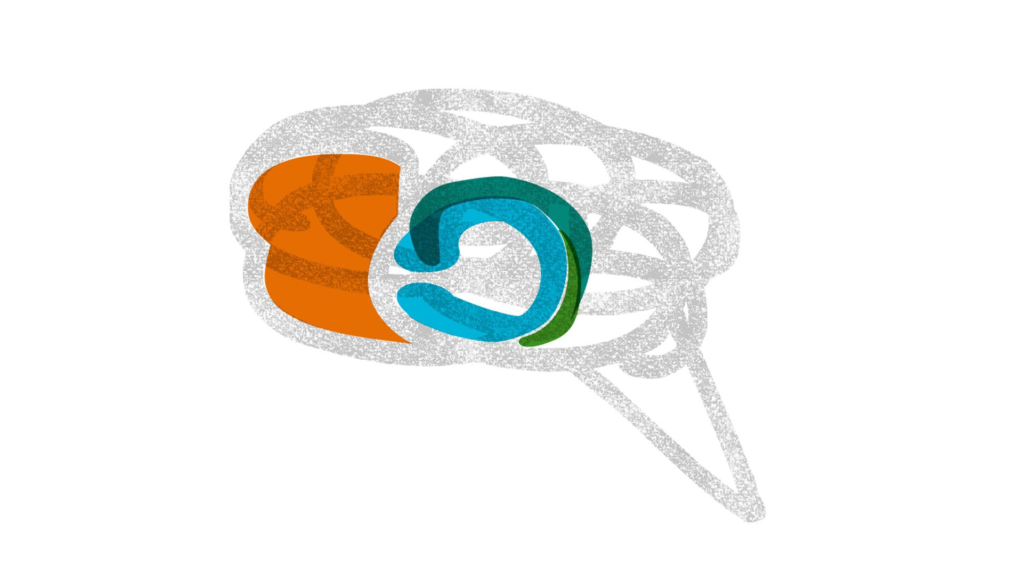 The Neuroscience of Coaching
Understand what is going on in your clients' brains as they undergo coaching, and use neuroscience to tap into their creativity, counteract stress and create long-lasting change.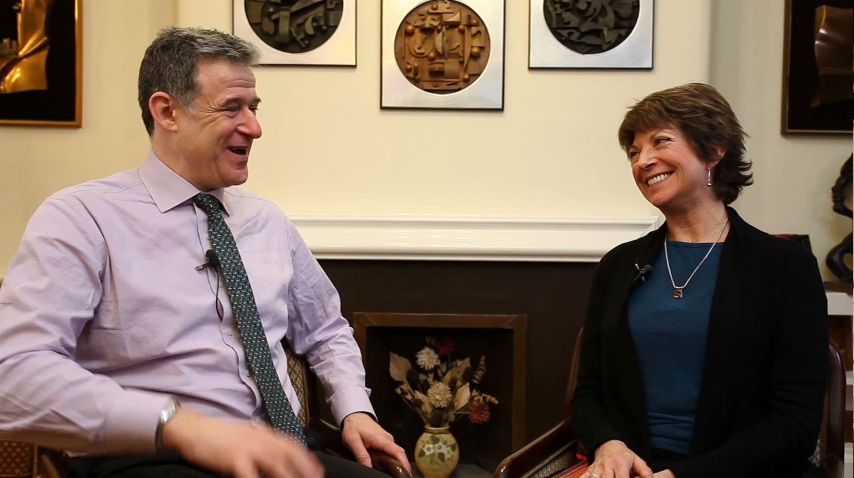 From Resistance to Play
Learn a range of techniques to get even the most resistant of clients to relax and willingly engage in your more creative, emotional or playful approaches.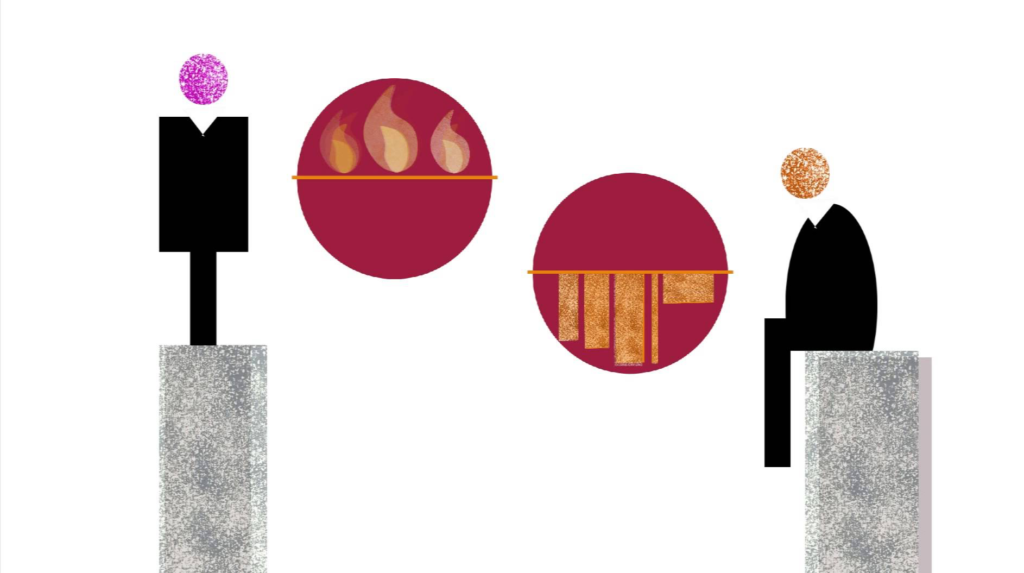 Working with Values
Take your values coaching to deeper levels by helping your clients understand the impact of their 'foundation' values, and learn the neuroscience of how 'inspirational' values motivate people.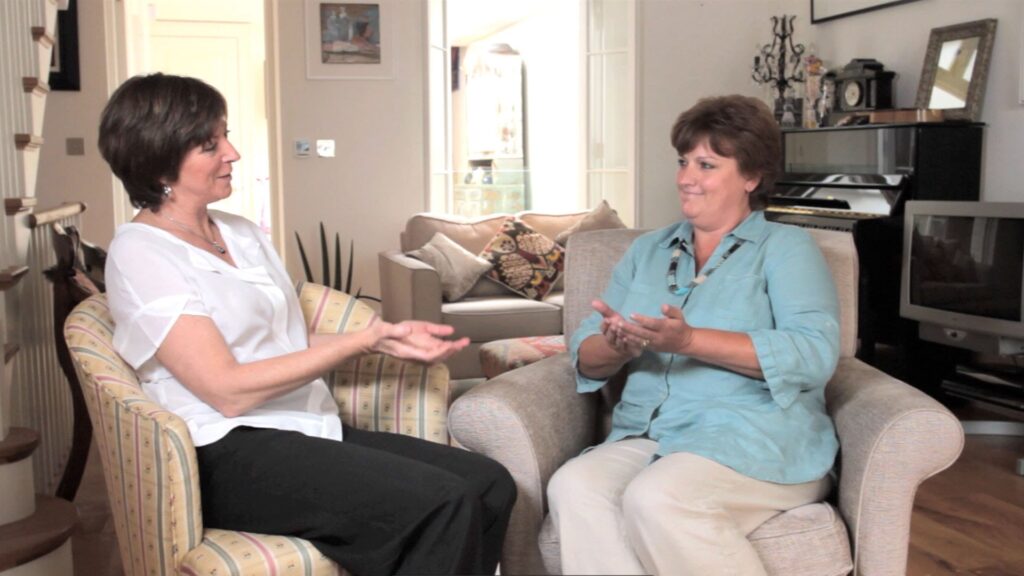 Framing and Metaphor
Creative techniques to help clients step back from the hard focus and emotional intensity of their problems and tap into their creativity to find new wisdom and insights.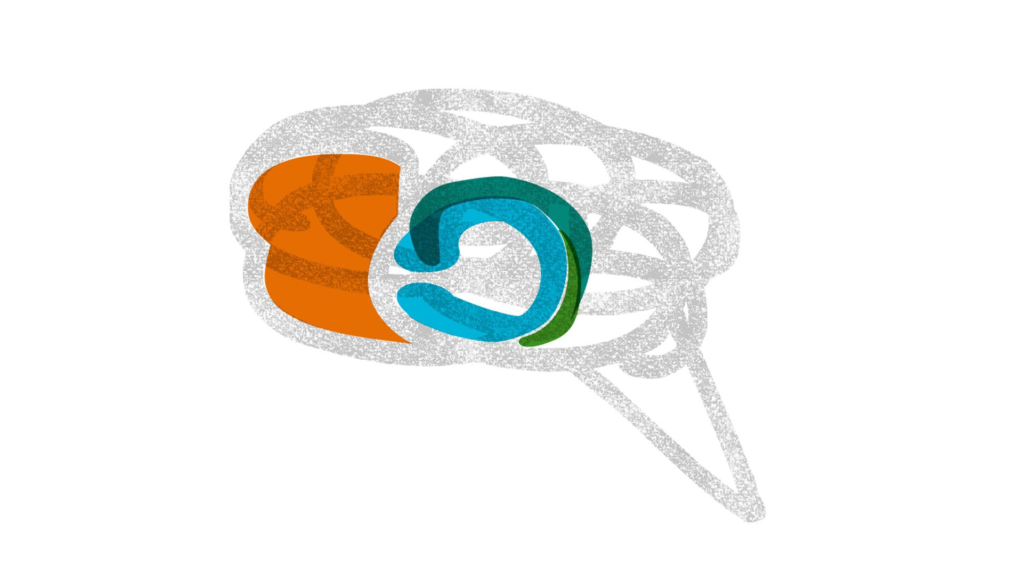 Beliefs and Emotion Addictions
Learn how to identify and work with the beliefs that underpin your clients' actions. Notice when clients are 'addicted' to anger, drama or stress and help them detox these emotional habits.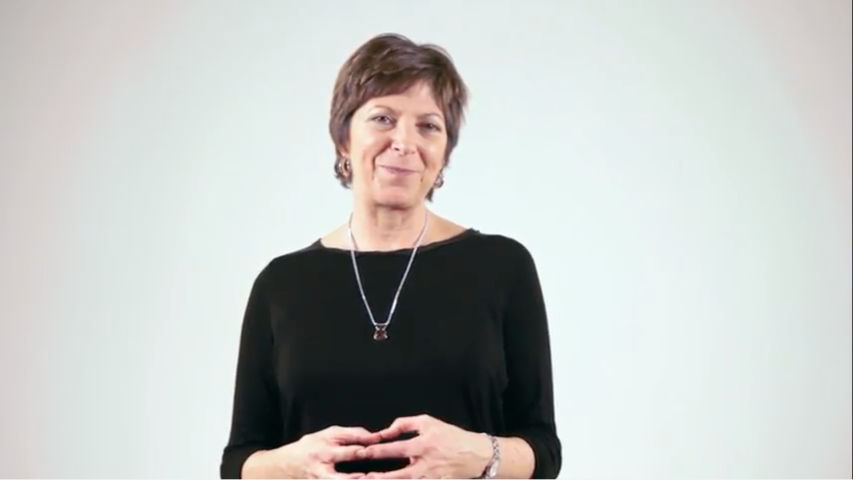 Superskills
Break out of your own coaching habits and comfort zone to embrace different approaches for the sake of your clients, their learning and progress.
Still not sure if Coaches Going Corporate is for you? Join a What is Coaches Going Corporate? webinar to meet the course creator, Lori Shook, hear how the course has helped others, and ask any question that you have.
Our scheduled What is Coaches Going Corporate? webinars. Choose one to attend:
If you attend a webinar, we'll give you a 25% discount on the programme.
Other courses & resources