Coaches Going Corporate programme
Coaches Going Corporate
contains eight Masterclasses
Click the image to go straight to the chapter. You can do the chapters in any order.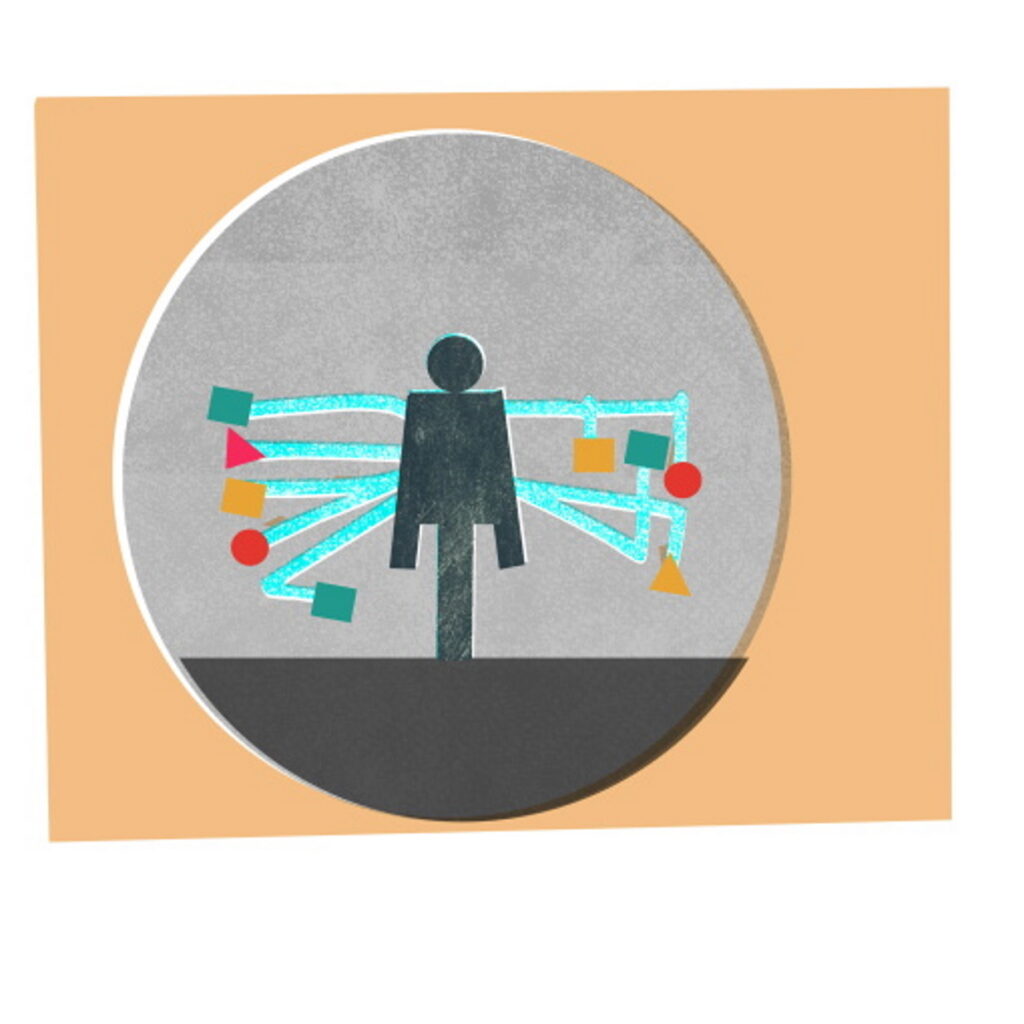 Superskills
Learn skills to focus your clients' attention on their learning, their body and their emotions. Help them become more aware of themselves and more resourceful in how they solve problems.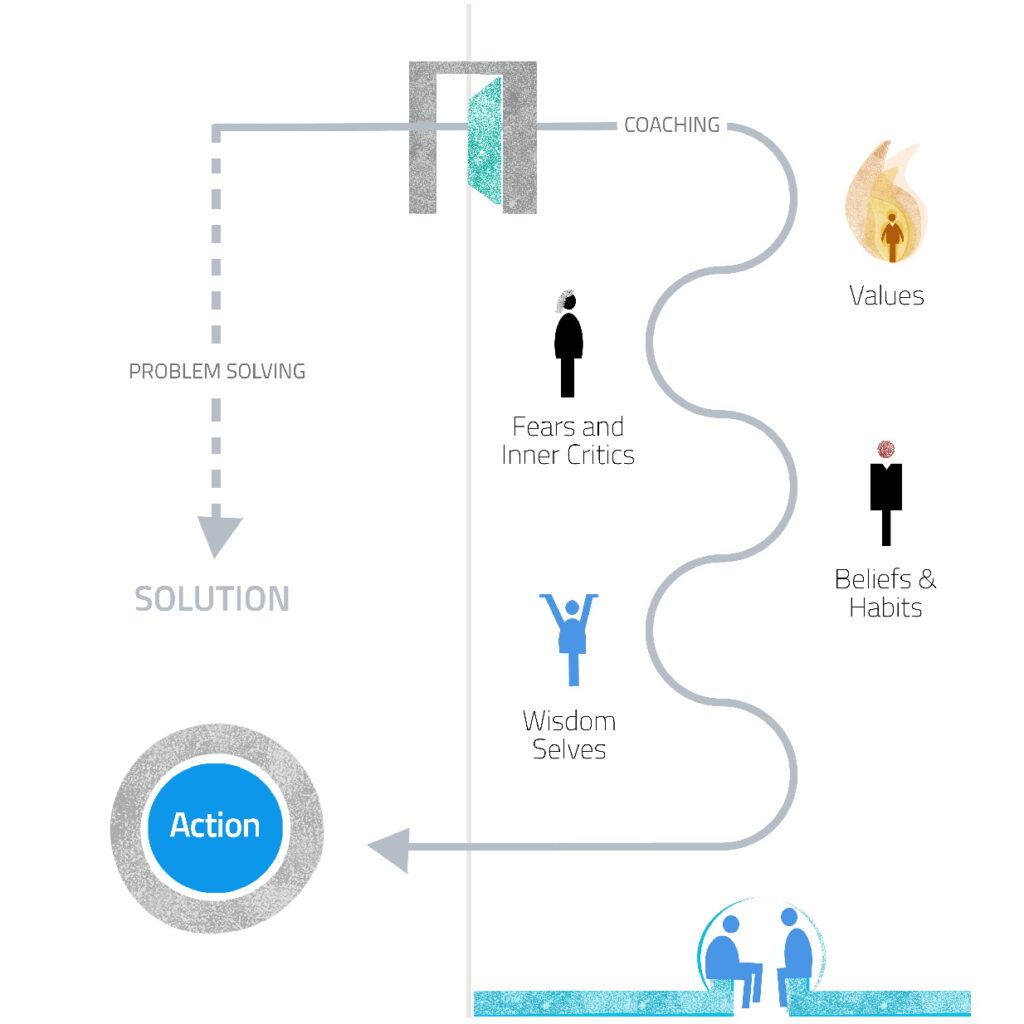 Through The Door Model
This easy-to-remember model will help you to move from your clients' external problems to the internal motivators and blocks that drive their actions.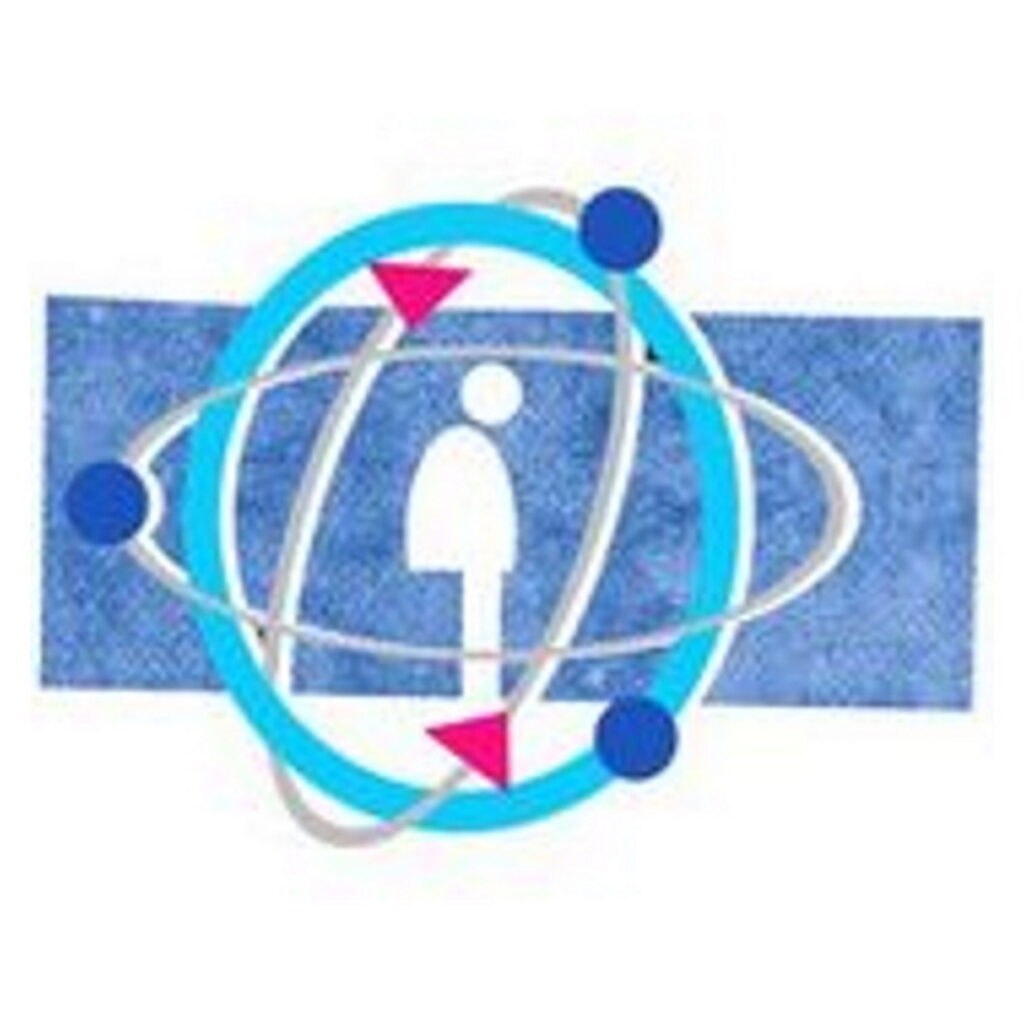 Beliefs and Emotion Addictions
Learn how to identify and work with the beliefs that underpin your clients' actions. Notice when clients are 'addicted' to anger, drama or stress and help them detox these emotional habits.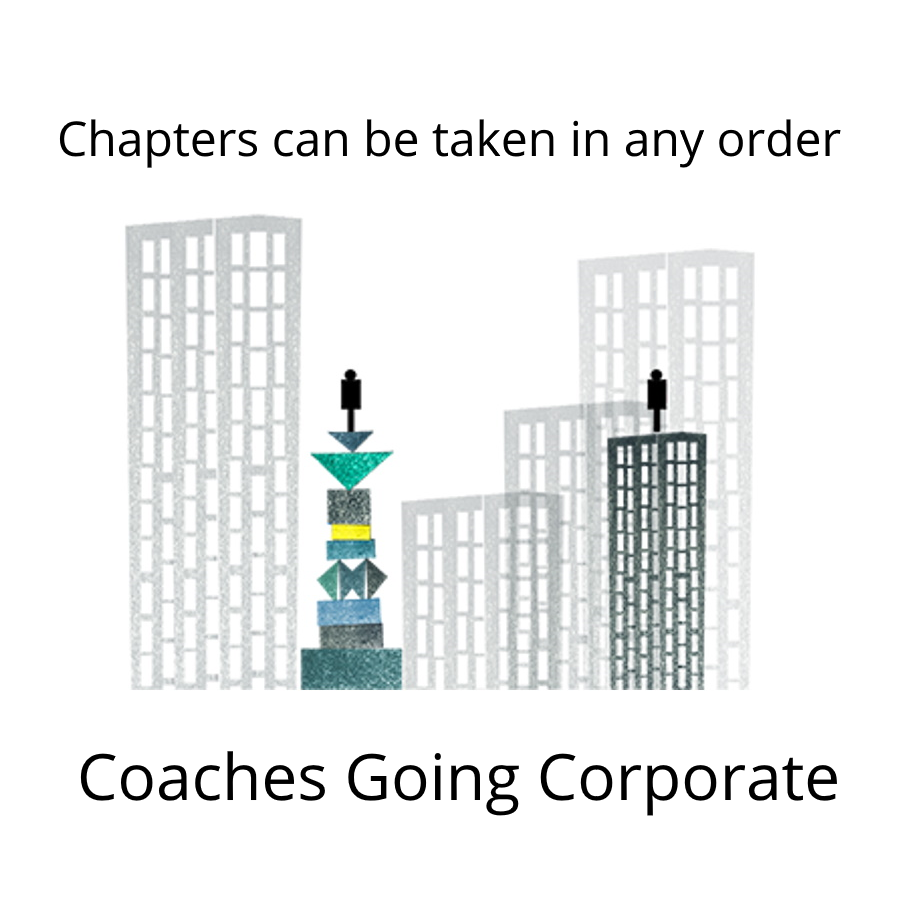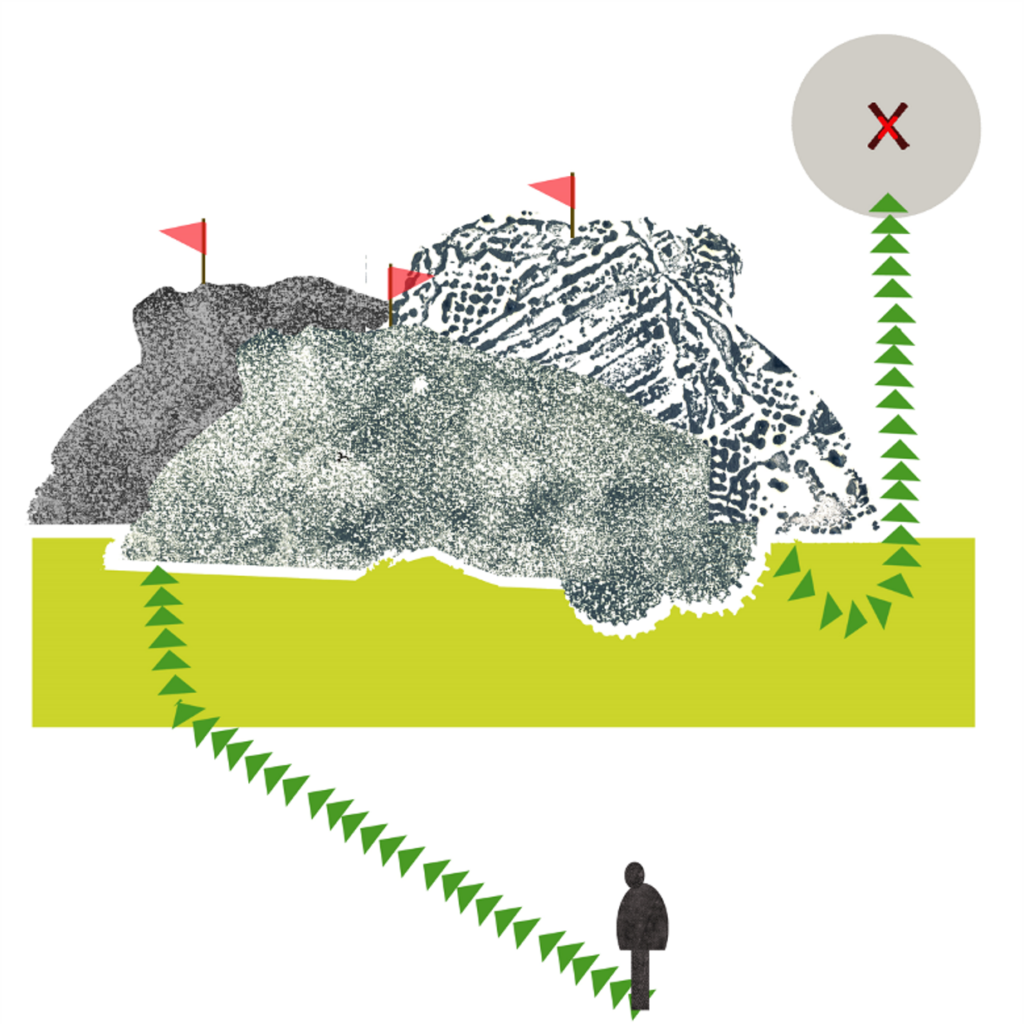 Framing and Metaphor
Creative techniques to help clients step back from the hard focus and emotional intensity of their problems and tap into their creativity to find new wisdom and insights.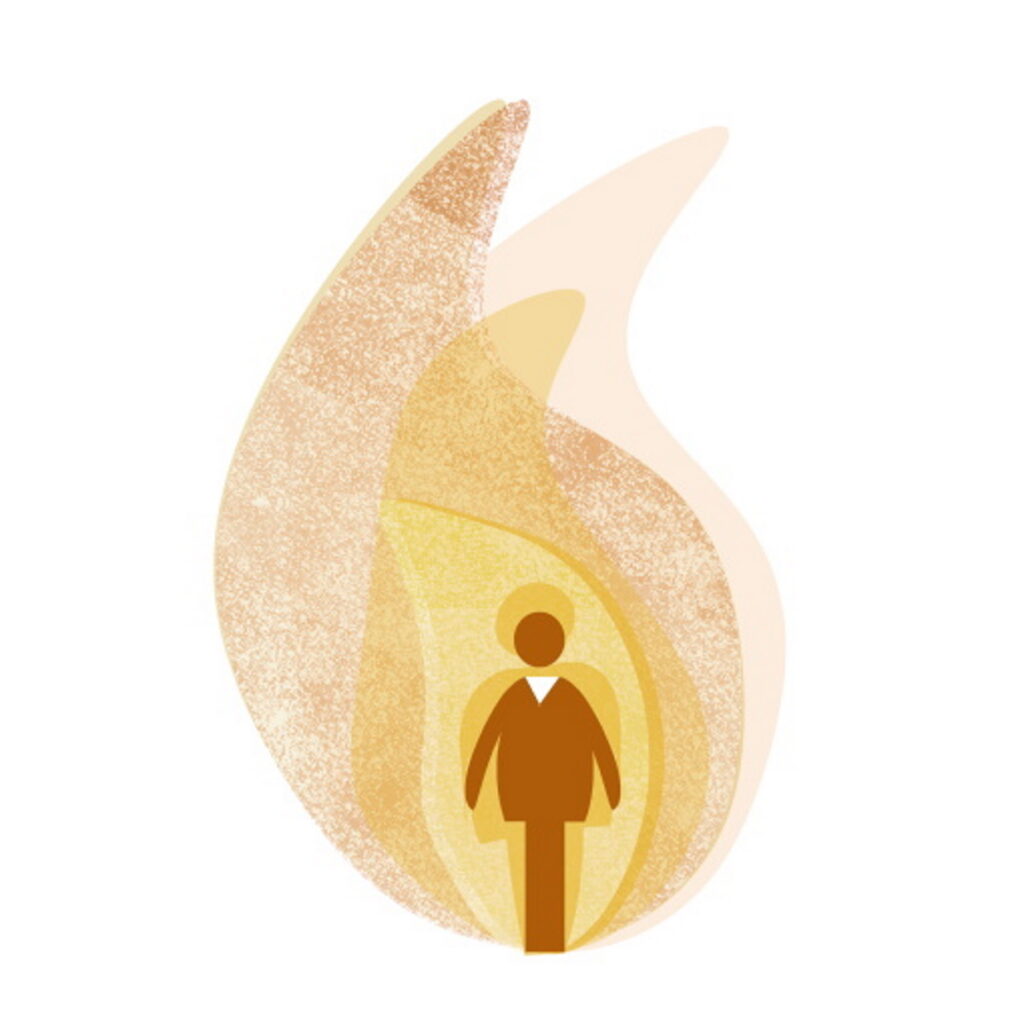 Working with Values
Take your values coaching to deeper levels by helping your clients understand the impact of their 'foundation' values, and learn the neuroscience of how 'inspirational' values motivate people.
Other courses & resources