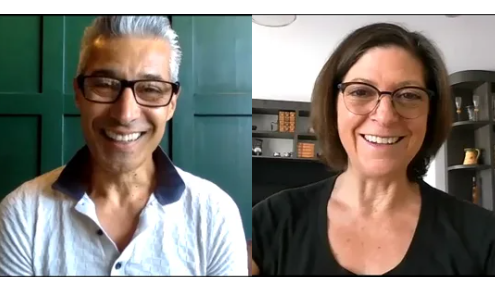 This is a series of real coaching sessions with the same client over a period of months. We offer these so coaches can see coaching skills in action. You can see how a master coach deepens learning in each session and strings together learning over the series of sessions.
Creating coaching agreements
Lori invites Silas into a conversation to create agreements for the coaching relationship.
Want to take your coaching to the next level?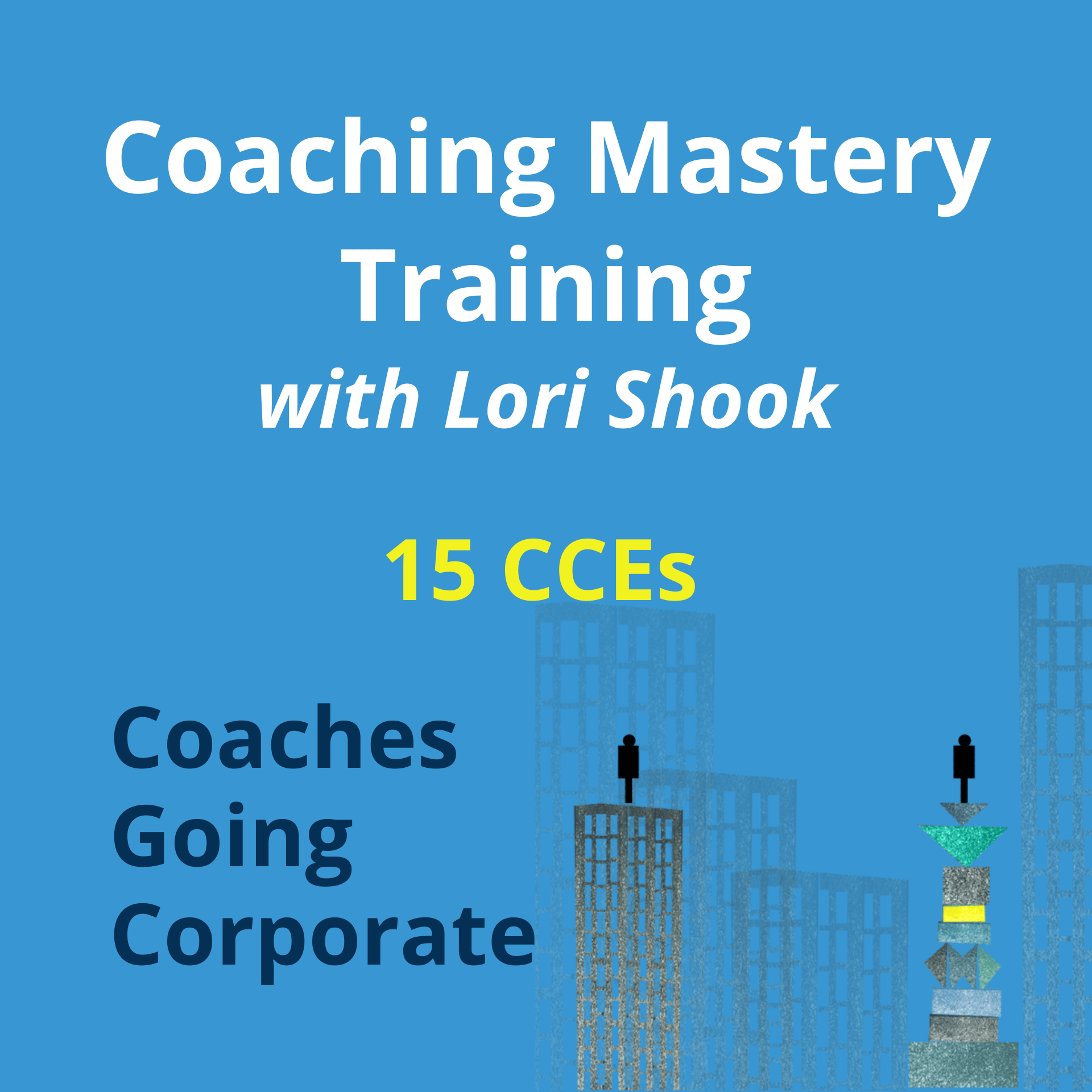 Coaches Going Corporate is a powerful series of neuroscience-based masterclasses created by Master Certified Coach Lori Shook.
This course is designed for coaches who are used to working with clients in creative, spontaneous, emotional ways but are unsure how to use these coaching tools with more analytical clients.
Join one of our webinars to hear more about Coaches Going Corporate
find out more
Uncovering values
Silas looks at inspiring situations that bring him fulfilment and this leads to clarifying his top values
There are 12 more videos in this series with Lori coaching Silas.
Finalise values and bring them to life through a coaching topic
In this session Silas is able to bring some lightness and inspiration to his primary topic of building a home studio.
Overwhelm and working with internal voices
After checking in on last week's accountability, Silas brings the topic of overwhelm and staying focused. Lori asks him to dive into the overwhelm to experience it which leads to critical internal voices. She normalises and helps Silas free himself from them by using embodiment and exploring emotions.
Are you preparing for ICF PCC or MCC accreditation?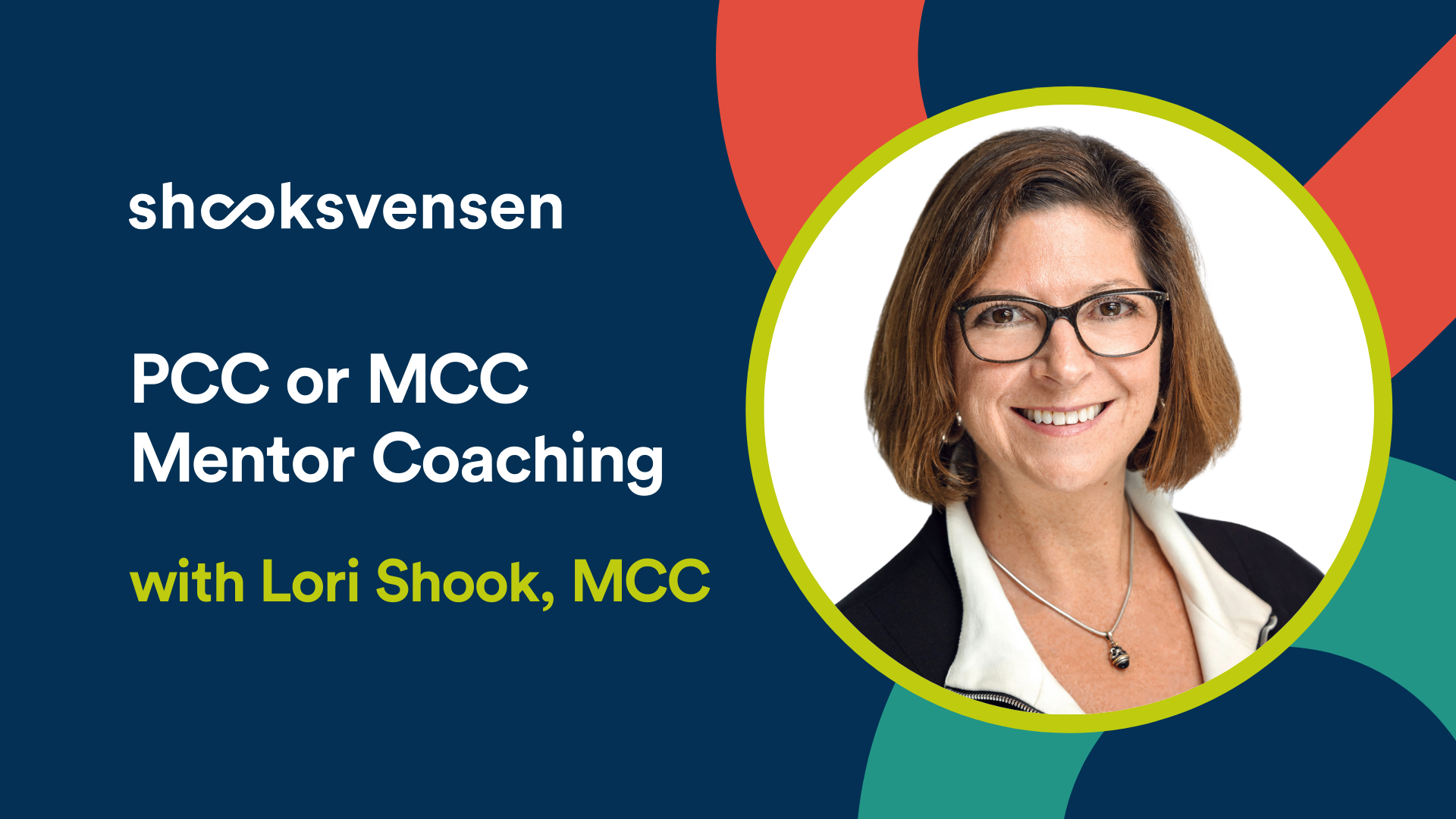 Lori offers mentor coaching for PCC and MCC applicants, either 1-1 or in groups (of up to 5 people).
You will learn from Lori's decades-long experience as an MCC coach, as a trainer and supervisor.
To apply:
Contact Lori
Summer holiday recap, values and future visioning based on a visualisation
Recap Silas' summer holiday and explore the natural connection to his values. Second, a quick but important check in on voices from last session and how he used them to keep himself on track. Next, Silas presents his planned topic for the session where he wanted to create a vision for his future. Lori creates an impromptu visualisation using feelings, intuition and metaphors while creating in the moment. They co-create how to build the vision.
Working with strong emotion using introspection and embodiment
Silas is dealing without a lot of hard news including suicide of a friend, stresses from lockdown, his mum's decline while she's in a care home and extreme uncertainty in his profession. The exploration goes from sadness to pain, anger, then empowerment and passion about a clearer way forward.
In our blog you will find writings on leadership development, team development and coaching. Each post is grounded in neuroscience, and will give you tips, tools and food for thought, to help you manage the issues that arise in your organisations and in our world these days.
Setting goals and intentions about the recording studio
Check in on the previous session of processing emotions and how they settled. Report in on progress (and fun) about audio recording work and the shift in attitude about this work. The main topic is to gather the main themes of coaching and set stretch goals and specific plans for accomplishing those.
Building resilience using neuroscience concepts
Check in on goals from last time. Then Silas faces the difficultly and challenges of being an actor in the reality of theatres being closed and extreme competition for roles.
Lori introduces some information about neurotransmitters including dopamine and serotonin and the loss of dopamine and the pain of disappointment. Silas takes the concepts and figures out how he can create resilience and more contentment for himself. Silas recognises that the calm of serotonin is his preferred way to live rather than the thrill of dopamine.
Lori and Silas – Be SAFE and Certain:
Silas is still struggling with a range of difficult circumstances. He reports in on how he has learned to maintain serotonin levels and emotional stability by walking in the forest.
Lori offers the neuroscience-based Be SAFE & Certain model (Belonging, Status, Autonomy, Fairness, Expectations, Certainty) to help Silas explore stressors and sources of emotional pain. This leads to several important realisations and more self-acceptance.
There is more education in this session than others. Lori offers a concept then Silas explores and takes the time to learn more about himself, recognising different emotional dynamics going on within himself.
Want to learn more about the Be SAFE and Certain model?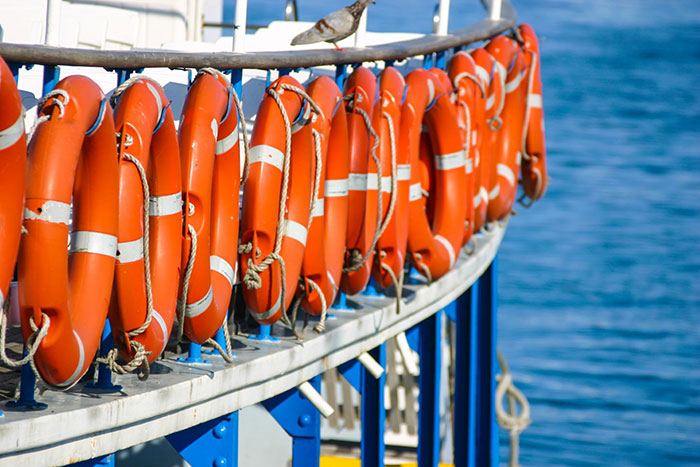 Lori and Silas – start of a year – lessons from last year
Lori and Silas – working with a saboteur:
Lori and Silas – working with jealousy:
Want to learn more about Rewired to Relate?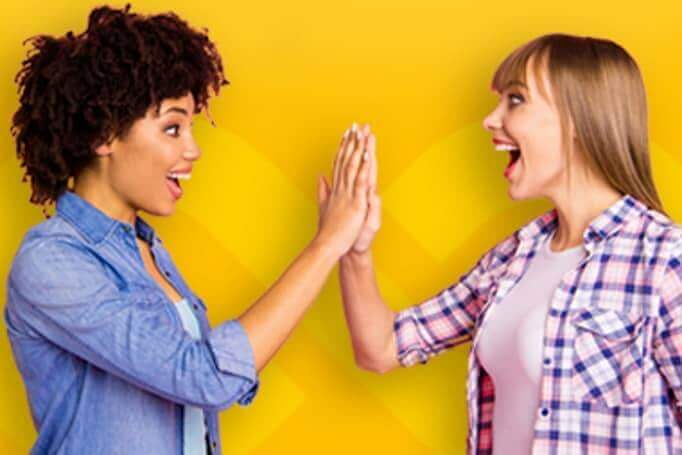 Your clients can also learn from Rewired to Relate.
You can deepen their learning in your coaching sessions.
This will help them increase their self-understanding, resilience and ability to relate with others.
Rewired to Relate
Lori and Silas – Full debrief – Rewired to Relate:
Lori and Silas – Completion:
Want to see even more coaching demos?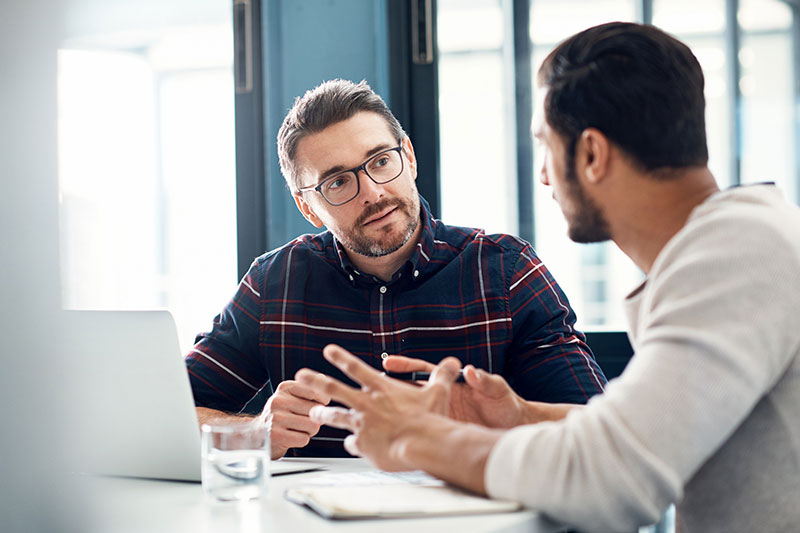 We continue to add coaching demos throughout the year. You can explore more demos here.
see more
Other courses & resources