Jim Patterson and Lori Shook were the original Alchemists and were encouraged and supported by Marita Fridjhon and Faith Fuller to co-create the Alchemy program. Jim and Lori were each known for their abilities to create learning in clear, practical and transformative ways. Together, they were an extraordinary co-facilitation team and worked together for close to 20 years.
Sadly, Jim is no longer with us, but his magic and spirit live on in the Alchemy program.
Marita and Faith created the Organization & Relationship Systems Coaching (ORSC™) model and curriculum together and have co-facilitated countless team coaching sessions and training programs. All of our facilitators around the world have been co-facilitating experiential learning programs for many years. All are trained in the ORSC™ methodology and are Alchemy specialists.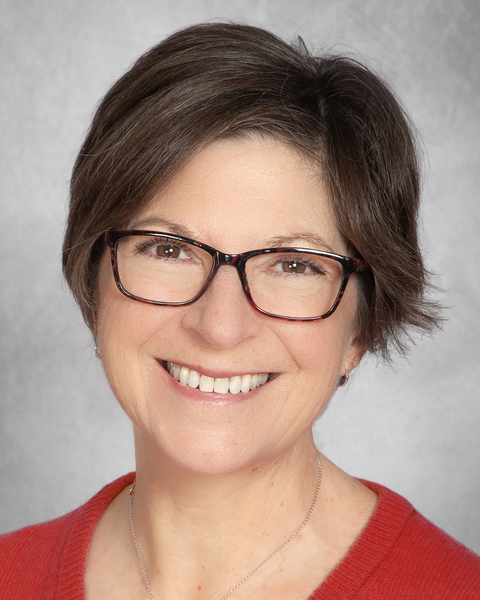 Lori has been training and coaching leaders and coaches for more than two decades. She designs experiential training programmes based on neuroscience and is passionate about making learning stick.
Improving training has been a driving force in her creating programmes. Her online programme for coaches – Coaches Going Corporate – is one example; another is the ALCHEMY program. Her book – TeamUp! gives the reader a walk-through of how a leader team can increase collaboration, Innovation and create better results using a brain-friendly approach.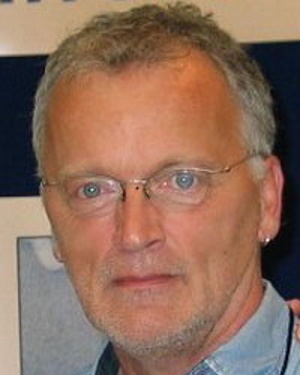 Jim was a master trainer and creator of amazing training programmes. He inspired hundreds of coaches, trainers and business people and some of his legacy lives on in the ALCHEMY programme.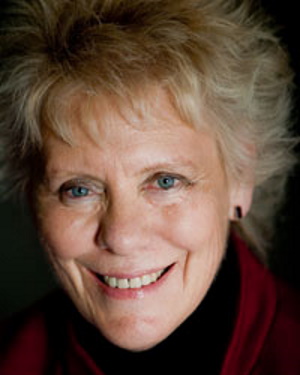 Marita Fridjhon is co-owner and CEO of CRR Global and mentor to an ever-growing community of practitioners in the field of Relationship Systems work. She designs curriculum and operates training programs in Relationship Systems Work for coaches, executives and teams.
She came to this work from an extensive background of Clinical Social Work, Community Development, Process Work, Family Systems Therapy, Business Consulting and Alternative Dispute Resolution.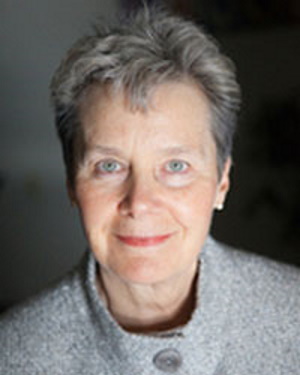 Faith is co-owner and President of CRR Global. She is a psychologist and experienced trainer and coach, with over 15 years of experience in working with organizations, couples and communities.
Faith takes a systems approach to coaching, namely that all aspects of the system need to be addressed in order for effective change to occur.
Her particular skill is empowering powerful, productive and joyous relationships in couples, partnerships and teams . She also has a background in consultation, team building, conflict resolution and community crisis intervention.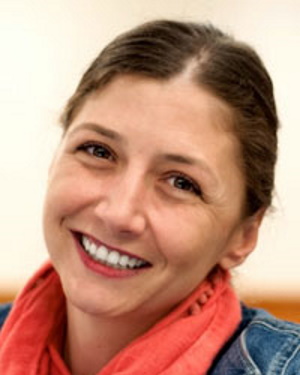 Özlem was one of the early adopters of the Alchemy approach in her professional work. Deeply experienced as a co-leader and co-facilitator for courses built on the Art and Science of co-leadership, in addition to Alchemy she is an international faculty member for the Coaches Training Institute (CTI) for their coach training, advanced certification and Parentology, and an authorized facilitator for the Team Diagnostic Assessment by Team Coaching International.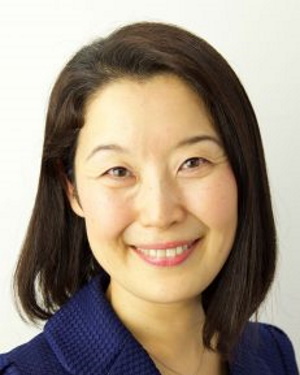 Yuri has been an active player in professional coaching field since 2004. After completing her coaching certification at the Coaches Training Institute (CTI), she became a trainer for CTI and developed more than 2,000 coaches.
She launched Organizational and Relationship Systems Coaching (ORSC) Program in Japan and founded CRR Japan in 2009. Currently she is a global faculty member of CRR Global developing professional organizational coaches around the world.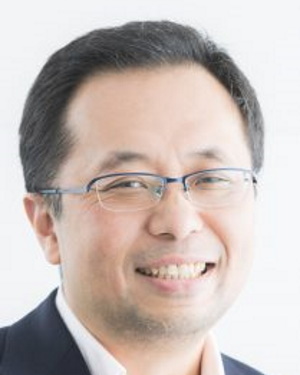 Fuyuo Sato is one of the pioneers of Organization and Relationship Systems coaches in Japan. In the field of organization development, he has worked with various teams from a cross-cultural division head team of an international pharmaceutical company to a project team of senior managers from several IT business companies. He has supported teams to recognize by themselves what's going on with their team and to find their own way to become an autonomous team.
Before working as a system coach, he was a school internal coach, giving coaching sessions to teachers and office personnel at a private high school in Tokyo.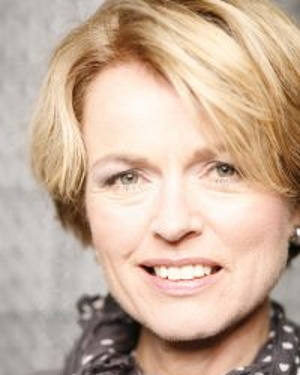 Judy van Zon works as professional coach, facilitator and trainer in the field of developing leaders and teams. After residing and working in several countries, Judy speaks the language of people who are willing to step out of their comfort zones and build range. Her business background is in sales and marketing of 'fast moving consumer goods'.
In her team coaching and training, Judy believes that working with a systems approach is a very powerful way to build bridges in collaboration. As international faculty member for CRR Global she holds a rich experience in co-facilitation and gets to see the inspiring impact of the power of relationship and experiential learning approach.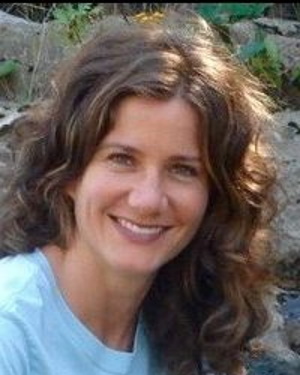 In school, chemistry was never her strength, but in her professional life, Sandra is a natural alchemist! She brings the quality of partnering to her work as a coach, working with senior leaders, partnerships, teams, and a few select individuals. She has been co-leading and co-facilitating for over 10 years, as faculty of CRR Global and CTI and continues to be fascinated by the uniqueness of each relationship.
Her background includes 15 years at American Express as a leadership coach, efficiency expert and project leader. She bridges that experience with her current passion for partnering with clients to increase team effectiveness using a Systems Theory approach that reveals the team potential and resolves conflict. In addition to this, she is passionate about animals and will happily show you a picture of her dogs.
Other courses & resources