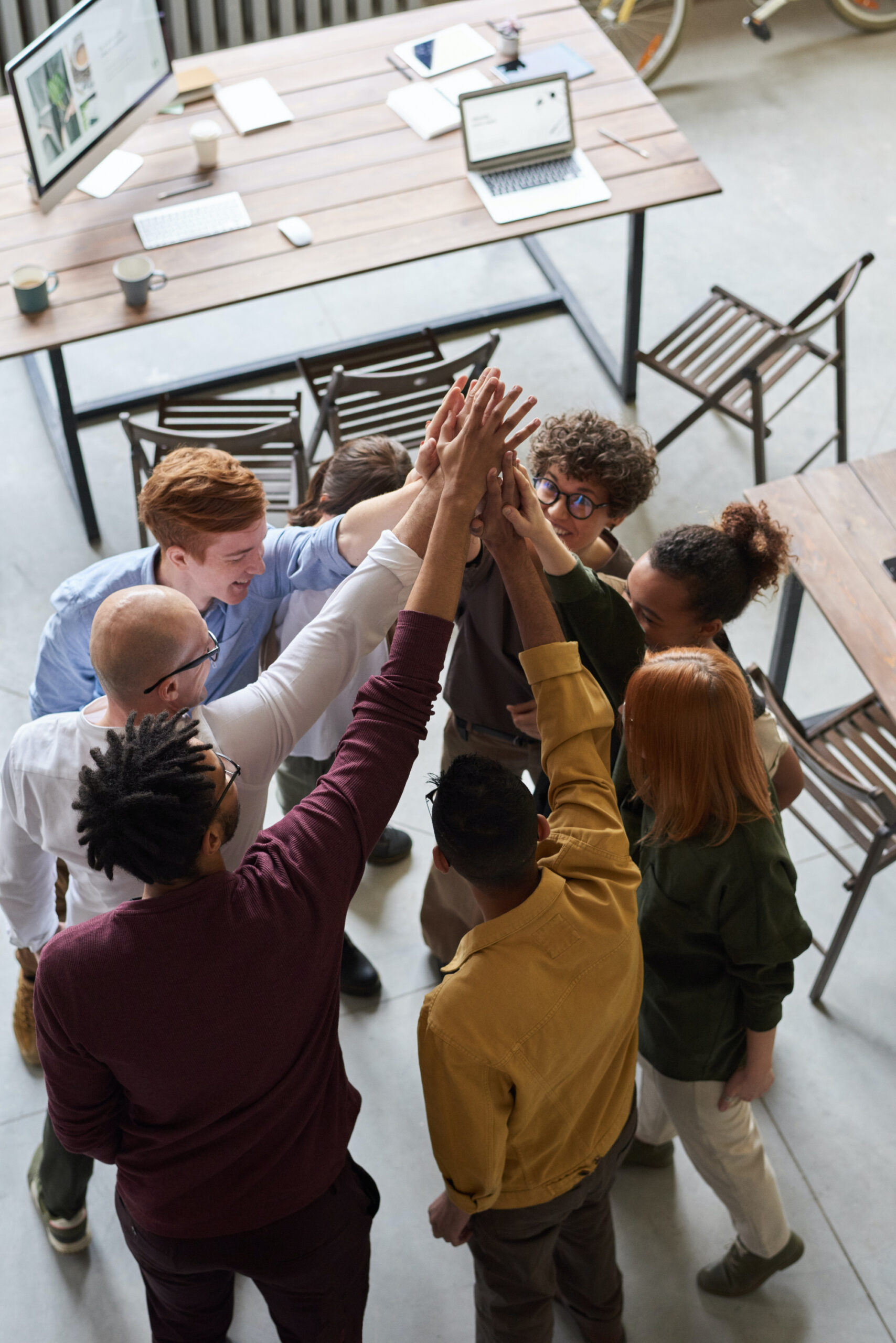 The importance of culture in your business
There are many things that go into running a successful business. While the obvious things like marketing and customer service are talked about often, not as much attention is always given to workplace culture. This is a mistake, though, because the culture you have within your business is key to its long-term growth.
Turn staff into company advocates
This is one of the top benefits of a strong company culture. In simple terms, the culture you have can either turn employees into passionate advocates or fierce critics of your business. It's naturally much better to create a positive culture that turns them into advocates and sees them support what you do.

Staff who are fully invested into your company will spread the word and tell other people how great the business is. They'll also perform better and also help draw positive attention to your organisation from the outside because they believe in your mission.
Good culture makes for excellent retention
The ability to hang onto your best staff is a major benefit because it's often much harder to attract new staff than hang onto existing ones.

It also stops the unsettling impact constant staff turnover can have on your business and avoids people taking years of experience with them when they leave. Creating a culture that people enjoy being part of leaves staff feeling happy in their role.
Helps with attracting top new talent
Although making every effort to retain staff is key, there may be times when this is not possible or you have a brand-new role to fill.

In these situations, business culture is important as a tool to attract the hottest talent. If people can see your company is a safe, happy and inclusive place to work, they will be much more likely to apply.
Business culture is crucial for brand image
Any company in the modern business world knows how important their brand identity is.

Setting a positive culture in your workplace helps with this because consumers link how you treat staff to how they feel about you. If they see you treat employees in a generous, ethical way, for example, they will see you as a generous, ethical business. This, in turn, can boost your brand image, sales and customer loyalty.
Workplace culture is critical to get right
The culture you have within your company is key and has a massive effect on employee engagement, performance and well-being. In addition, it also plays its part in attracting the best new staff and helping your organisation enhance its brand image.

If you need a hand working out how to improve company culture in your own business, get in touch with Shooksvensen today at info@shooksvensen.com. We are experts in helping companies create the best places to work and finding ways to make your business the place to be for staff.
Image Source: Pexels
It's summertime!
Great meetings make great teams