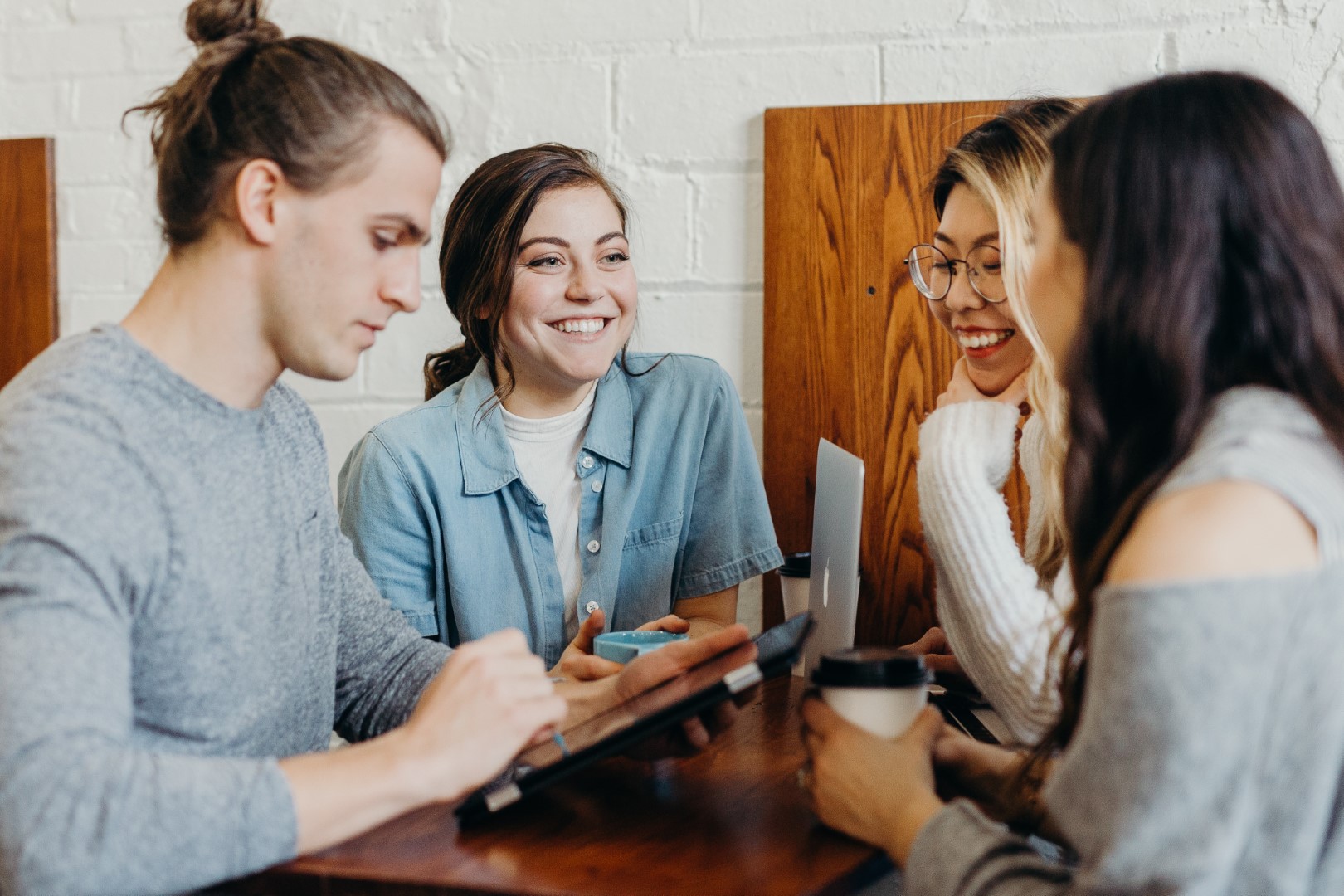 People need people
It has been so resoundingly clear during lockdown that people miss being with others – not only friends and family but also colleagues. So many people are desperate to get back to the office to be around other people. True, many just want to stop working from home, but many people I talk to just want to get back to the office because of the people and connections.
There is a lot of talk about hybrid working styles moving forward: working from home some days and at the office other days. And on those office days, workers want it to matter – it will be a time to connect with others, to collaborate and work on projects together; not just sit at a computer and work individually with one's head down.
I have never heard such a clear sentiment that people long for and care about working with others.
But it makes sense. We are wired to connect. We feel good when our relationships are strong. We are more motivated when we work well with others. It is actually good for our wellbeing. And of course, it is great for collaboration and productivity.
What I hope we can all remember long after being back at the office, is that relationships matter. They are worth investing in and worth tending.
Let's capture this moment – where the world is expressing itself so clearly about the power and necessity of great relationships. Let's leverage this sentiment and help colleagues leverage their longing for colleagues into an opportunity to help their team relationships thrive.
If you would like our help to boost relationships, collaboration and productivity in your new hybrid working environment, get in touch below to see how we can help you to 'Rewire your Team'.
Rewire Your Team

Help your team tap into more of their collaborative nature and collective potential, and establish empowering ways to work together.
Rewire your Team
Traditionalists – how do we get around them?
What are you thinking?