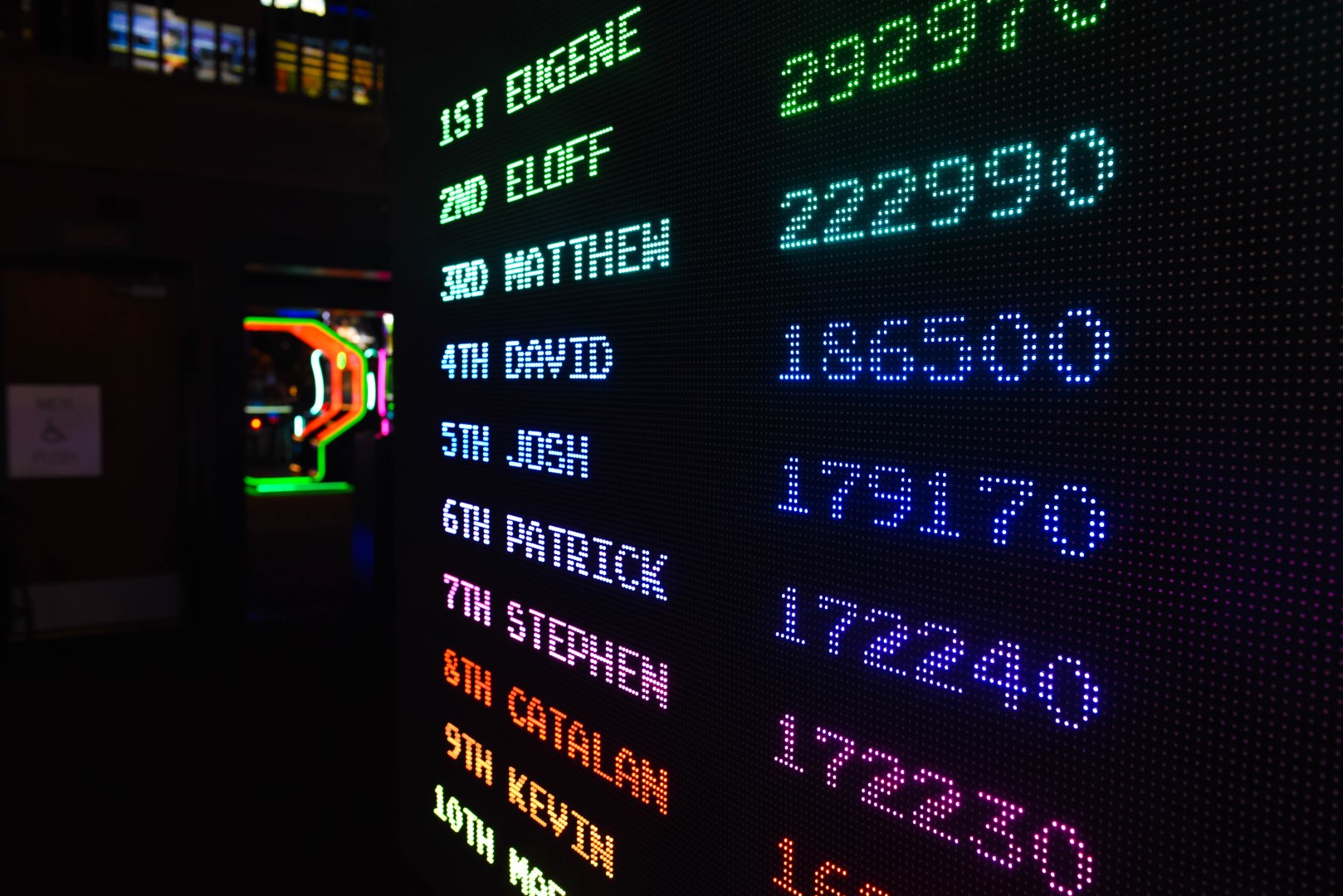 Creating a new normal? Gamify it!
As you and your colleagues begin to establish new ways of working over the next months, there are likely to be many changes at play. Change can create even more stress, but if you make changes together, and you throw in some fun and positivity, it will be easier.
So how do you support yourself and others to create a new way together?
Think of yourself and your colleagues as a support system – learn to make collective changes.
Get together with your team, or a support group and consider these groups of questions together:
Get on the same page about a new normal that works for all of you
What is the working pattern you (each) want to develop?
How do we want to work together, in a new normal way?
Support each other to make these changes step by step
Change takes repetition, so how can we support each other in reinforcing new ways?
How can we give each other space to forget, to fail, to fall back to old patterns and at the same time remind each other that there are new goals?
Create positivity together to fuel the changes you want to make
What would make this easy?
What could you do to make this fun?
How would we celebrate wins?
Use gamification techniques to keep each other engaged
How could you create a friendly competition?
How could you each create a goal with milestones and awards/points along the way?
The changes you will make in the coming months for how you work together will have a huge impact on your lives for years to come. When you do this together, you will help each other create working patterns that meet your individual needs, your family needs, and the needs of the organisation.
For more on how to work well together in the new normal, join our Rewired to Relate course in the first week of May.
Rewired to Relate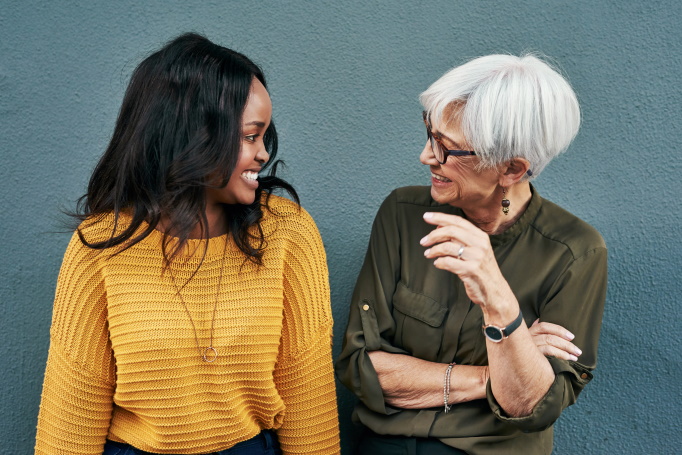 To learn how to support your brain so you can manage your motivation and work well with others, consider joining us for our next programme.
Feedback from participants tells us that this is essential learning for managing oneself in these trying times.
find out more
What are you thinking?
A Call for Compassion