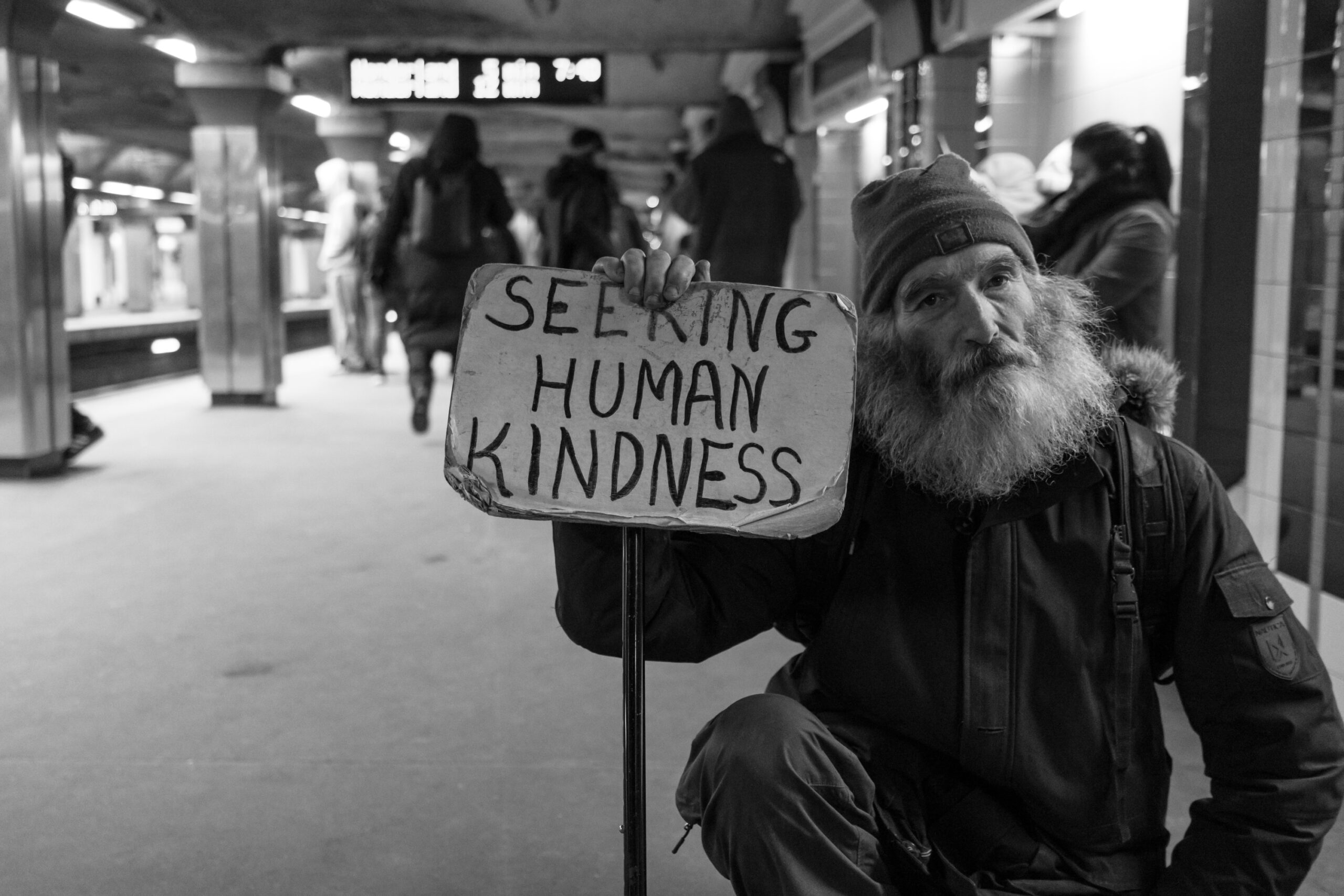 A Call for Compassion
This week in the UK, we will take the long-awaited step of opening up more parts of society. More people can see each other, and more shops and restaurants will open, allowing us more opportunities to socialise and do 'normal' things.
Even if opening up sounds exciting, it is also a change that may be stressful.
How will we handle it? How will we greet each other? What do we expect from others?
You might be afraid that others will judge you for having gained weight, for not accomplishing more this year, for aging.
We cannot underestimate the amount of stress and trauma that we all have experienced this past year. It affects us probably more than we realise.
We need more compassion.
A stressful state of the world
Even as we rejoice about progression towards this opening, there are still many other things in the world creating stress for us.
There are so many things to take sides about, to feel helpless about, to become overwhelmed about: vaccine passports or not, a UK government report claiming "there's no racism here", Northern Ireland descending into chaos as a (not surprising) side effect of Brexit, Prince Philip's death revealing love or hate for the royal family, caring (or not) about whether Prince Harry will reconcile with his brother. The reminder of George Floyd's murder as the trial plays out. Other countries' COVID rates going up due to poor governing choices.
So many questions: When will we be able to travel? Where will be safe? Will the vaccine keep me safe?
Did this list exhaust you? Probably. Ongoing unresolvable inequities of our social fabric have been laid bare for all of us to see and ponder, it is all too much to handle. Especially when we are stressed and starved of the energies that nourish us.
There so much to be judgemental about, and it is so much easier to judge when we are worn down, stressed, tired, and emotionally undernourished.
This situation demands that we have compassion for ourselves.
We need to give ourselves a break, have space for a bit of feeling a bit fragile, and find some emotional strength.
We have been emotionally undernourished
What nourishes us in general, as humans? Belonging. Connection. Community. Being part of something. Positivity. Hope.
Yep, so many things we have been deprived of.
As you move through this next period of time – regardless of where you live – please pay attention to compassion, especially self-compassion. See Kristin Neff's pivotal work on self-compassion.
Give yourself this break. Let go of judgement of yourself and what you have or have not accomplished during the last year. Don't judge yourself for adding a few pounds or for being less productive than you could have been in the last year.
Aim first to re-nourish yourself. Connect with others, sleep well, look for hope, practice some of Kristin Neff's self-compassion techniques.
Then, also apply that compassion to others. You just don't know how much people have suffered and been traumatised this past year. Be curious and kind.
Compassion will begin to give you the capacity to wade through the tragedies in the world, and perhaps to choose one that you can do something about.
Rewired to Relate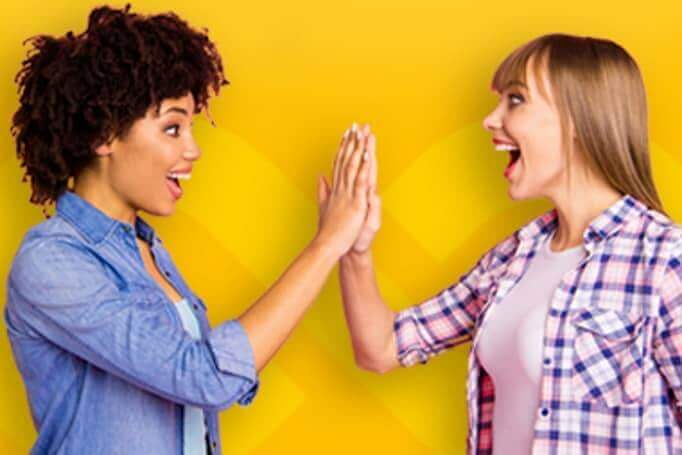 To learn more about where emotions come from – yours and others' – and to understand why wellbeing and self-care are essential, consider joining us for our next programme.
Feedback from participants tells us that this is essential learning for managing oneself in these trying times.
find out more
Creating a new normal? Gamify it!
The magic of learning (even online!)