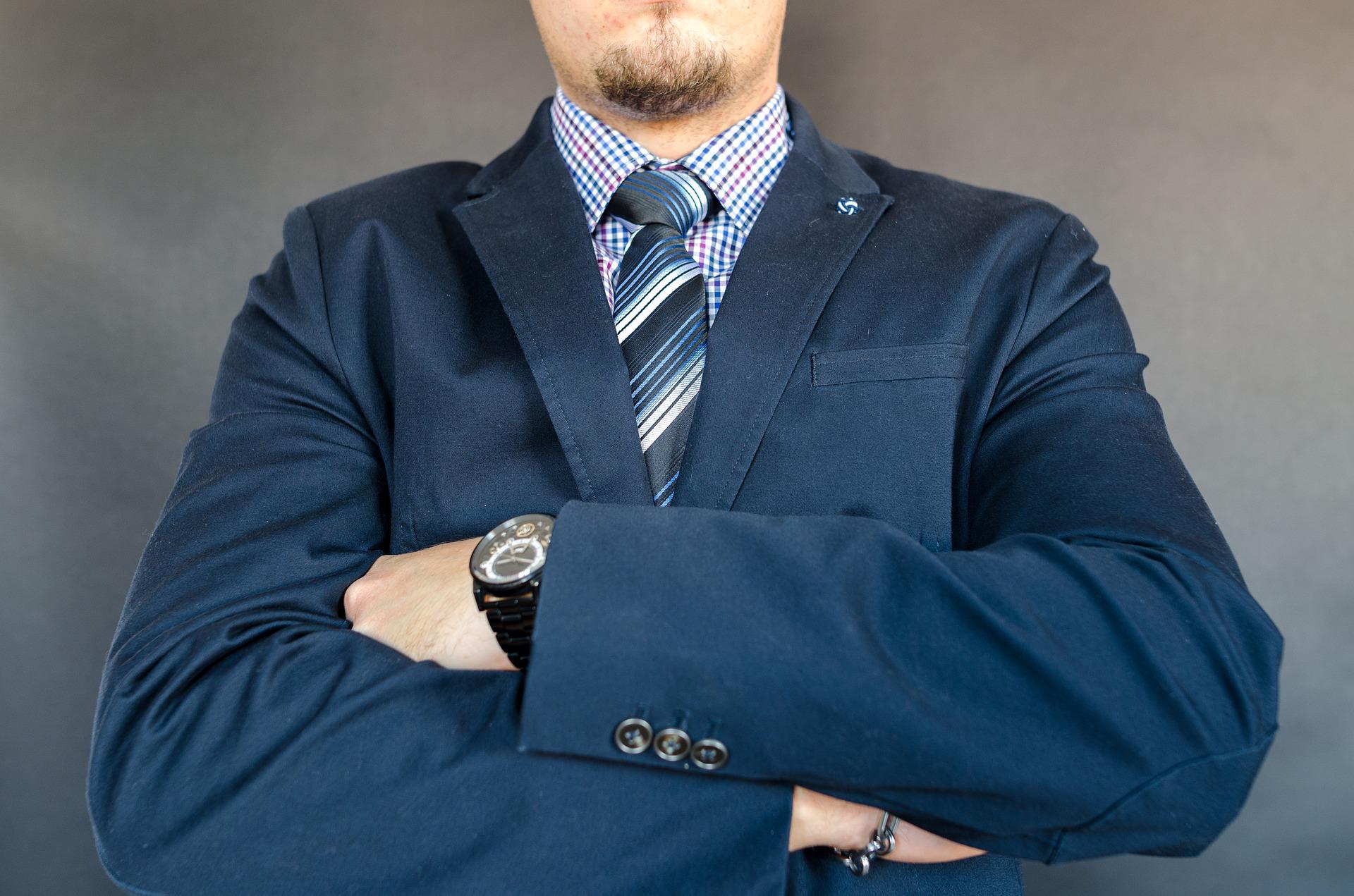 3 signs of low emotional intelligence in the workplace
Emotional intelligence is a hot topic these days – and rightly so, as it is so critical to teamwork.
Emotional intelligence is the ability of an individual to understand, manage and control their emotions. It also includes being able to empathise with others, manage stress and overcome challenges. Developing your own Emotional Intelligence is essential if you want to create healthy working relationships and an ability to communicate effectively.
When all team members build emotional intelligence, the team will have better communication, higher morale and will be more likely to create robust results.
So what do you do if results are jeopardised by workers with low emotional intelligence? Keep reading on to learn three key signs of emotional intelligence in the workplace and what you can do about it.
How to spot low emotional intelligence in your team?
You may be thinking about your employees and how they demonstrate emotional intelligence – or not. While it may not seem extremely important, having employees with low emotional intelligence can slowly grate on other employees and degrade processes, thus creating barriers to the overall success of your company.
The following are tell-tale signs that an employee of yours may have low emotional intelligence:
1. They always have to be right
Employees with low emotional intelligence always have to be right. They will labour over a point for hours on end and refuse to admit that they're in the wrong. They also tend to blame their colleagues for their own mistakes and rarely seem to hold themselves accountable. This can result in an employee making the same mistake over and over again as they don't realise what they're doing wrong or don't have the humility and openness to learning. On the other hand, they may be quick to claim all the glory when things go well.
2. They can't accept feedback
Employees with low emotional intelligence may be unable to accept feedback. In fact, they may just take it as a personal offence or an attack on their character and hold a grudge against the feedback giver. In general, they find it difficult to trust others and to learn from others.
3. They don't work well in a team
People with lower emotional intelligence generally don't tend to share or work effectively in a team. It is hard for them to co-operate, allow others their turn, pass the baton, or share responsibility and praise.
What to do if one of your employees shows signs of low emotional intelligence?
If you suspect one of your employees has low emotional intelligence, try to remember that they struggle to control and understand emotions. They may require a different approach than your other team members but can improve with the right training. That's where shooksvensen comes in. shooksvensen offers companies emotional intelligence and communication skills training so teams can become more collaborative and effective.
We provide emotional brain training to your employees to improve your company culture. If you are interested in finding out more, get in touch today to learn about our experiential, hybrid programmes that are optimised for efficient learning and implementation.

Or sign up for one of our free informational webinars, What is Rewired to Relate?
What is Rewired to Relate?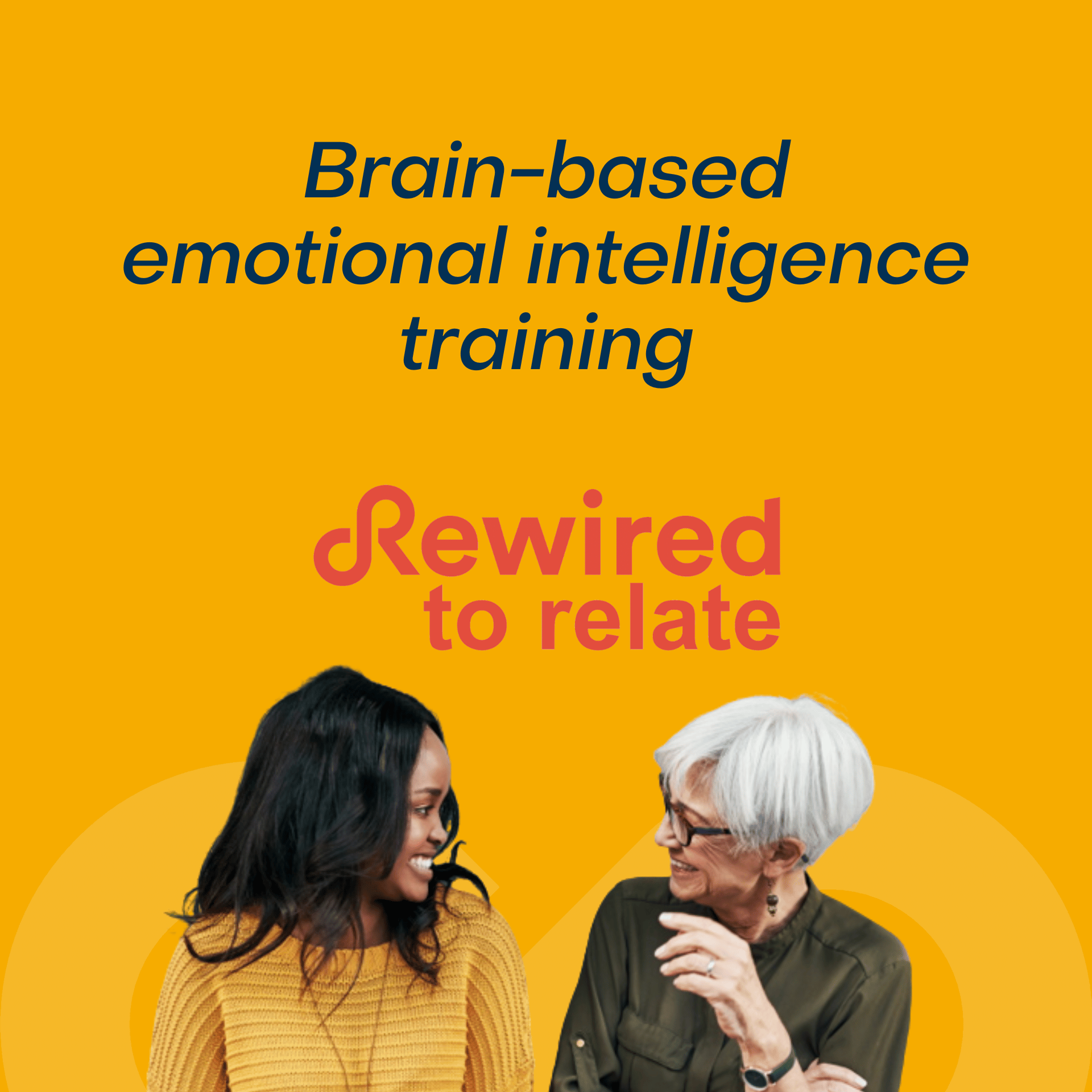 Rewired to Relate provides a pragmatic approach to developing emotional intelligence which is especially helpful for analytical thinkers and technical experts.
This hybrid programme uses self-paced and social interactions to make learning engaging and efficient.
more info
Can you admit when you're wrong?
It's summertime!