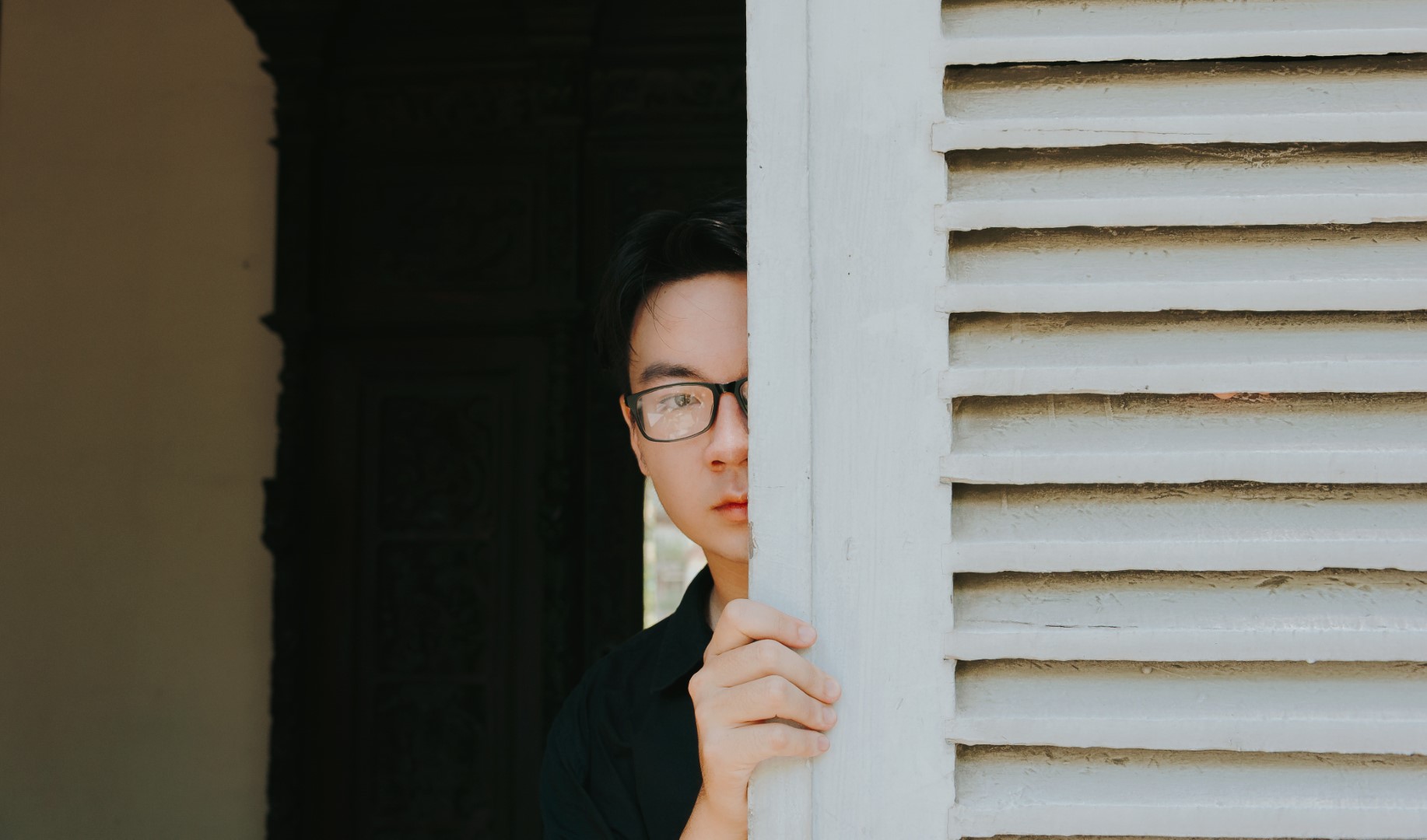 Nervous about going back?
Feeling stressed about seeing people again is a common experience.
As humans we have a need to belong and to be social; it is how we are built. But the year of lockdown has changed our brains and we may have forgotten how to socialise.
Neuroscience studies indicate that in use-it-or-lose-it fashion, we can lose our ability to remember other people's faces and we may forget some of our 'normal' social behaviours.
We might just find ourselves being stressed about social situations that used to bring us joy.
The good news is that we are likely to recover this ability because our brains are quite adaptable.
So what to do?
Respect your anxiety, take it easy, and don't force yourself to do too much all at once.
Reconnect with others one step at a time and be gentle with yourself. If you notice you are a bit anxious, realise it is normal and others are probably experiencing something similar.
You can read more of the science of this phenomenon in the Science newsletter by The Conversation which is complete with links to the academic papers.
What is Rewired to Relate?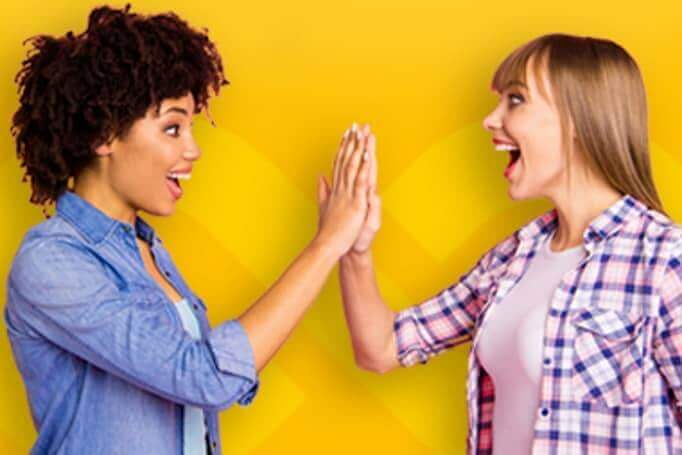 To learn more about how to manage stress and its impact on you, check out Rewired to Relate.
If you want to know more about this programme, sign up for our short webinar on What is Rewired to Relate on July 28th.
find out more
Is it useful to speak about fear?
What is freedom?