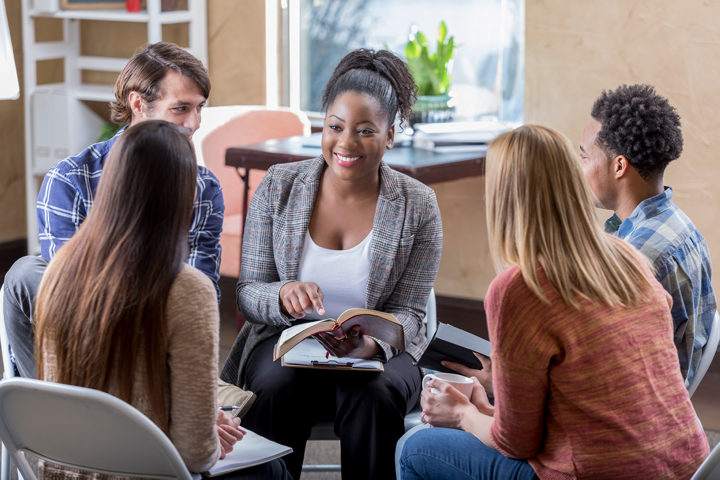 Do individuals create positivity in teams?
A team is made up of individuals – if those individuals are quite positive does that automatically create a very positive team?
Maybe not.
Of course, It can't hurt: if all the team members are positively oriented, this can absolutely set the stage for positivity in the team. But it is far from a guarantee.
Positivity in a team requires positivity between people – in the 1-1 relationships between team members and in the team as a whole.
Positivity between people
Positivity might come from appreciating each other, caring, giving constructive feedback, supporting each other through stress, collaborating well, or following through effectively on tasks that others depend on.
Positivity in a team can also come from having a sense of team, having clear roles and respecting others' roles and contributions. A common goal can also generate positivity and so can having a plan and allowing autonomy for individuals to execute within that plan.
Of course, celebrating milestones and bigger wins creates positivity as it also feeds the feeling of belonging and being in it together.
Creating a specific team culture requires buy-in from all team members so it is dependent on individual contributions. But if it doesn't extend to interactions between people, it is not enough.
You might also be interested in previous, related blogs
What are you grateful for today?
What is Working?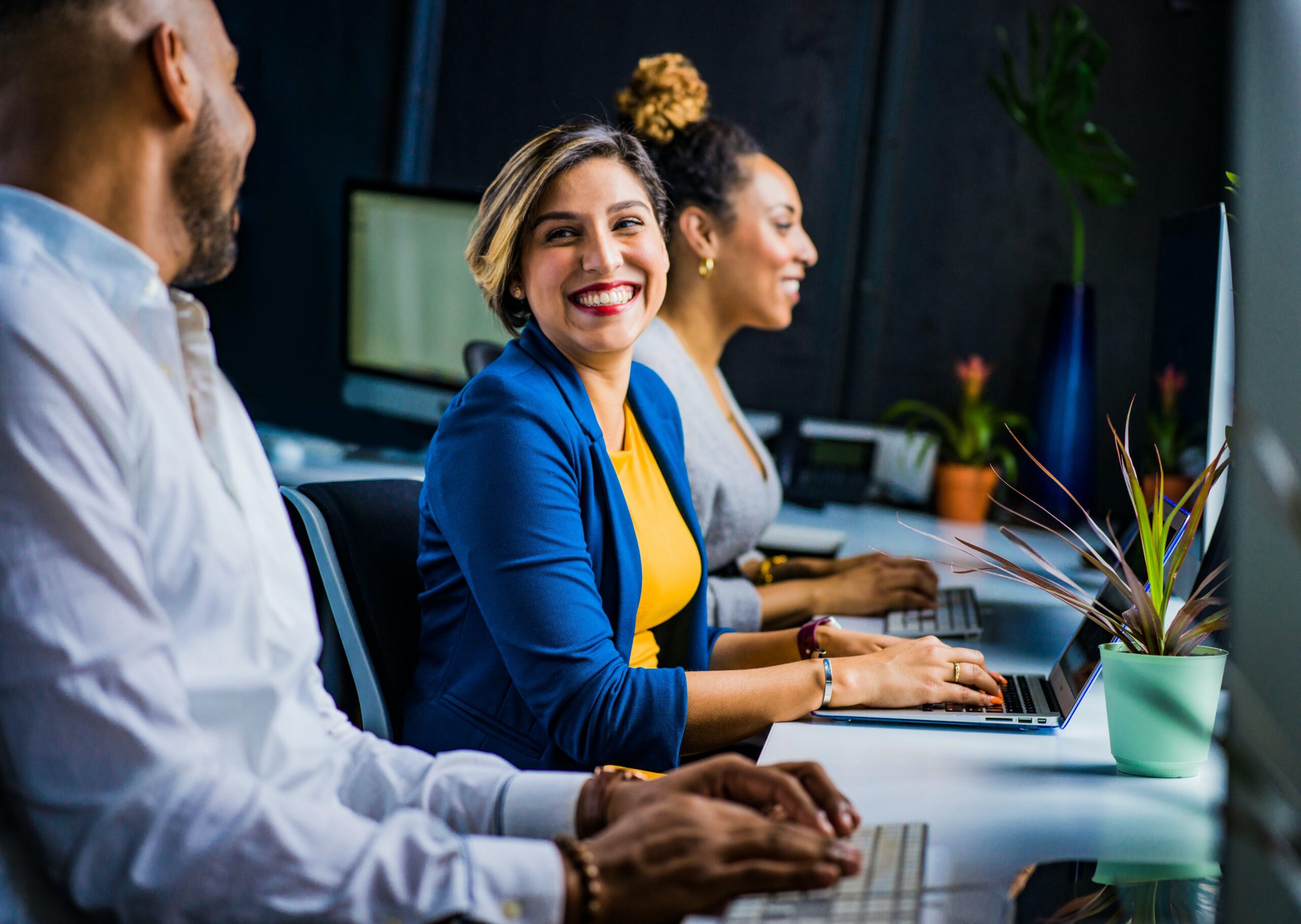 In this interactive webinar we talk about how workplace cultures are shaping up: what works and what doesn't? What helps people thrive? What helps them stay sane? What supports employees' wellbeing despite challenges to stability?
find out more
What is Toxic Positivity?
Is it my stress or yours?