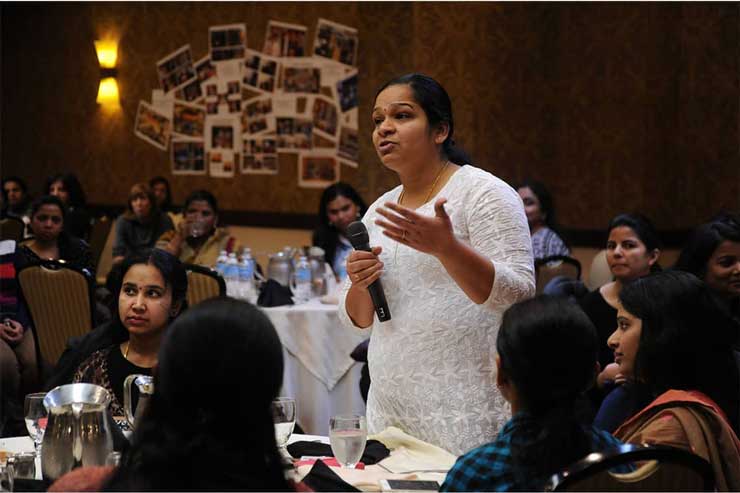 Global engineering company
Context
This company implemented a region-wide programme called 'Step Up', in response to an employee survey that showed many staff members felt dis-empowered and were waiting to be told what to do before acting, even when health and safety were at risk. This programme was designed to use video learning on key topics, followed by hosted conversations, to help staff discuss how to incorporate these new skills, and apply them in their local teams.
The company recognised that the programme was in danger of failing as the staff hosting the conversation sessions had no previous facilitation experience, even though many were high-level leaders in the organisation.
They sought shooksvensen's help to provide train-the-trainer sessions for the selected Step-Up facilitators, to ensure the success of the country-wide programme.
Solution provided
shooksvensen provided a 1.5 day train-the-trainer session for Step Up facilitators from all areas of the organisation to rapidly upskill staff members with no previous facilitation skills.
These succinct sessions taught the Step Up facilitators how to move from telling people what to do, to hosting a conversation between their colleagues. In these fun and informative, experiential sessions the Step Up facilitators also learned how to role model the skills they were aiming to elicit in their programme participants.
Outcome/benefits
This was a small project with a large impact. All those who took part in these short experiential sessions learned the skills and acquired the confidence to move from 'teaching and telling', to 'hosting and facilitating' group conversations with their colleagues. This ensured that the Step Up Programme was successful.
Contact us if you would like to know what we can do for your organisation.