Rolling out team coaching to the world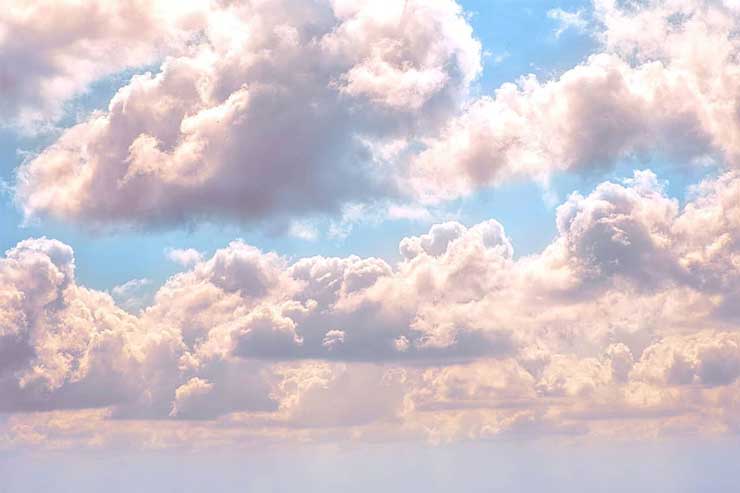 Global cloud computing company
Context
The client is a global software development organisation that has been using team coaching for their internal specialist consultants in the U.S. As team coaching has been very successful there, they decided to expand the programme globally. shooksvensen has been brought in to roll out team coaching to similar teams in other countries, with an initial pilot across EMEA.
The project teams are rolling teams of three-five consultants who work with the company's large client organisations for short periods, to help them create innovative solutions. Each consultant team comes together temporarily for a client project, then moves on to a new team for the next client project.
The problem facing the company was how to roll out this successful small, local pilot across a global organisation. shooksvensen is perfectly placed to provide a smooth solution to this complex problem.
Solution provided
With its global network of certified, experienced team coaches, shooksvensen is in an ideal position to provide coaching support to teams around the globe. Ensuring support and supervision for all coaches, a quality assurance programme, and administrative support to ensure smooth running of all coaching, shooksvensen developed a detailed plan to help the company get started with a coaching project of this size and scope.
Outcome/benefits
shooksvensen set up and ran a successful pilot across EMEA. On a resourcing level, the company has saved significant time, money and effort, by outsourcing to one centralised supplier.
Contact us if you would like to know what we can do for your organisation.