Revamp the training curriculum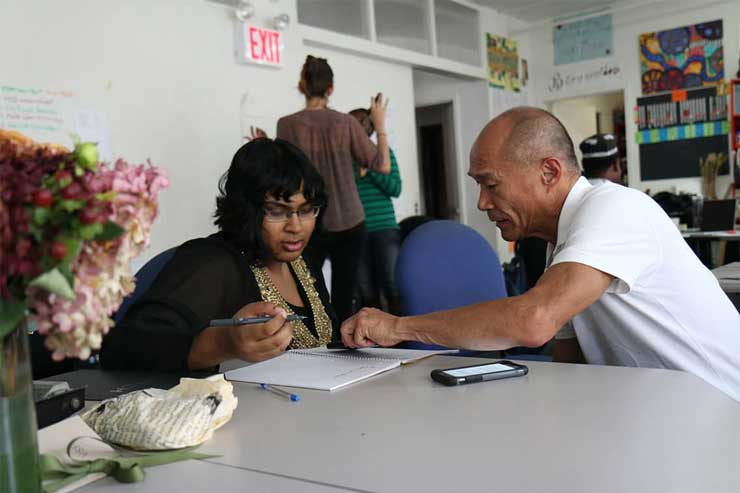 Leading coach training school
Context
This is a coach training school that has been running for 40 years, based on the teachings of one of the founders of the coaching industry. As course style had not been updated in many years, this organisation felt that the teaching methods and content needed to be updated to remain competitive, and to continue to grow.
As a specialist in experiential group learning, Lori Shook, co-founder of shooksvensen, was approached to help convert this traditional course into a modern experiential learning format, and ensure the scalability and ongoing quality assurance of the programmes.
Solution provided
Lori restructured these programmes in two key ways. Firstly she kept the company's heritage tools and made them more experiential and fun, with a lot more live coaching practise for the participants.
Secondly, she recognised that the structure of the course was lacking consistency, which prevented scalability. The original programme had three levels that had little in common with each other and were often taught by external facilitators, each adding their own content. Lori upgraded the course content to create a consistent flow between the three course levels. The new version added more depth and personal development as well as more advanced coaching skills as the participants advanced through the three levels.
Outcome/benefits
Lori's adaptations to the company's coach-training programmes ensured that these courses had both scalability and quality assurance as the company grew. Her adaptations of the company's heritage tools into modern experiential teaching styles helped the company to remain cutting-edge and competitive.
Contact us if you would like to know what we can do for your organisation.