Global engineering company, leadership development team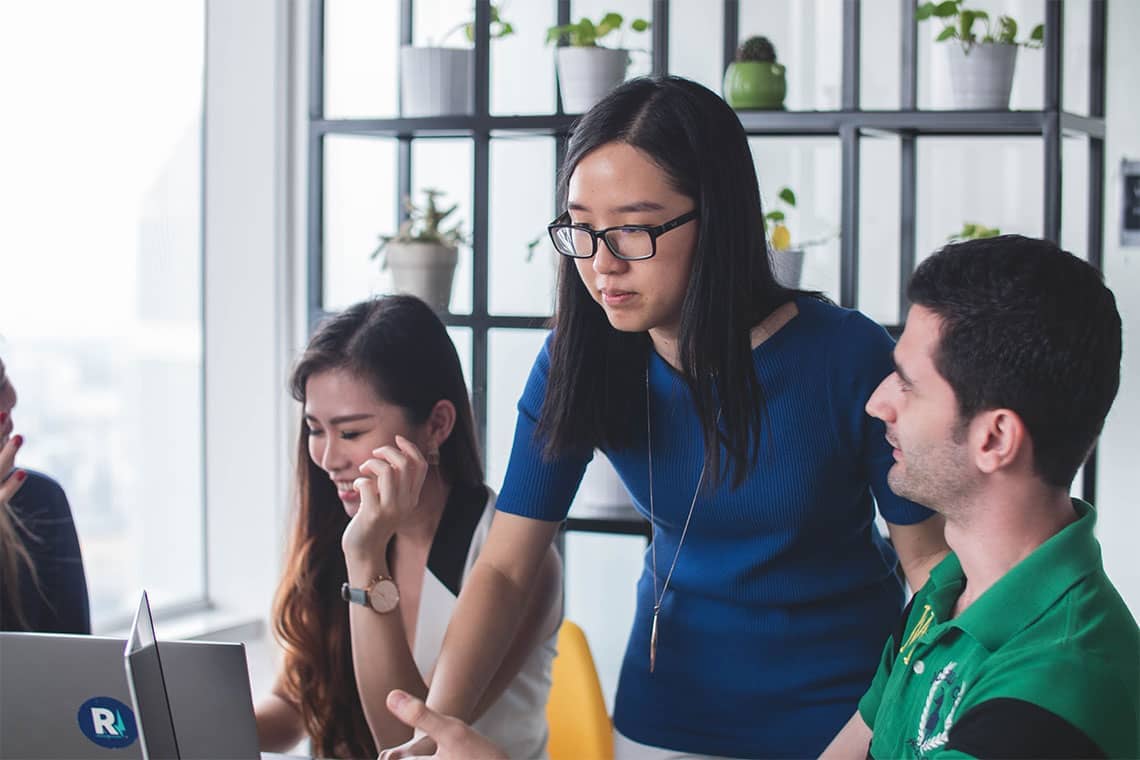 Facilitators, take charge!
Context
The company's Leadership development team, positioned within HR, found themselves struggling to hold their own against strong or pushy personalities —when dealing with both internal senior executives, and external trainers and coaches. This was preventing them from running projects and events to the high caliber they expected of themselves. So the team reached out to acquire the skills they needed to solve this problem.
shooksvensen was approached to help them develop their facilitation and people management skills. The team chose to work with shooksvensen, knowing that our sessions are always experiential, based in personal development, and focused on real-world situations.
Solution provided
Team coaches from shooksvensen ran a two-day experiential session, focusing on two upcoming scenarios that had caused difficulties in the past: How to stand your ground when working with external guest coaches and trainers that hold a lot of power and often overstep their bounds; and how to manage strong-willed senior executives when hosting executive fireside chats, to ensure these events ran smoothly and on time.
Our two-day session focused on coaching the team to tap into their personal power, helping them to develop new perspectives and the ability to fully take charge of their programmes when working with powerful or pushy personalities. They were also taught specific skills to take charge appropriately and confidently.
Outcome/benefits
This short but powerful programme had a deep impact on the team's confidence and abilities. By embracing new facilitation and people management skills, and connecting with their own power, this talented HR team learned how to own their space, and own their programmes, especially when dealing with difficult personalities at all levels of power.
Contact us if you would like to know what we can do for your organisation.