Bringing a brand new leadership team together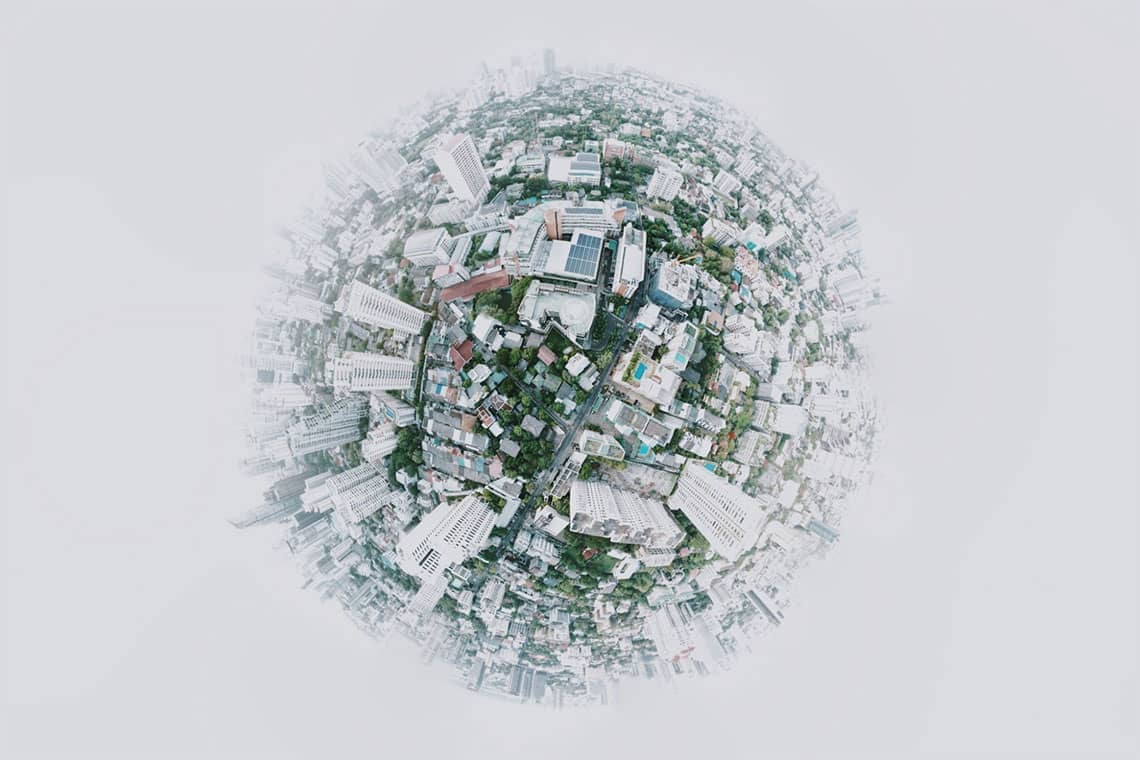 Global IT company
Context
The client is a global IT organisation that provides tailored innovation solutions in 40 countries. This matrixed organisation works across three industry verticals and three service lines, with members of the leadership team leading each sub-organisation.
A new leadership team had recently formed consisting of 12 executives.
This team brought together a new CEO, senior executives nearing retirement, new staff brought in from outside, and newly promoted executives who had not held leadership positions at this level before.
This group all prioritised leading those below them in their respective sub-organisations, but they had no focus on being part of a cohesive leadership team as a whole, and as a result, were lacking direction and coming up short on imminent fiscal targets.
With just a brief two-day coaching intervention, shooksvensen helped this new leadership team to shift from a collection of sub-organisations to a whole that works well together and creates successful ideas together.
Solution
shooksvensen undertook initial brief interviews with each of the 12 leaders, followed up with a 2-day offsite team-coaching programme.
We used team coaching exercises to help the leadership team focus on two key areas:
How do we move in the direction of being a team?
What will our leadership team focus on as a direction?
Outcomes/benefits
As a direct outcome of this coaching, the leaders stepped up to more collective responsibility, the new CEO gave his executives more scope to lead independently, and the team started working well together having clearly defined their focus and direction. Two months after our work with them, they smashed their immediate end of year targets, and credited shooksvensen with contributing directly to that success.
In the following months, this organisation saw a significant improvement in downline leadership, plus increased collaboration across the sub-organisations.
Contact us if you would like to know what we can do for your organisation.