Affordable leadership training across 42 different countries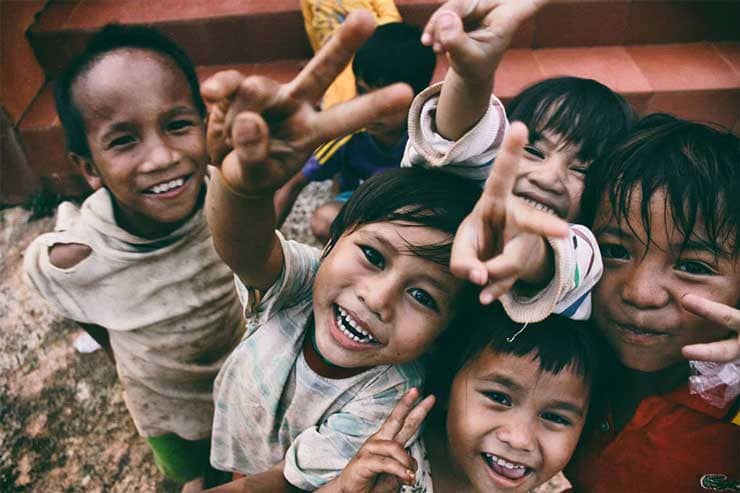 Global aid organisation
Context
The client is a 25-year-old global aid organisation with 5000 employees that helps more than 19 million people each year to recover from disasters, build stronger communities and find their own solutions to poverty. The organisation works across 42 countries, with a management structure set up locally within each country.
shooksvensen was approached to help them address two interlinked issues. Firstly, their managers had not had any management training before and they were seeking a cost-effective way to develop management and leadership skills across the whole global structure.
Secondly, teams and managers working in the field are prone to heroic behaviour, prioritising clients needs above self-care, often leading to burnout. This organisation wanted to ensure that the leadership skills development programme was tailored to the needs of an aid agency to help staff better support themselves and each other.
Solution provided
shooksvensen was chosen by this client because our programmes offer cutting-edge, experiential learning approaches based on the latest thinking in neuroscience and systems thinking.
We worked in partnership with the organisation to develop a leadership programme with a foundation of neuroscience and a focus on their four key management practices that were designed to address their pressing needs of well-being and management capability.
The training was designed to be delivered in a video format, with detailed discussion guides provided, so that internal managers could watch the content videos with their team and together the manager and team would plan how best to implement their learning together, thereby ensuring systemic change and social support.
Outcome/benefits
With its self-led video-learning format, this programme provided an inexpensive way to roll out training across the whole organisation, as it removed the need for external trainers. The strong underpinning of neuroscience provided a common language for staff to connect across 42 countries.
By using experiential team training, combined with a social learning approach to sharing learning, this programme helped local teams across the organisation to create powerful new team agreements, practice new behaviours together, and develop further internal good practice videos to share within and across teams.
Contact us if you would like to know what we can do for your organisation.