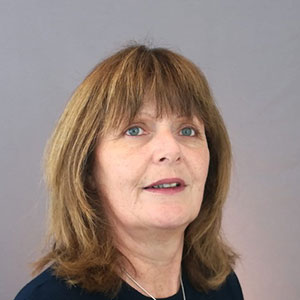 Building a virtual foundation
As a virtual administrator with a special interest in the area of mental health, positive mindsets and self-development, Margaret enjoys working exclusively in the field of coaching. She finds it a real privilege to enjoy her work as much as she does and converts that passion to strive for excellence in her work for her clients.
With a background working as a PA to a board director, Margaret gained a wealth of experience in administration and business support. After taking time out to raise her family, she returned to the world of admin and now works remotely from France.
She is a firm believer in the power of change and the benefits garnered from embracing new experiences. She finds working closely with people on projects they are passionate about infectious.