Lori Shook, MSc, cpcc, orsccc, MCC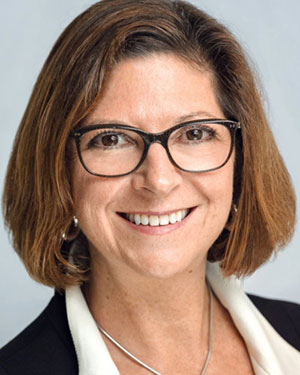 The Heart of the Matter
Lori started her career as an engineer chasing submarines for the U.S. Navy. She changed directions and began coaching in the 1990's.
She quickly became a Master Coach and trainer of coaches. For 14 years she worked for the Coaches Training Institute (CTI), known for its innovative experiential training style and powerful coaching model. In 2003 she moved to Europe and helped CTI expand throughout Europe, the Middle East and other parts of the world.
Lori is currently a faculty member of CRR Global where she trains systemic coaching. She is also on faculty at Performance Consultants International where she designs and delivers programs for coaches and leaders and is currently working on the Inner Game of Leadership with Tim Gallwey.
She has worked with hundreds of executives and countless organizations, and she has worked in partnership with coaching pioneers Laura Whitworth and Sir John Whitmore. Lori is fascinated by neuroscience and is passionate about enhancing the fields of coaching and training by including our every growing understanding of the brain into all of her work.
Get in touch