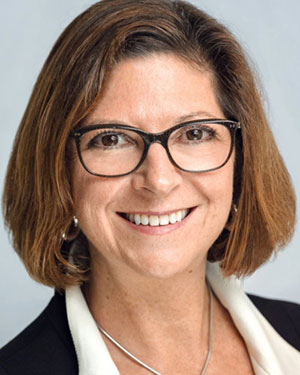 Getting to the heart of the matter
Lori is a pioneer in the world of coaching and training. For more than 20 years she has been creating experiential training programmes and has worked with hundreds of leaders and coaches all over the world. She is a master of programme design and delivery with a passion for making learning stick, and her leadership development courses are running in corporations globally. Lori is fascinated by neuroscience and was one of the first to integrate our understanding of the brain into leadership development training.
Lori is also passionate about developing both new and experienced coaches. She supports them to include aspects of neuroscience in their coaching and equips them with the skills and tools that help them take their clients – especially more analytical clients – on transformational journeys.
Lori started her career as an engineer chasing submarines for the U.S. Navy. She jumped into the budding field of coaching in the mid-1990s, earned the designation of Master Certified Coach by 2001, and has been a driving force for the expansion of coaching internationally and into corporations. She significantly contributed to course creation and training excellence for three different coach training schools, and has worked alongside pioneers in the coaching world including Laura Whitworth, Tim Gallwey, and Sir John Whitmore.