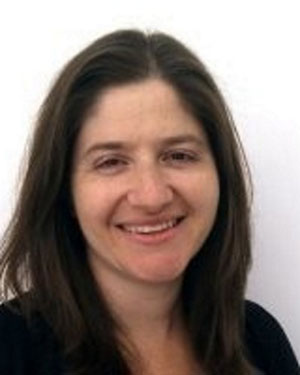 Learning that works for everyone
Gwen is a natural at creating and curating attractive, effective online learning programmes. With her deep understanding of learners' needs, she develops programmes that help people easily absorb and apply personal development content.
She brings over 13 years' experience in coaching and training to her work designing courses. As a certified Co-Active Coach, Gwen specialised in career development coaching. As a trainer she designed and facilitated leadership development training for executives, creatives and doctors across the UK. From this wide-ranging experience, Gwen took away an understanding of the importance of supporting individual learning styles, and creating opportunities for peer-to-peer connection and reflection, and she enjoys finding innovative ways to apply these to the online space.
Gwen is passionate about creating resources that reach around the world and is delighted that her role at shooksvensen gives her the opportunity to create online resources and hybrid learning experiences for teams globally.