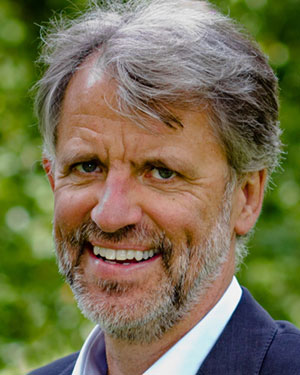 It's all about the stories
Frode believes in the power of great stories. When working with Frode, his clients – individually and as teams – find the stories that inspire them to stellar performance and delivering outstanding results. He has been a manager in ExxonMobil and in Capgemini where he created trust-based organisations where people could develop and grow.
All his professional (and private) life, Frode has worked in the field of developing people – to get people to find their potential and to go for it. As a manager he was demanding and successful and created trust-based organizations where people could grow. As a coach and trainer he extends his "tough love" to his clients and helps them go to places they didn't think possible. He is constantly in search of great tools to help his clients solve the challenges of the 21st century.
His clients include the largest companies in the world, where he gets to train leaders at various levels – in their regions (Asia, Europe and the Americas) and at headquarters. Now he co-creates impactful leadership development and culture change programmes for organisations around the world.