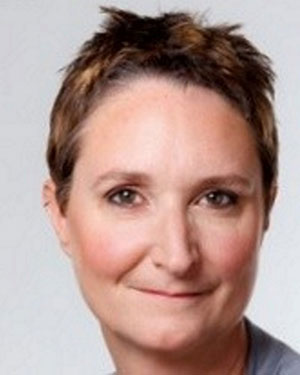 A calm port in the storm
Dorothy is a senior leadership and team coach with more than 25 years' experience in media and communications for both the private and public sector. A former team leader herself, she has been coaching for many years, with clients based all over the world. Dorothy is passionate about developing people and supporting individuals and teams to thrive in the workplace. Her clients are often working to build confidence, self-awareness and impact, as well as improve communication and relationship skills. They describe her as insightful, non-judgmental and calm – "a wonderful listener who asks brilliant questions and is a delight to engage with".
A Professional Certified Coach (PCC) and accredited coaching supervisor (CSA Dipl), Dorothy is also specially certified in organisation and relationship systems coaching (ORSC). This enables her to work with individuals, partnerships and teams in everything from building teams to resolving conflicts – and to help her clients navigate the challenges of the wider organisational and relationship systems that they are part of.
Her client list includes senior leaders and teams at Google, Salesforce, BNP Paribas, Bank of America, BBC Media Action, Oxfam, Comic Relief, the Home Office, HMRC and the NHS. She also works with leaders of philanthropic foundations, community interest companies and small business entrepreneurs.