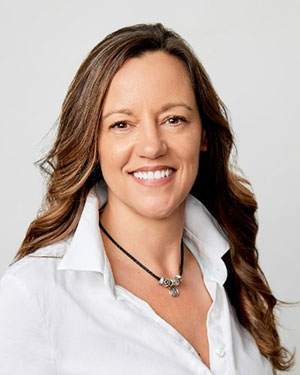 Rocket fuel for teams
Dianne is an inspirational big picture thinker with a performance mindset. As a trained Organization and Relationship Systems Coach, Certified Team Performance Coach, Life Coach and Lumina Certified practitioner she loves all things related to relationships, teams, high performance, growth and innovation through the collaborative power of people and their unique personalities.
With a passion and focus on diversity and inclusion in the workplace, Dianne trains and coaches leaders, teams and business owners on initiatives to promote a highly collaborative, happy and productive workforce.
With her background of over 20 years in corporate sales management and training, Dianne brings a strong understanding of behaviours, performance, results and the skills necessary to build and uphold healthy teams, partnerships and relationships in organizations.