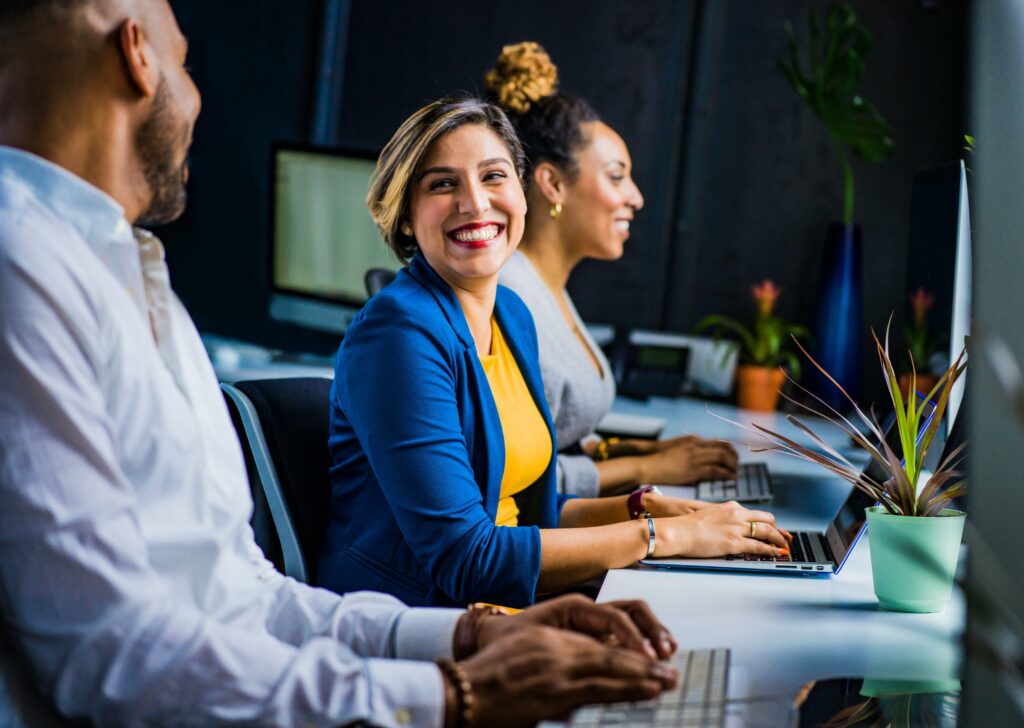 Now that we are in full swing of the autumn work season and heading into darker, shorter days, let us take the opportunity to celebrate what has been working well over the past couple of months.
Attendees will have the opportunity to share best practices, new ideas and approaches to helping people be their best at work.
Supported by neuroscience and systemic concepts, this conversation will include discussion or even debates about how to best create a culture where people thrive.
In this interactive webinar we talk about how workplace cultures are shaping up: what works and what doesn't? What helps people thrive? What helps them stay sane? What supports employees' wellbeing despite challenges to stability?
Join the conversation.
Date and time
1 November 2021
4-5pm UK time
Sign up for your seat at the FREE webinar!
Other courses & resources