06 July 2022 webinar: What is Rewired to Relate?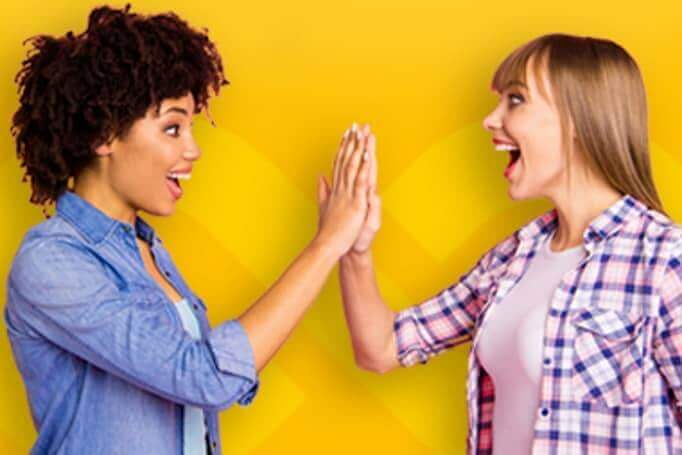 A unique programme built for the modern learner
Rewired to Relate goes straight to the heart of the matter: it reveals how the emotional brain drives most of our behaviour according to its needs and whims.
In this programme, participants learn to manage these impulses and to choose the impact they want to have on others.
Sign up for your seat at the webinar:
What is Rewired to Relate?
On 06 July 2022 at 4 pm UK time
[contact-form-7 404 "Not Found"]
Other courses & resources