Neuroscience based tools for coaches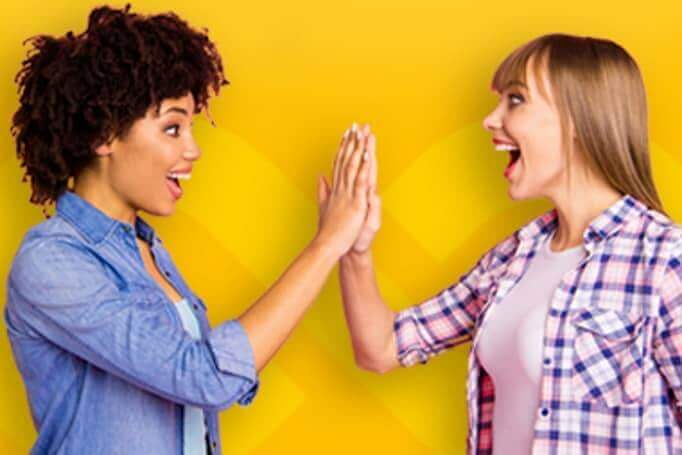 These days, it is essential to have neuroscience-based tools in your coaching tool kit.
Rewired to Relate is your next step.
We hope you enjoyed watching the WBECS team coaching demo with Lori Shook. In the demo, Lori used the Be SAFE & Certain model as a tool for creating a meaningful dialog with team members.
In Rewired to Relate, you will learn this model along with the fundamental principles of the emotional brain: how it can create harmony in teams or other relationships and how the brain's destructive tendencies introduce negativity in relationships. With knowledge of these essential brain functions you can support your clients to navigate their interpersonal challenges
This course has led me to consider how I am showing up and coming across. I used to be reactive when people brought issues to me, and people started to approach me less. Now people approach me often and our conversations are better because instead of just reacting, I ask myself, "Am I seeing things from their perspective? Am I listening to them?"

Senior People Manager
Global Technology Firm
The exchange of views in the learning group was the most powerful part of this course for me, helping me to experience different perspectives and connect the dots. As a coach we can teach these concepts to our clients but this course is a great reminder to reconnect with these concepts ourselves.

Leadership and Team Development Coach
UK
We'd love to stay in touch.
Let us know if you would like to hear about Rewired to Relate or our other neuroscience-based programmes and tools. Please indicate your interests below.
Other courses & resources