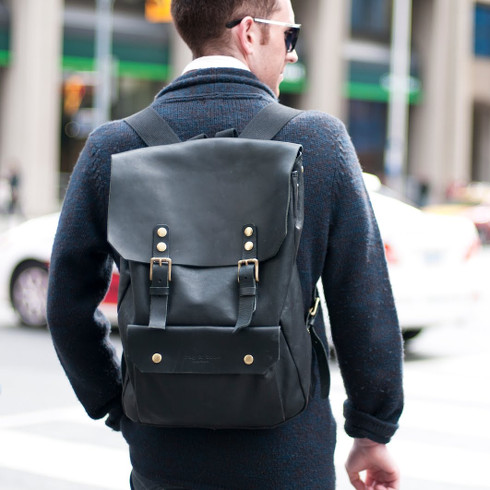 Take this moment in time to adjust -again- and help create a workplace where people and teams thrive.
Circumstances will keep changing and your colleagues and clients will need to keep adjusting.
But human nature remains the same: people need people. We all need a sense of belonging, we need a way to contribute, and we need some sense of normality, even if it is different from before.
Join this interactive, conversational webinar where we will include influences from neuroscience and systems thinking to shape our thinking about culture development in our ever-changing world.
Date and time
6 September 2021
4-5pm UK time
Sign up for your seat at the FREE webinar!
Other courses & resources