What is Coaches Going Corporate?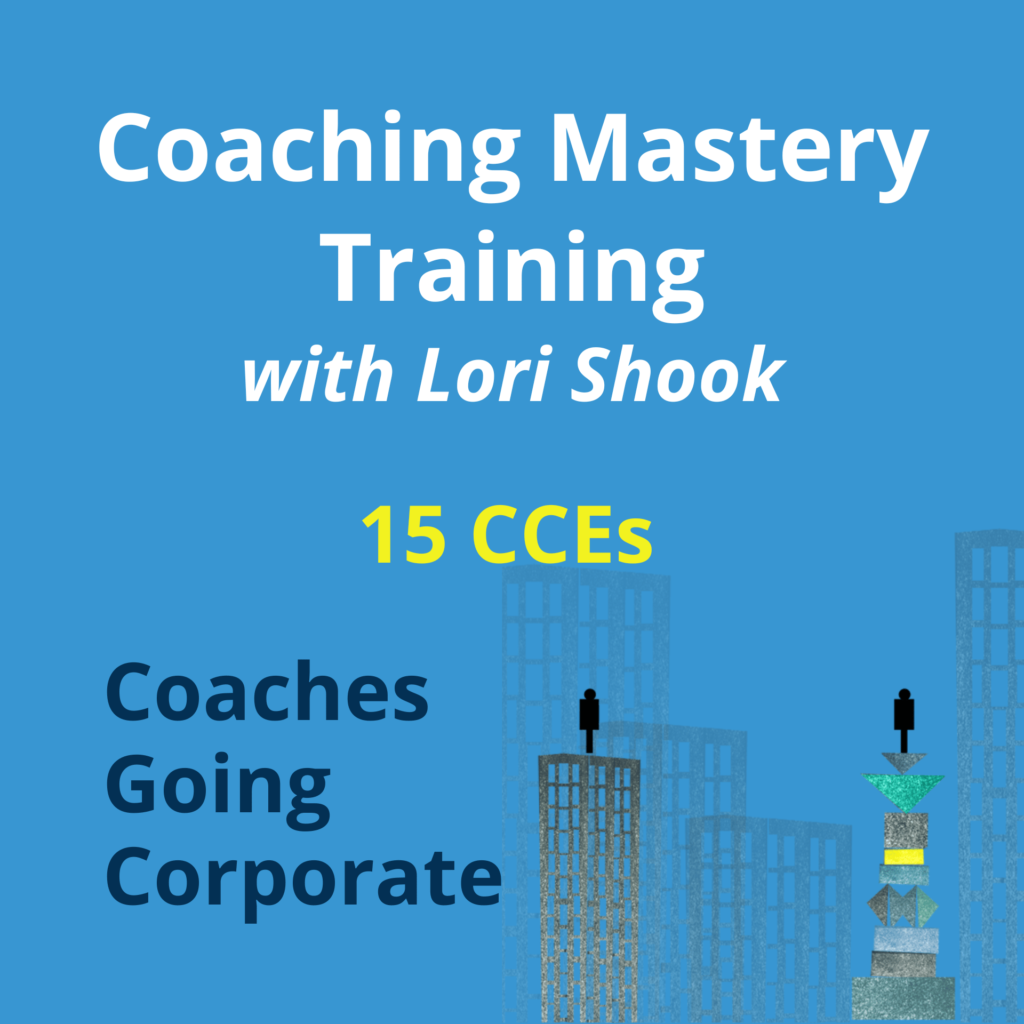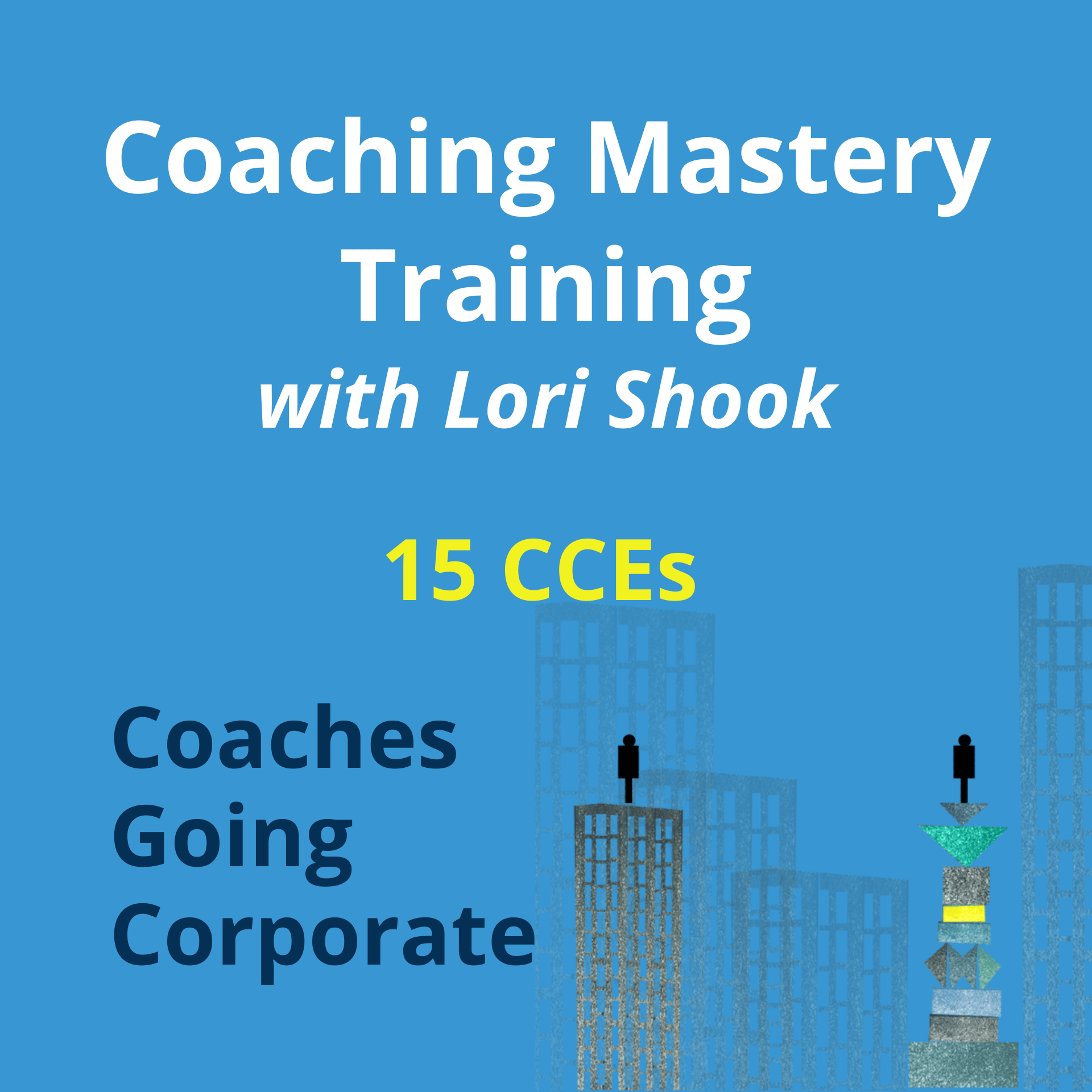 Coaches Going Corporate is designed for coaches who are used to working with clients in creative, spontaneous, emotional ways but are unsure how to use these coaching tools with more analytical clients.
We have created a series of free webinars where you can:
meet the creator of this programme, Lori Shook
get a sample of Coaches Going Corporate
ask any questions you have
learn if Coaches Going Corporate is right for you
I love having access to an online library. This course has helped me relax about coaching people in organisations.

Louann McCurdy
Coach, Canada
The demos are well done and are realistic examples of issues that corporate clients are often faced with.

Nuket Veral
Executive Coach, Belgium
---
Our scheduled What is Coaches Going Corporate? webinars. Choose one to attend:
If you attend a webinar, we'll give you a 25% discount on the programme.
See also our FAQ page for more information.
Other courses & resources