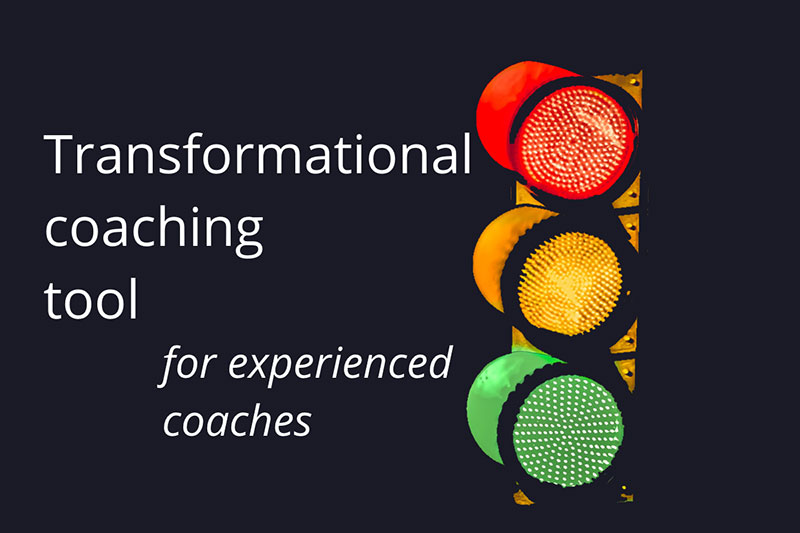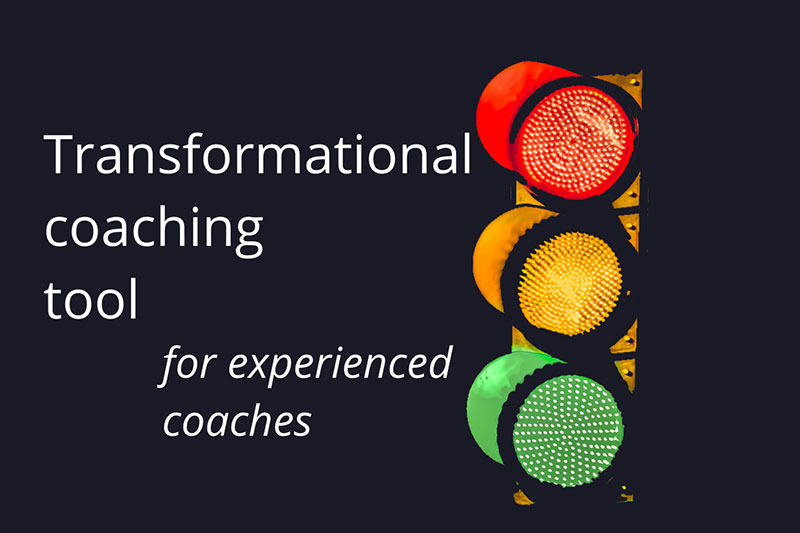 A programme for experienced coaches
by Lori Shook
When clients get stuck, it might be that their brain is unconsciously stopping them because it has some deep-seated concerns about the way forward.
The Traffic Light Tool enables clients to identify underlying fearbased drivers and release them, so they can move forward with more inspiration.
This coaching tool uses the Be SAFE & Certain model to identify your clients limiting self talk and unlock doors to transformational coaching.
The Traffic Light tool was first presented by Lori Shook at the WBECS Pre-summit in June 2020 to rave reviews.
Now that you have watched Lori describe the tool,
watch her demonstrate how to use it with a client.
Comments from participants
This course is one of the most enlightening personal development programmes I have attended (and I did my fair share). It is clear, smart, clever and so simple it makes you giggle. Lori's delivery is sharp but inclusive and she always has your best interest. I highly recommend this programme, certainly a way to see your challenges in a completely different light- the traffic light way!

Henrietta Szovati
Founder of HeartSmart Coaching and Consultancy
The traffic light model really resonated for me. Being in that moment when one part of me says 'yes let's do it' when another is saying 'hang on, this doesn't feel so good' is SO familiar. This tool helps the coach and client to acknowledge the contrasting and conflicting feelings that we feel around some big or important topics. The training with Lori and the group was fun and engaging and it has really helped me find a new way to clarify and work with those contrasting messages. It gets to the core of those blockages really quickly and allows the coach to spend more of the time with their client understanding and releasing the blocks. I've seen big changes with all the sessions I've had using this tool.

Jane Booth
Coaching & Mentoring Lead, Guildhall School
We are scheduling more programmes in 2021:
Other courses & resources