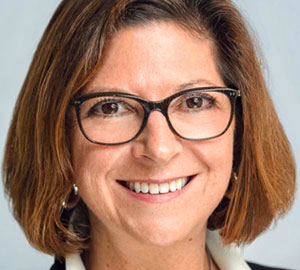 Our popular series of FREE webinars continues:
Neuroscience Made Simple
with Lori Shook
We are getting popular!
We have been running these webinars for a while now, and hundreds of participants have enjoyed Neuroscience Made Simple and we have a lot of great discussions and learnings.
Each webinar focuses on a new topics. These are not downloads or one-way lectures, they really get interactive and you get to talk with other participants in small break-out rooms.
Make sure you register to get your link and become a participant!
Please also note that each webinar is delivered via Zoom. Here you get the full, interactive experience. We also stream them on YouTube and recordings of previous webinars are available on our YouTube channel.
Other courses & resources