Live demo of Traffic Light Tool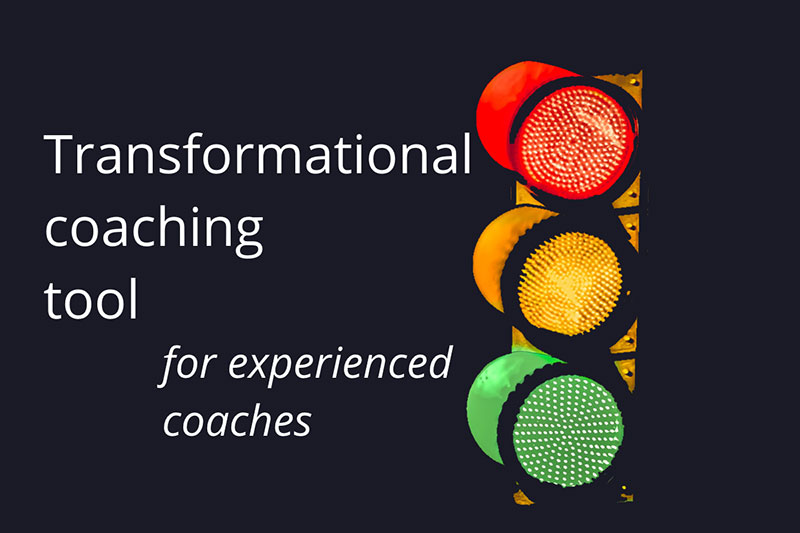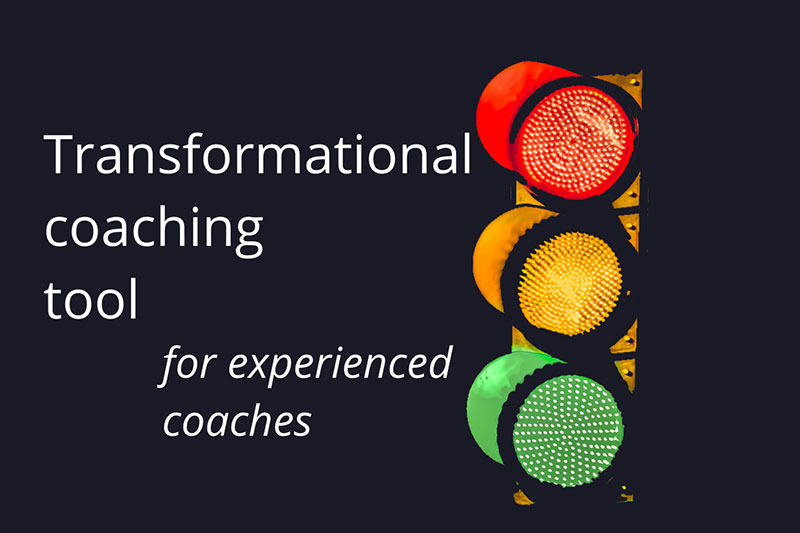 During WBECS pre-summit, summer of 2020, our Training Director, Lori Shook, presented our new Traffic Light Tool, with a follow-up, live demonstration with a participant, using this tool to create real change for this coachee.
Want to see more demos with Silas?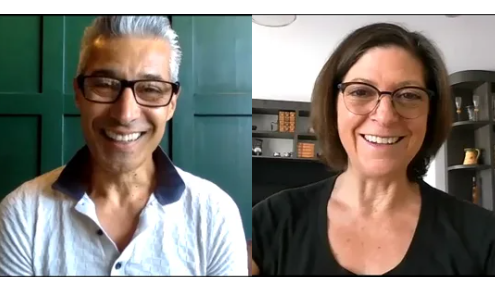 Lori is coaching this client over a period of months.
We offer these demos so coaches can see coaching skills in action. You can see how a master coach deepens learning in each session and strings together learning over the series of sessions.
Lori coaching Silas
Other courses & resources