WBECS conference demo of Traffic Light Tool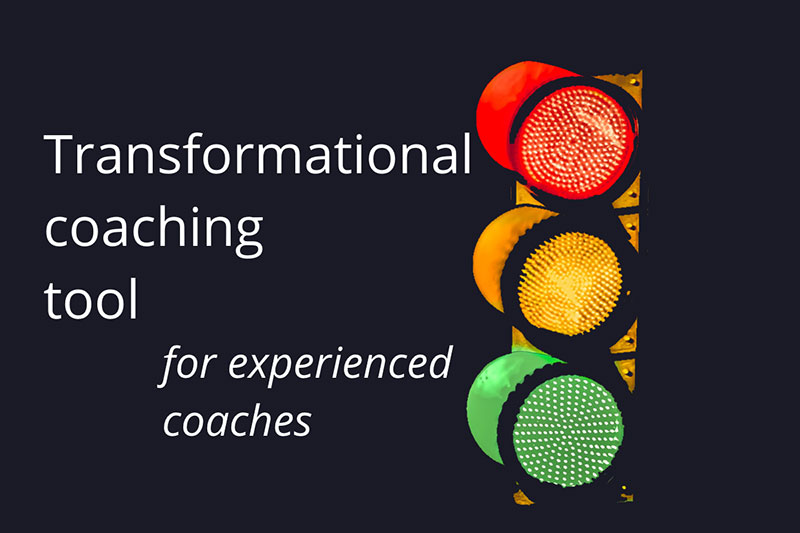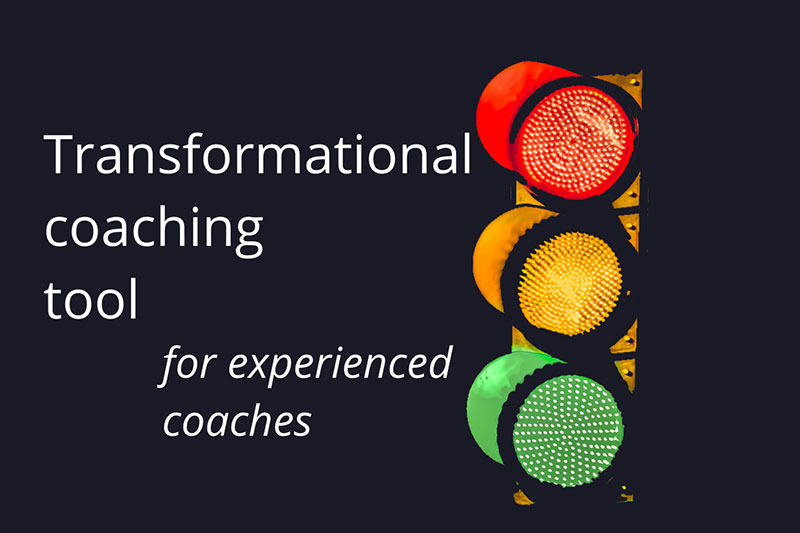 During WBECS pre-summit, summer of 2020, our Training Director, Lori Shook, presented our new Traffic Light Tool, with a follow-up, live demonstration with a participant, using this tool to create real change for this coachee.
For all of our videos, go to our YouTube channel.
Want to learn more about the tool Lori is using?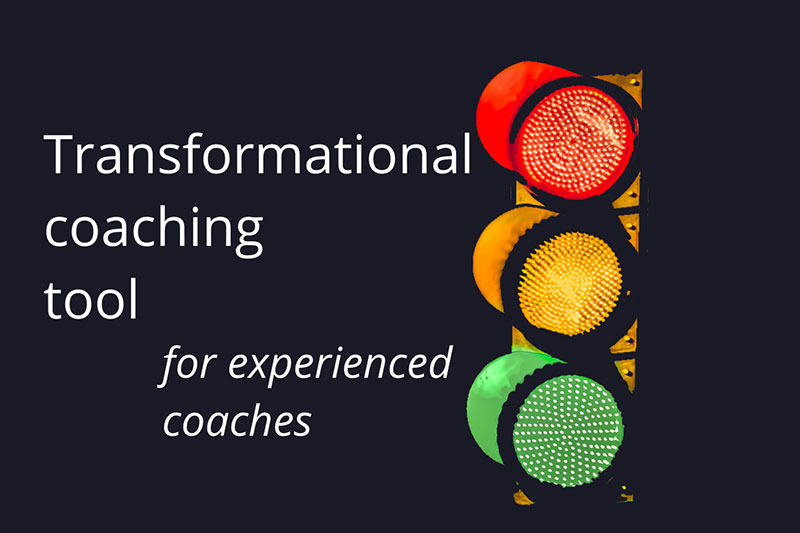 Check out the Traffic Light Tool – a course for experienced coaches. New courses are planned all year.
See more
Other courses & resources