CGC4: From resistance to play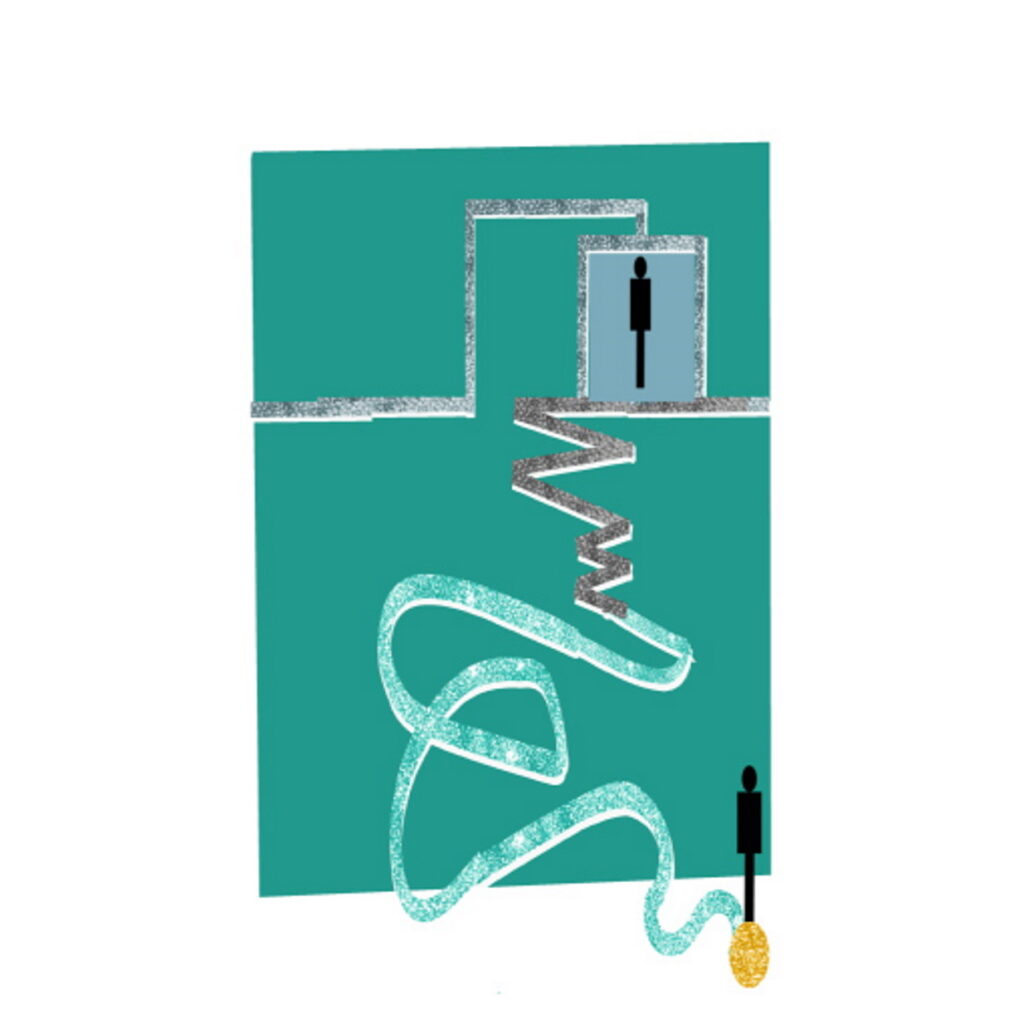 This module is about moving your client from a place of resistance to being more open and willing to go with you and perhaps even be playful. It is much easier to coach and learn when the mood is light (happy brains learn better).
If you have built trust with your clients – they know you are not tricking them, they understand why you use the various tools that you use and they can see the benefit – only then will they fully invest themselves into the coaching. From this place, you can be more and more creative. All clients are different. Some will never want to play and some will move to trust or playing rapidly. But with most people, if you meet them in their world, with logical examples and explanations of what you're doing and why – they are more likely to come along for the ride – and enjoy it!
Exercises
If someone asked you to do something out of your comfort zone, what would you want to hear from them that would make it safe for you?
In your coaching sessions this week, encourage your clients to stretch themselves in new ways using some of the techniques you've learnt
Consider resistant or reluctant clients you have had in the past: what could you imagine saying or doing that would encourage them to engage with you and your coaching?
ICF CCE units questions, Module 4
This applies if you want to claim the 15 CCE units through ICF.
See also our FAQs for more information.
---
Other courses & resources