What is Coaches Going Corporate?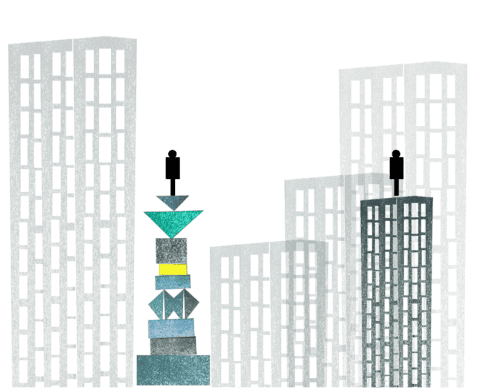 Webinar 26 April, 4 pm UK time
Coaches Going Corporate is designed for coaches who are used to working with clients in creative, spontaneous, emotional ways but are unsure how to use these coaching tools with more analytical clients.
Find out if this programme is right for you. There will be lots of opportunities to ask your questions.
Add this webinar to your calendar by clicking the button below
What is Coaches Going Corporate – add to Calendar
You can also visit the course page by clicking here
Other courses & resources