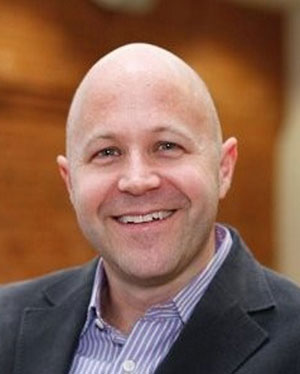 Creating change with creativity and joy
Duncan's purpose is to unlock the potential of leaders and teams so they can create the world they imagine. Essentially, he is a change specialist. Whether it's developing courageous leaders who stand up for what they believe in, compassionate leaders that get the best from others, or more creative, intelligent, high-performing teams, Duncan absolutely loves this work.
Specialising in team coaching and leadership coaching, Duncan works virtually and in person with CEOs and senior business leaders across various sectors including IT, marketing and media, financial services and education – even the challenging environment of HM Prisons.
Before becoming a Coach, Duncan spent more than 20 years in the creative and marketing industries, internationally and in the UK, across brands such as Renault, Visa and Ballantine's, mostly within senior client services roles, where he led many teams. Duncan holds an MBA, is a Certified Professional Co-Active Coach (CPCC), a Certified Organisational and Relationship Systems Coach (ORSCC), and is accredited as a Professional Certified Coach (PCC) by the ICF.